Rabinska poezija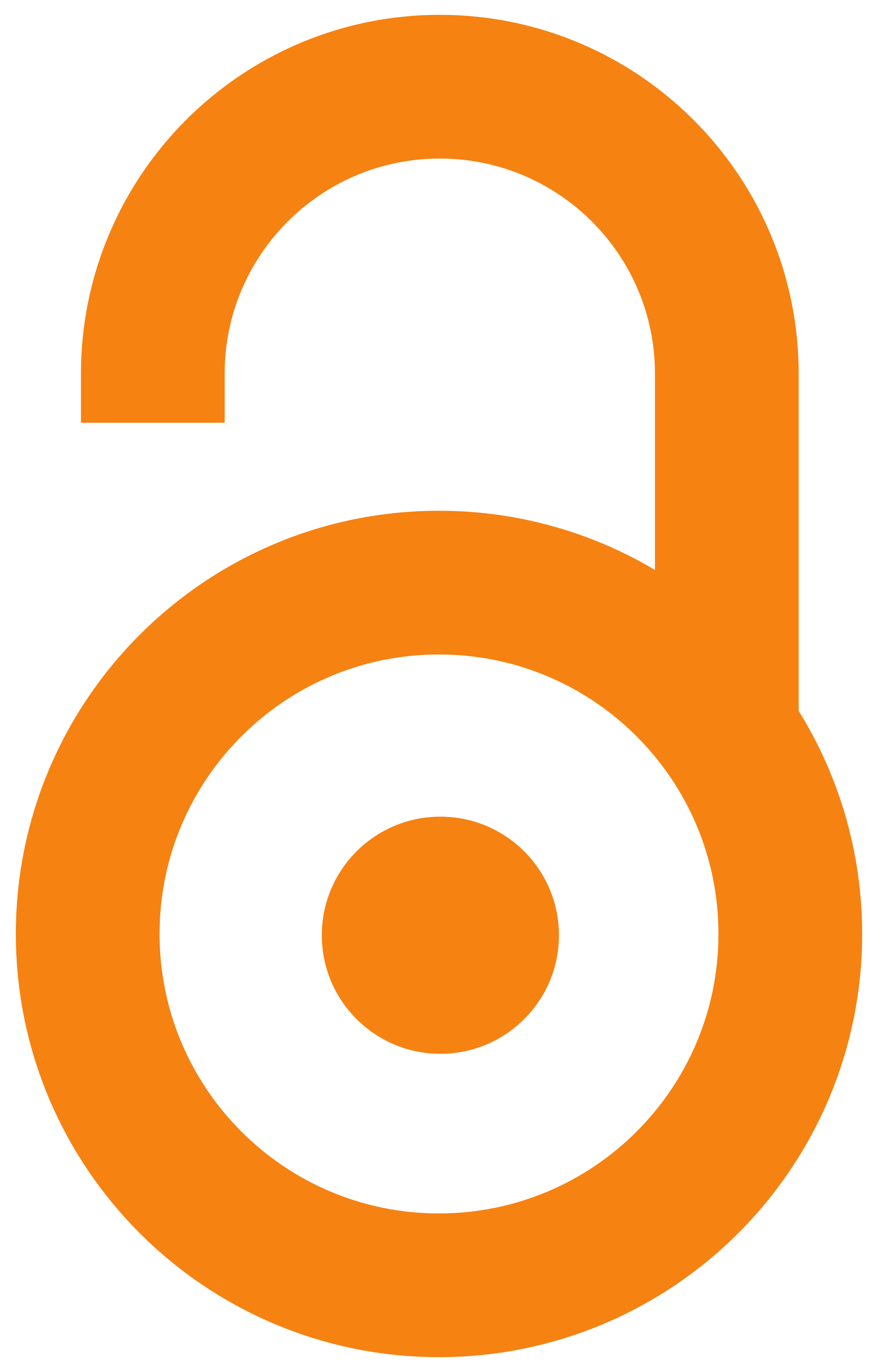 1925
Article (Published version)

Abstract
Rad rabina dr Mojsija Margela analizira rabinsku kao deo biblijske poezije. On konstatuje da, bez obzira na naučni rad koji traje skoro jedan vek, jevrejska poezija sadržana u talmudsko-midraškoj književnosti još nije iscrpno obrađena. Rabinska poezija prikazuje psihološku istoriju jevrejskog naroda a u skladu sa jevrejskom verom predstavlja najčistiji i najuzvišeniji izraz pesništva velikih proroka. Iako jednostavna, ona otkriva najdublje i najveće vrline jevrejske duše. Dr Margel smatra da je jevrejski narod oduvek bio nadaren pesničkim duhom i da je svaki važan istorijski ili individualni događaj izrazio lirskim ili epskim izrazom. Biblija i rabinska književnost sačuvale su nam oskudne ostatke mnogih takvih prigodnih pesama. U rabinskoj poeziji često se mogu naći pesme koje se zbog svoje epske doteranosti čitaju poput Homerovih stihova. U njima rabinski pesnik pokazuje visoko shvatanje unutrašnjeg života starih naroda, pri čemu svoj vlastiti narod prosuđuje sa najstrožom objektivno
...
šću. U svom radu se dr Mergel osvrće na neke od pesničkih i proznih formi koje analizira kroz praktične primere. Tako navodi primer Hagade, koja se s pravom naziva pesništvom u prozi i koja nije služila samo kao biblijski tumač nego se ističe kao samostalna zbirka prekrasnih pesama. U daljem tekstu sledi analiza narodnih, epskih pesama, putničkih, svadbenih, radosnih, oproštajnih i pesama blagoslova. Poseban osvrt daje se važnom delu rabinske poezije - pesmama posmrtnicama i tužbalicama, odnosno javnom žaljenju nad smrću dragog člana porodice, prijatelja ili poznanika. Na kraju rada dr Margel konstatuje da se iz celokupnog sadržaja rabinske poezije može zaključiti da je ona uvek nastojala da etičke principe razvije do najviše tačke i propoveda snagu ljubavi i prijateljstva.
Article by Rabbi Dr. Moses Margel's analyzes rabbinic as part of biblical poetry. He states that, regardless of the scientific work that has lasted for almost a century, the Jewish poetry contained in the Talmud-Midrash literature has not yet been exhaustively researched. Rabbinic poetry shows the psychological history of the Jewish people and, in accordance with the Jewish faith, represents the purest and most sublime expression of the poetry of the great prophets. Although simple, it reveals the deepest and greatest virtues of the Jewish soul. Dr. Margel believes that the Jewish people have always been gifted with a poetic spirit and that they expressed every important historical or individual event in lyrical or epic terms. The Bible and rabbinic literature have preserved for us the scarce remains of many such appropriate poems. In rabbinic poetry, one can often find poems that, due to their epic elegance, are read like Homer's verses. In them, the rabbinic poet shows a high underst
...
anding of the inner life of the ancient peoples, judging his own people with the strictest objectivity. In his work, Dr. Mergel talks about some of the poetic and prose forms that he analyzes through practical examples. He cites the example of the Haggadah, which is rightly called poetry in prose and which not only served as a biblical interpreter but stands out as an independent collection of beautiful poems. The following is an analysis of folk, epic songs, travel, wedding, joy, farewell, and blessing songs. Special attention is given to an important part of rabbinic poetry - songs of obituaries and lamentations, ie public mourning over the death of a dear family member, friend, or acquaintance. At the end of the paper, Dr. Margel states that from the entire content of rabbinic poetry, it can be concluded that it has always strived to develop ethical principles to the highest point and preach the power of love and friendship.
Keywords:
rabinska književnost / Rabbinic Literature / rabinska poezija / Rabbinic poetry
Source:
Jevrejski almanah za godinu 5686 (1925/26), 1925, 1, 169-183
Publisher:
Vršac : Savez rabina Kraljevine S. H. S.