Učešće Jevreja u Crvenoj armiji: Jevreji generali i heroji Sovjetskog Saveza
Participation of Jews in the Red army: Jews generals and heroes of the Soviet Union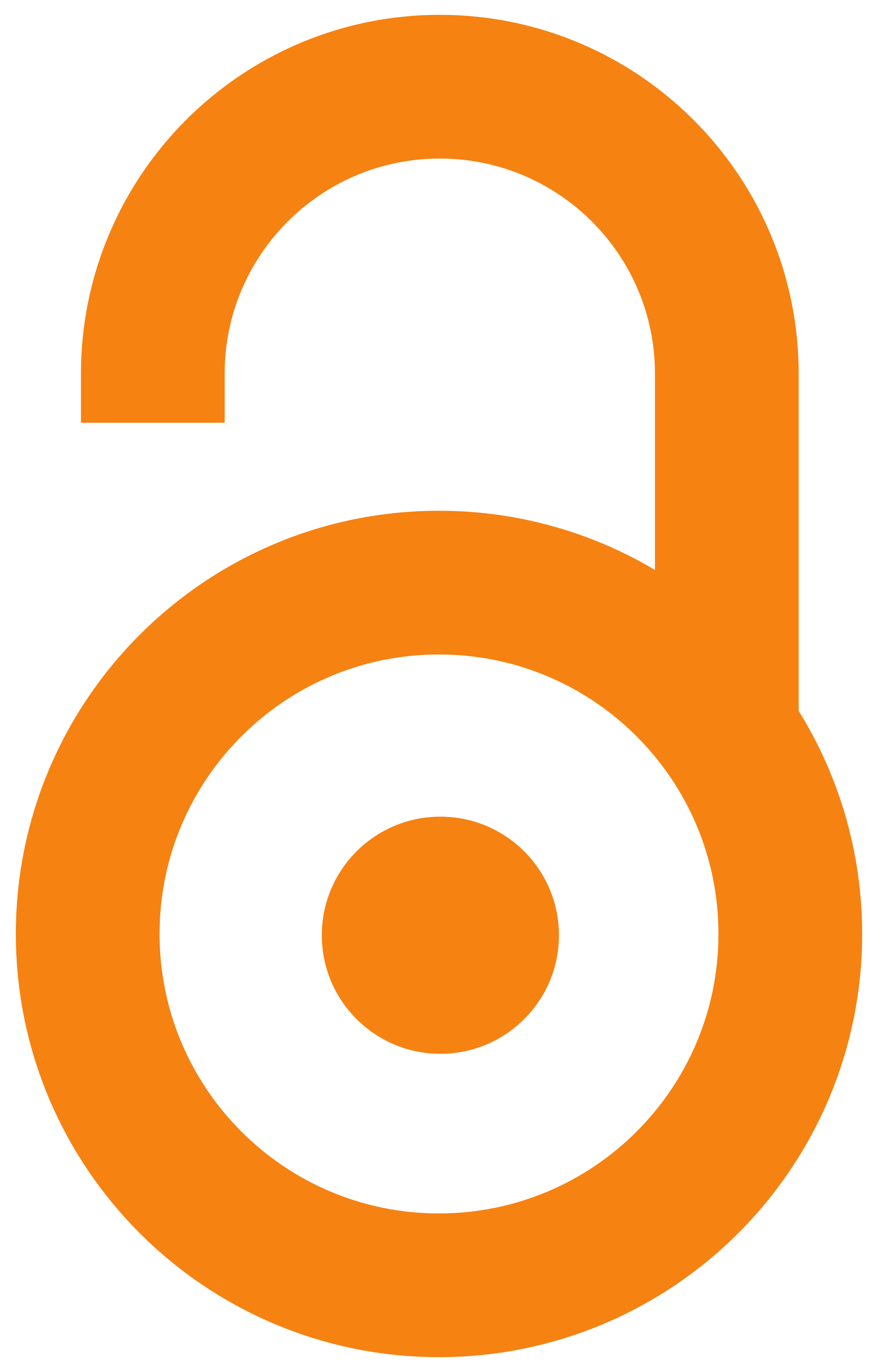 2020
Other (Draft)

,
David Kamhi
Abstract
Iako kratak, rad je veoma zanimljiv i sadrži malo poznate informacija o broju Jevreja koji su učestvovali i stradali u redovima ruske vojske tokom Prvog i Drugog svjetskog rata u Rusiji odnosno Sovjetskom Savezu. U ruskoj vojsci tokom Prvog svjetskog rata, rame uz rame sa svojim slavenskim saborcima, borilo se 450.000 jevrejskih vojnika a tokom Drugog svjetskog rata procjenjuje se da je 500.000 boraca Jevreja bilo u Crvenoj armiji, od kojih je 200.000 poginulo u borbama. Oko 160.000 Jevreja dobilo je ordene i druga odličja, a više od stotinu činove generala Crvene armije. Preko 150 je proglašeno herojima Sovjetskog Saveza što je tada bila najveća nagrada u zemlji. U radu su navedene kratke biografije nekoliko značajnih ličnosti jevrejskog porijekla koje su odigrale važnu ulogu tokom ratnih dejstava u Drugom svjetskom ratu.
Although short, the paper is very interesting and contains little known information about the number of Jews who participated and died in the Russian army ranks during the First and Second World Wars in Russia and the Soviet Union, respectively. In the Russian army during the First World War, 450,000 Jewish soldiers fought side by side with their Slavic comrades, and during the Second World War, it is estimated that 500,000 Jewish fighters were in the Red Army, of which 200,000 died in the struggle. About 160,000 Jews get orders and other medals, and more than a hundred ranks of Red Army generals. Over 150 were proclaimed heroes of the Soviet Union, which was the biggest award in the country at that time. The paper presents short biographies of several important persons of Jewish origin who played an important role during the war in the Second World War.
Keywords:
Jevreji - Rusija / Jews - Russia / Jevreji - Sovjetski savez / Jews - Soviet Union / Jevreji - borci (Rusija) / Jews - fighters (Russia)
Source:
2020, 1-4
Note:
Rad je objavljen u časopisu "Jevrejski glas", Sarajevo, septembar-decembar 2020, br. 88-89, str. 18-19.
The paper was published in the magazine "Jevrejski glas", Sarajevo, September-December 2020, no. 88-89, pp. 18-19.