Odnos Laure Papo Bohorete prema društveno-političkim kretanjima između dva svjetska rata
Laura Papo Bohoreta's attitude towards socio-political movements between the two world wars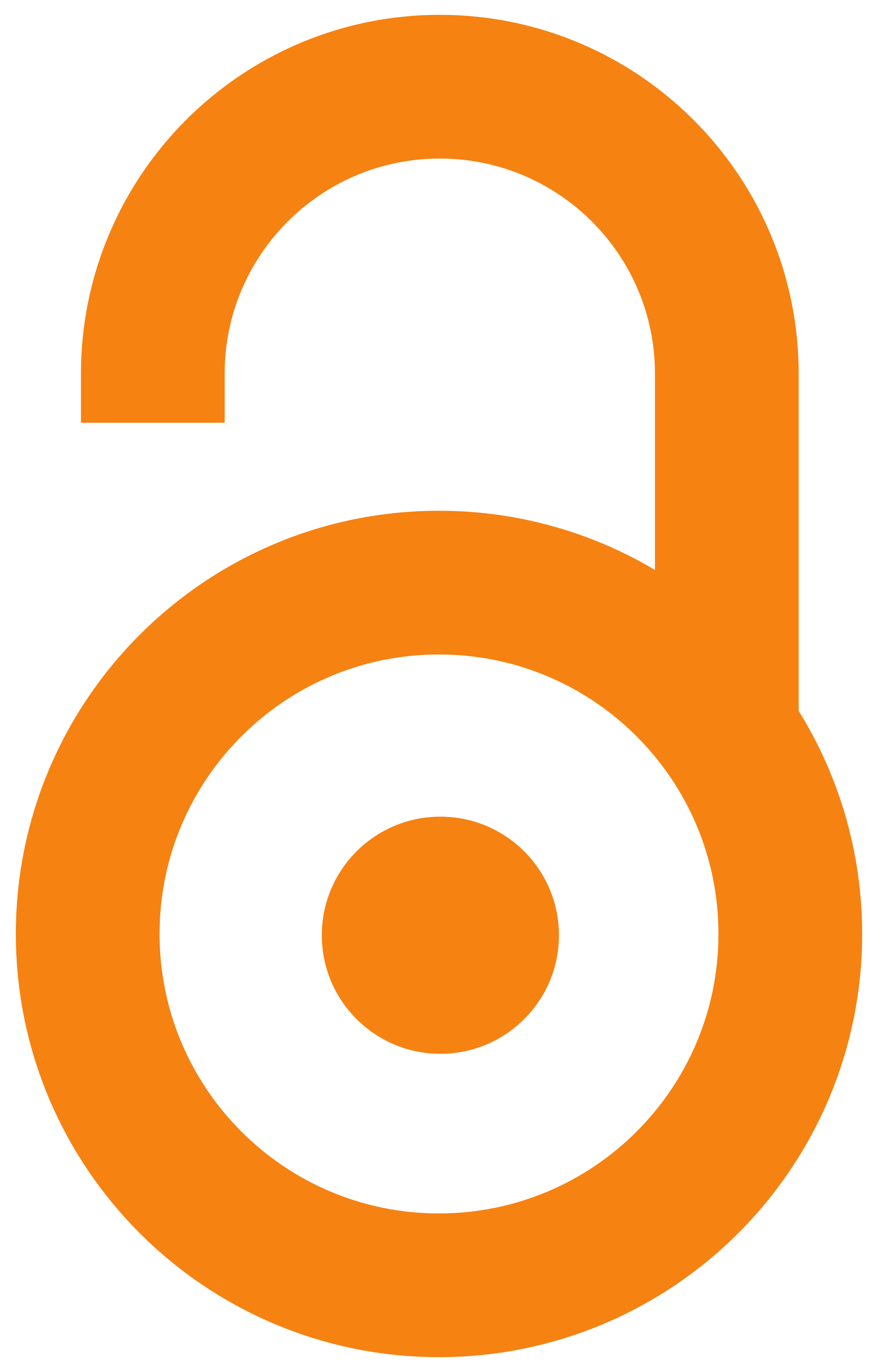 2019
Article (Published version)

,
Međunarodni Forum Bosna
Abstract
Cijeli Bohoretin književni opus, kao i cijeli njen život, možemo opisati ukratko: bila je prosvjetiteljica, učestvovala je u preporodu sefardske sredine, čuvala je sefardsku baštinu i tradiciju donijetu iz Španije, kao i onu nastalu u Bosni, propagirala je važnost rada, trezvenost, socijalnu pravdu... Rano je pristupila društvu "Matatja". Bila je jedna od prvih feministkinja i socijalistkinja u Bosni. U mladosti je bila pristalica ideje cionizma, od koje je kasnije odustala. Bohoreta je bila svestrana književnica. Važnost njenog djelovanja u kulturnom, edukativnom, etnografskom i pogotovo u socijalnom smislu bila je već od početka zapažena. Ona se svim svojim bićem trudila da sačuva tekovine svega onoga što su Sefardi donijeli sa Iberijskog poluostrva, ali i stvorili tokom vijekova boravka u Bosni. Ovaj rad sadrži i više konkretnih opisa Bohoretinih stavova po brojnim pitanjima koja su zaokupljala i doticala Jevreje u Bosni, prije svega u odnosu na ideju cionizma i ideju povratka u Šp
...
aniju.
Bohoreta's entire literary opus, as well as her entire life, can be described briefly: she was an educator, participated in the revival of the Sephardic environment, she guarded the Sephardic heritage and a tradition brought from Spain, as well as that originated in Bosnia, she propagated the importance of work and sobriety, social justice... She joined the "Matatja" society. She was one of the first feminists and socialists in Bosnia. In her youth, she was a supporter of the idea of Zionism, which she later gave up. Bohoreta was a versatile writer. The importance of her work in the cultural, educational, ethnographic, and especially in the social sense was noticed from the very beginning. She tried with all her being to preserve the heritage of everything that the Sephardim brought from the Iberian Peninsula but also created during their centuries in Bosnia. This article also contains several descriptions of Bohoretas views on numerous issues that occupied and touched the Jews in Bosn
...
ia, primarily in relation to the idea of Zionism and the idea of returning to Spain.
Keywords:
Laura Papo Bohoreta (1891-1941), književnica
Source:
Forum Bosne, 2019, 87-88, 94-100
Publisher:
Sarajevo : Međunarodni Forum Bosna