Sephardic music within the culture of Bosnian Jews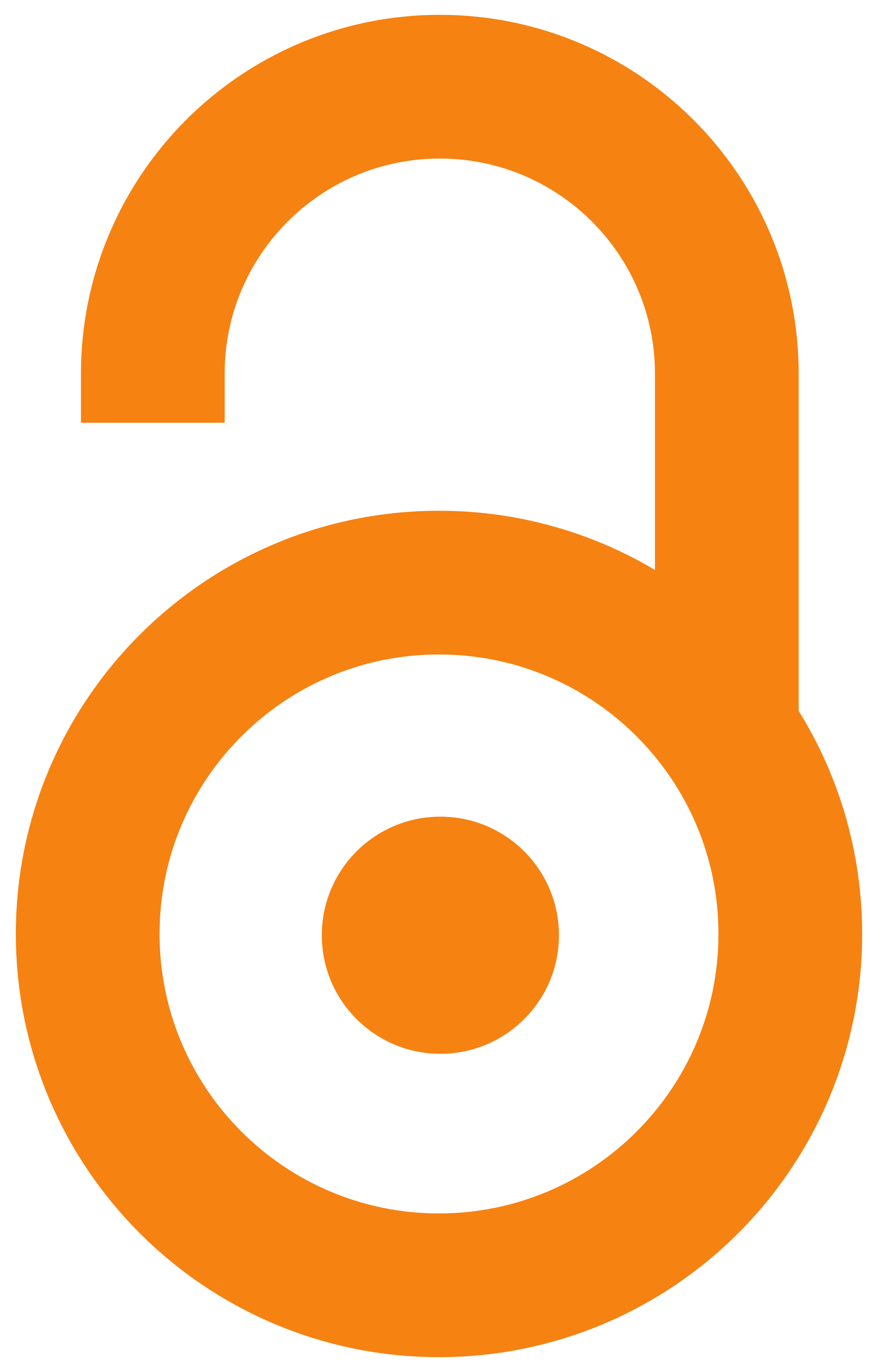 2012
Other (Draft)

,
David Kamhi
Abstract
In Bosnia and Herzegovina as well as in general, little and incompletely has been written about Sephardic music as an important part of Jewish culture. This valuable subject requires a thorough and professional ethnomusicological approach that is likely to materialize in the future. In the culture of the Sephardim of Bosnia, as in the rest of the peoples that make it up, music plays a very important role in all senses, as a means of expression, and as an important part of the national heritage. The music of the Bosnian Sephardim is divided into two types: religious (synagogal) and secular. There is a great difference between the music of the Sephardim and that of the Ashkenazi. The creative power of Jewish music depends on the global culture of the peoples with whom Jews have lived. Ashkenazi music, especially the synagogue, reached a very high level to the point of being able to rival the religious music of other peoples since in its development it adopted the forms of modern music, e
...
specially European. Instead, the Sephardim focused on completely different musical forms. In the first place, they developed practically all forms of popular and traditional music. The value of this musical art lies in the fact that it is Jewish from its roots and in that it contains the beauty of the oriental melody. In Bosnia, this phenomenon occurred because of the isolation of Ottoman society and the absence of any external influence; the consequences are the primitivism of the monodic melody and the absence of polyphony. The Sephardim developed a considerable variety of religious and secular songs. In religious songs, the original text is almost entirely preserved from biblical times, while the text of secular songs is based almost exclusively on oral tradition. The melodies of these types of songs changed frequently, as they depended on the circumstances, the time, and, most importantly, the ability of the performer. These texts usually narrate parts of the history of the Jews in the diaspora (galut), but they also refer to elements of everyday life.
Keywords:
jevrejska muzika / Jewish music / Sefardi - Bosna i Hercegovina / Sephardi Jews - Bosna and Herzegovina / Sefardska muzika / Sephardic music
Source:
2012, 1-25
Note:
Rad je na engleski jezik preveo prof. dr Midhat Riđanović.
The paper was translated into English by professor Dr. Midhat Riđanović.