Bosanski nadrabin dr Moric Levi: o životu i djelu
Bosnian senior rabbi Dr. Moric Levi: about life and work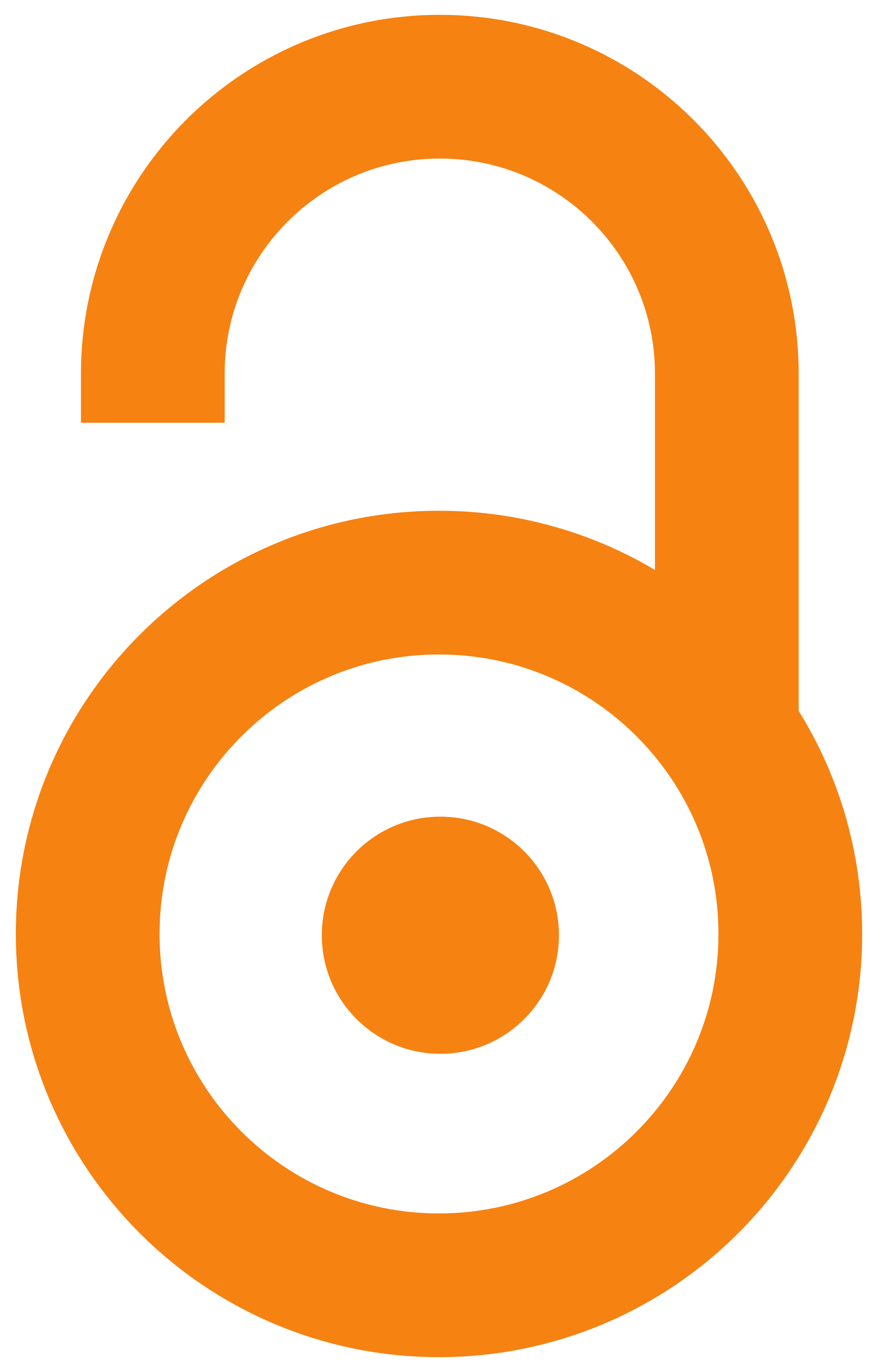 2017
Other (Draft)

,
David Kamhi
Abstract
Skoro svi sarajevski rabini bili su aktivni, ne samo u vjerskom, nego i u kulturnom i političkom životu svoga vremena. U toj plejadi, jedan od vodećih je bio dr Moric Levi. Rođen 27. februara, 1879. godine u tipičnoj sarajevskoj, sefardskoj porodici, kao posthumno dijete nakon smrti svoga oca. U Sarajevu je završio Ješivu (jevrejsku školu) kod poznatih rabina Avrama Abinuna i Merkada Romana i Veliku gimnaziju 1901. godine. Zbog potrebe jevrejske sefardske općine za školovanim kadrom, dobio je preporuku za daljnje školovanje u Beču. Za vrijeme studija dobio je stipendiju od Zemaljske vlade u Sarajevu. U Beču je, nakon studija semitske filologije, doktorirao 1906. godine. Nakon izučavanja Tore i Talmuda kod tada najpoznatijih bečkih nadrabina, čuvenih profesora i svjetski poznatih naučnika Švarca, Fridmana, Bihlera i drugih 1907. godine položio je ispit za rabina. Filozofski fakultet je završio iste godine. Bio je sarajevski nadrabin 24 godine (od 1917. do 1941. godine), član Bet Dina (v
...
jerskog suda), te profesor vjeronauke na sarajevskim gimnazijama. Uz nadrabina Rav Davida Jakova Parde, Rav Moše Danona, te tri sarajevska Haham Ašalem-a, Rav Merkado Avrama Romana, Rav Moše Maestra (Ham Bohor) te Rav Ješua Saloma, bio je najškolovaniji sarajevski nadrabin. Umro je 1942. godine u koncentracionom logoru u Gracu (Austrija), nakon što su ga nacisti mučili i oslijepili. Ovaj rad sadrži i druge brojne porodične i profesionalne podatke iz života i rada nadrabina Morica Levija.
Almost all Sarajevo rabbis were active, not only in the religious but also in the cultural and political life of their time. In that pleiad, one of the leaders was Dr. Moric Levi. Born on February 27, 1879, in a typical Sarajevo's Sephardic family, as a posthumous child after the death of his father. In Sarajevo, he finished Yeshiva (Jewish school) with the famous rabbis Avram Abinun and Merkado Romano and the Great Gymnasium in 1901. Due to the need of the Jewish Sephardic community for educated staff, he received a recommendation for further education in Vienna. During his studies, he got a scholarship from the Provincial Government in Sarajevo. In Vienna, after studying Semitic philology, he had his doctorate in 1906. After studying the Torah and Talmud with the then most famous Viennese senior rabbis famous professors and world-famous scientists Schwartz, Friedman, Bihler, and others, in 1907 he passed the exam for rabbis. He graduated from the Faculty of Philosophy in the same yea
...
r. He was a Sarajevo senior rabbi for 24 years (from 1917 to 1941), a member of the Bet din ("house of judgment"), and a professor of religious studies at Sarajevo high schools. Along with Rabbi David Jakov Pardo, Rabbi Moše Danon, and three Sarajevo Hakhams - Rav Merkado Avram Romano, Rav Moše Maestro (Ham Bohor), and Rav Ješua Salom, he was the most educated Sarajevo senior rabbi. He died in 1942 in a concentration camp in Graz (Austria), after being tortured and blinded by the Nazis. This paper also contains numerous other family and professional data from the life and work of the senior rabbi Moric Levi.
Keywords:
Moric Levi (1878-1942), sarajevski nadrabin / Moric Levi (1878-1942), senior rabbi of Sarajevo
Source:
2017, 1-9