Some aspects of life and work of Dr. Kalmi Baruh, one of the most prominent world Hispanic scholars and experts in Sephardim studies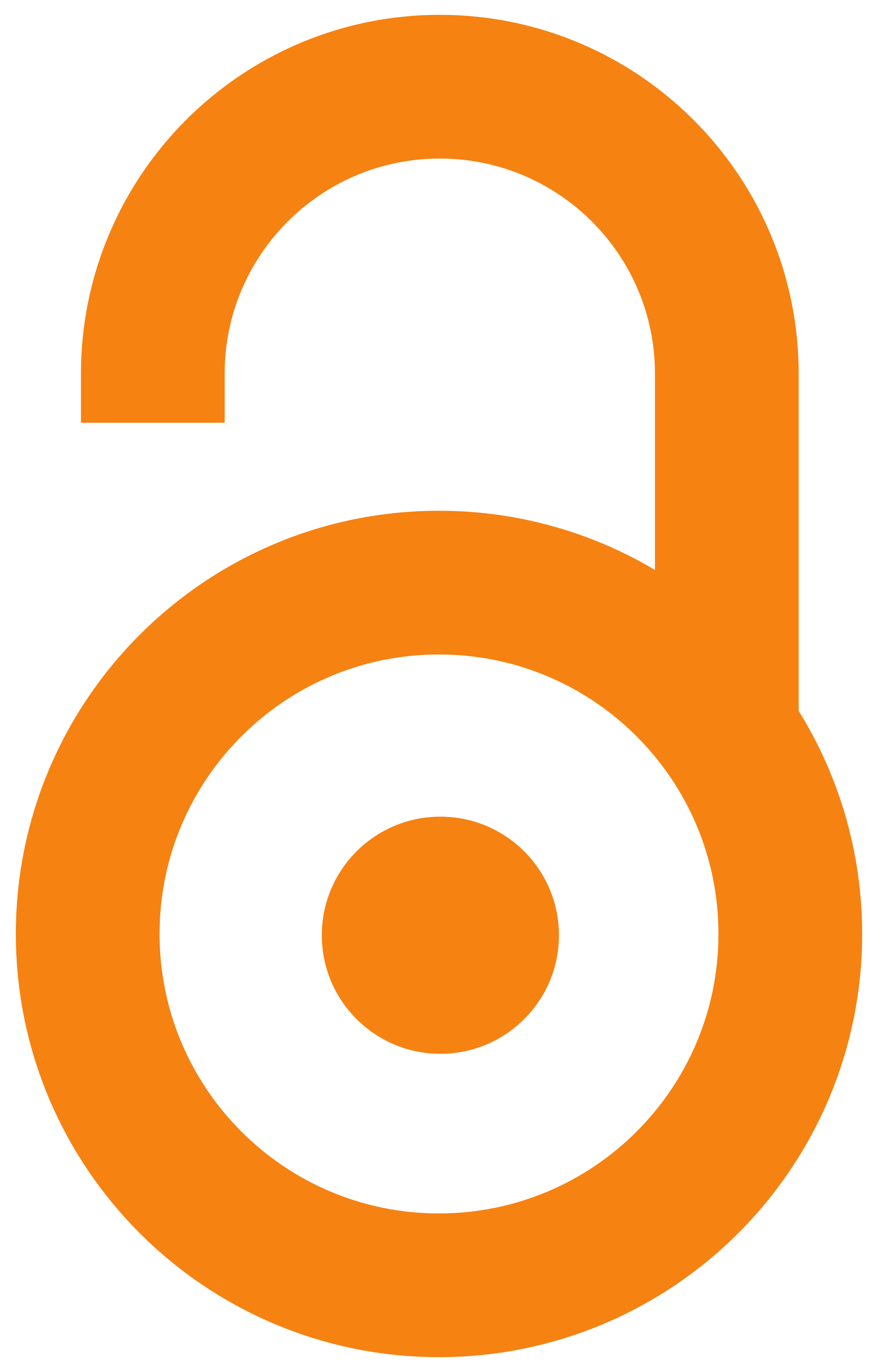 2018
Other (Draft)

,
David Kamhi
Abstract
Dr. Kalmi Baruh was born in Sarajevo on December 25, 1896. He was the eighth child of father Solomon and mother Flora born Abinun. With these basic data begins a biographical review of the family life, childhood, and youth of this important Jewish and Bosnian-Herzegovinian cultural public figure who left a visible mark in the written word dedicated to the Jewish-Spanish language and cultural heritage of Bosnia and Herzegovina before World War II. This paper brings numerous information about his cultural-educational, social, and research work as well as about his works and articles in numerous newspapers and periodicals, and especially about his books. With his work and rich content, he marked and predetermined the place and role of the Jewish Sephardic language in Bosnia and Herzegovina and its general cultural heritage.
Keywords:
Kalmi Baruh (1896-1945), književni kritičar, filolog, hispanista / Kalmi Baruh (1896-1945), literary censor, philologist, Hispanic
Source:
2018, 1-18
Note:
The paper was published in the book "Past and Present - Traces and Mirrors: Kalmi Baruh - a writer, nation, language and the city", translated into English by Zerina Zahirović (Sarajevo, Museum of Literature and Theater Arts of Bosnia and Herzegovina, 2018).
Rad je objavljen u knjizi "Prošlo i sadašnje - tragovi i ogledala: Kalmi Baruh: pisac, narod, jezik i grad", Sarajevo, Muzej književnosti i pozorišne umjetnosti Bosne i Hercegovine, 2018. godine.