David Pardo, sarajevski haham
David Pardo, haham from Sarajevo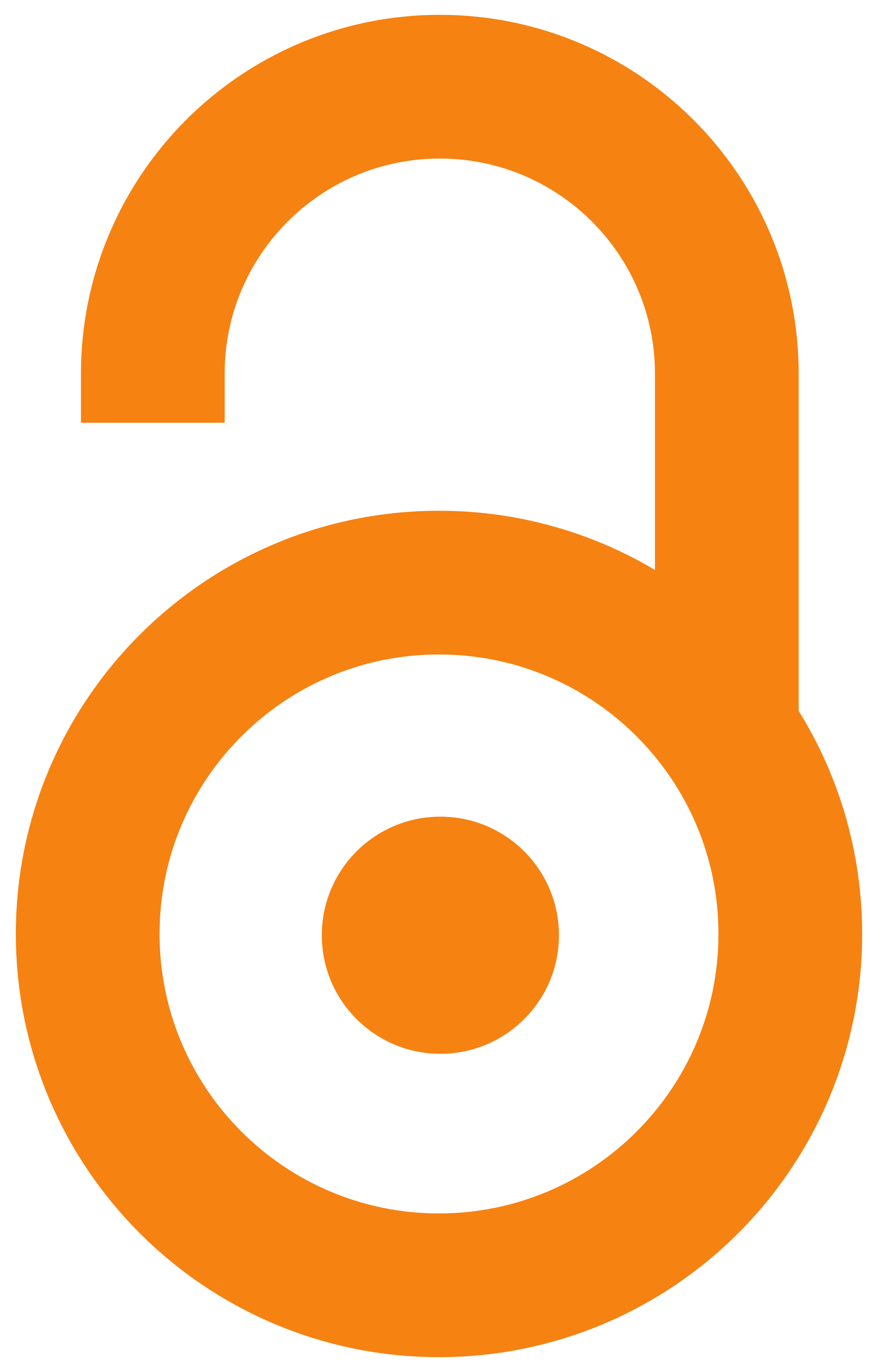 1925
Article (Published version)

Abstract
David Pardo bio je italijanski rabin i liturgijski pesnik iz 18. veka, koji je neko vreme živeo u Sarajevu, Bosni i u Jerusalimu. Pardo je rođen u Veneciji 29. marta 1719. godine, a umro je u Jerusalimu 1792. godine. Bio je sin Jakoba Parde iz Dubrovnika. Po završetku studija, Pardo je napustio Veneciju i otišao u Raguzu (Dubrovnik). Potom je nekoliko godina živeo u Sarajevu, gde se posvetio predavanju. Iz Sarajeva je otišao u Spalato u Dalmaciji, gde ga je rabin Abraham David Papo angažovao kao učitelja u ješivi. Pardo je 1765. godine prihvatio položaj hahama u Sarajevu. Pred kraj svog života otišao je u Jerusalim, gde je i umro. Nije preterano reći, da je u svoje doba David Pardo bio jedan od najvećih učenjaka i najmarkantnijih ličnost na celom Balkanu, a njegove verske i naučne odluke su respektovane po celom Orijentu i Italiji. U toku XVII i XVIII veka skoro mu nije bilo premca.
David Pardo was an Italian rabbi and liturgical poet from the 18th century, who lived for some time in Sarajevo, Bosnia, and Jerusalem. Pardo was born in Venice on March 29, 1719, and died in Jerusalem in 1792. He was the son of Jacob Pardo from Ragusa (Dubrovnik). After finishing his studies, Pardo left Venice and went to Ragusa. He then lived in Sarajevo for several years, where he devoted himself to lecturing. From Sarajevo, he went to Spalato in Dalmatia, where Rabbi Abraham David Papo engaged him as a yeshiva teacher. In 1765, Pardo accepted the position of haham in Sarajevo. Towards the end of his life, he went to Jerusalem, where he died. It is not too much to say that in his time, David Pardo was one of the greatest scholars and most prominent figures in the entire Balkan, and his religious and scientific decisions were respected throughout the Orient and Italy. During the 17th and 18th centuries, it had no equal.
Keywords:
David Pardo (1719-1792), rabin (rabbi)
Source:
Jevrejski almanah za godinu 5686 (1925/26), 1925, 1, 118-126
Publisher:
Vršac : Savez rabina Kraljevine S. H. S.