O pravnom i gospodarskom životu Jevreja u Štajerskoj, Koruškoj i Kranjskoj god. 1371-1496
On the legal and economic life of Jews in Štajerska, Koruška and Kranjska 1371-1496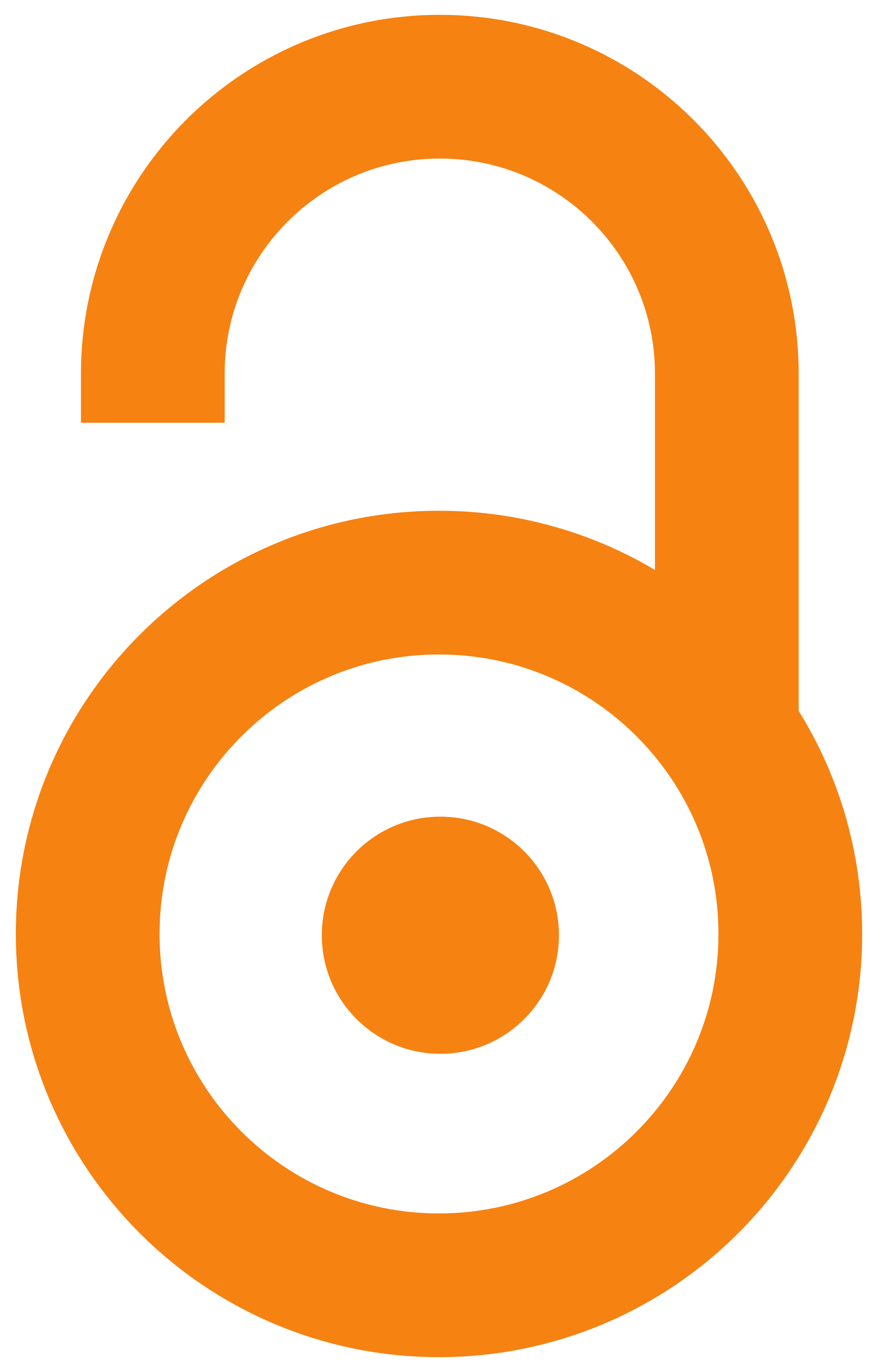 1925
Article (Published version)

Abstract
O pravnom i ekonomskom životu Jevreja u Štajerskoj, Koruškoj i Kranjskoj u razdoblju od 1371 do 1496. godine razni gradski i državni arhivi pružaju nam dosta interesantnog materijala koji su temeljno i objektivno obradili su J. E. Scherer i Artur Rosenberg. Ali kako se njihovi radovi baziraju isključivo na nejevrejskim izvorima, taj materijal je manjkav i nedovoljan za istraživanje ondašnjih prilika. Njima nije bio poznat život tadašnje jevrejske zajednice, a ni unutrašnje prilike iz jevrejskog porodičnog života. Rabin Schulsinger nas upozorava da, ukoliko želimo da obradimo pravne i ekonomske prilike Jevreja u srednjemu veku, trebamo da koristimo i jevrejske izvore, koji nam u izobilju stoje na raspolaganju u responsama srednjega veka. Jedino ako se poslužimo jevrejskim izvorima, moći ćemo, da upoznamo pravi jevrejski život iz prošlosti sa svim njegovim svetlim i tamnim stranama. Takođe ako se kombinovano služimo i jevrejskim i nejevrejskim podacima, moći ćemo da objektivno prikažemo
...
tadašnji život jevrejske zajednice. Od velike su važnosti za istorijsko istraživanje dela "Terumat-ha-dešen" i "Pesakim u - Ketabim", koje je sastavio rabi Izrael Isserlein (1390-1460) koji je od 1427 do 1435. godine bio zemaljski rabin Štajerske, Kranjske i Koruške sa sedištem u Mariboru, a kasnije u Wiener Neustadtu (deo Štajerske). Njegove response bile su tako formulisane, da im se iz halahičkog sadržaja praktična svrha mogla lako razumeti. Tako smo dobili vernu sliku života jevrejskog stanovništva na području Štajerske, Kranjske i Koruške, koje velikim delom sačinjava i današnju Sloveniju.
Various city and state archives provide us a lot of interesting material about the legal and economic life of Jews in Štajerska, Koruška and Kranjska in the period from 1371 to 1496. This material was thoroughly and objectively processed by J. E. Scherer and Artur Rosenberg. But as their works are based exclusively on non-Jewish sources, that material is deficient and insufficient for researching the circumstances there. They were not familiar with the life of the Jewish community at the time, nor with the internal circumstances within the Jewish family life. Rabbi Schulsinger warns us that if we want to address the legal and economic circumstances of Jews in the Middle Ages, we should also use Jewish sources, which are abundantly available to us in the responses of the Middle Ages. Only if we use Jewish sources we will be able to get to know the real Jewish life of the past with all its light and dark sides. Also, if we use a combination of both Jewish and non-Jewish data, we will be
...
able to objectively present the Jewish life at that time. Great importance for the historical research have the works "Terumat-ha-dešen" and "Pesakim u - Ketabim", compiled by Rabbi Israel Isserlein (1390-1460) who from 1427 to 1435 was the provincial rabbi of Štajerska, Koruška and Kranjska with its headquarters in Maribor, and later in Wiener Neustadt (part of Štajerska). His responses were formulated in such a way that their practical purpose could be easily understood from the halachic content. Thus, we got a true picture of the life of the Jewish population in the area of Štajerska, Koruška and Kranjska, which largely makes up today's Slovenia.
Keywords:
Jevreji - Slovenija / Jews - Slovenia / response - istorija / Izrael Isserlein (1390-1460), rabin - response
Source:
Jevrejski almanah za godinu 5686 (1925/26), 1925, 1, 107-117
Publisher:
Vršac : Savez rabina Kraljevine S. H. S.
Note:
Schulsinger, Heinrich, rabin (Chrzanów, Poljska, 1887 – Auschwitz, 1944) je bio đakovački rabin od 1923 do 1941. godine. Sarađivao je u "Jevrejskom almanahu" (1925-1926). Po uspostavljanju Nezavisne države Hrvatske (NDH) uhvaćen je i deportovan u Aušvic, gdje je stradao.
Studija Hinka Schulsingera o Jevrejima Štajerske, Koruške i Kranjske objavljena je u 3 dela u Jevrejskom almanahu, godište 1/1925, godište 4/1928) i godište 5/1929. (Hinko Schulsinger's study on the Jews of Styria, Carinthia and Carniola was published in 3 parts in the Jewish Almanac, volume 1/1925, volume 4/1928 and volume 5/1929).