Čudotvorni rabi i "rebe"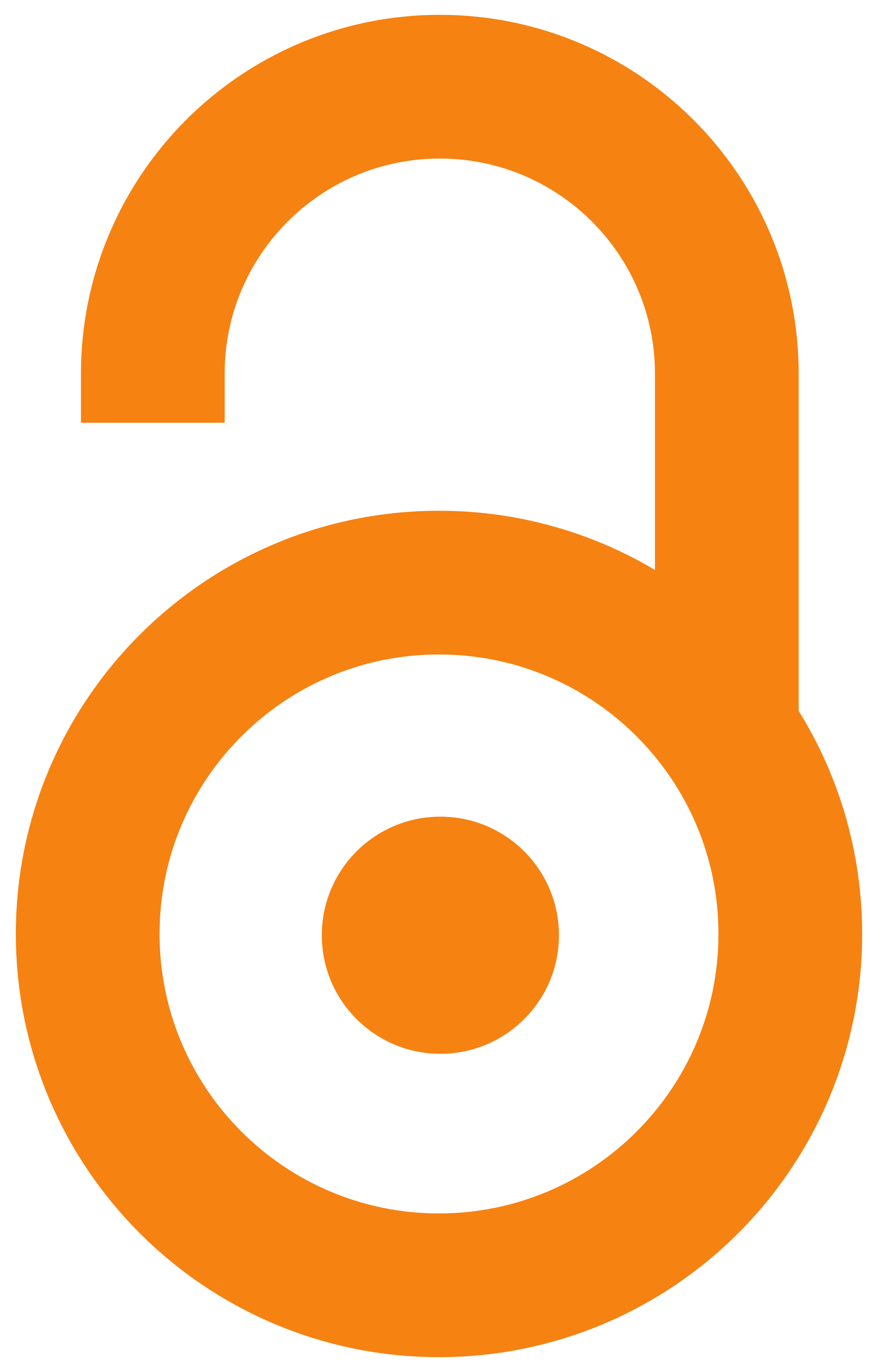 1925
Article (Published version)

Abstract
Tema rada nadrabina Hermana Ezekiel Kaufmana odnosi se na neohasidizam i na delovanje rabina Bal Šem Tova (Izrael ben Eliezer) koji se rodio oko 1695. godine u Poljskoj. Kroz rešavanje zagonetke oko "čudotvornoga rabija", autor govori o osnivaču ove pojave, za koju se naročito interesuje moderno jevrejstvo pa i jevrejska publika koji se počela baviti psihoanalizom. Analizira se da li se neohasidizam zasniva tek na mističkom doživljavanju ili na načelu verovanja u čuda i, bez obzira na sve prigovore koje u tom pogledu iznose racionalisti ne može se poreći da svaka objavljena religija smatra čudo svojim temeljem.
The theme of senior rabbi Kaufman's work on neo-Hasidism is the work of Rabbi Baal Shem Tov (Israel ben Eliezer), who was born around 1695 in Poland. Through solving the mystery about the "miraculous rabbi", the author talks about the founder of this phenomenon, which is particularly interested in modern Judaism, as well as the Jewish public, who began to engage in psychoanalysis. It analyzes whether neo-Hasidism is based only on mystical experience or on the principle of belief in miracles and, notwithstanding all the objections made by rationalists in this respect, it cannot be denied that the proclamation of religion considers a miracle to be its foundation.
Keywords:
Bal Šem Tov, rabin (1698-1760) / Rabbi Baal Shem Tov (1698-1760) / neohasidizam / neo-Hasidism / hasidizam / Hasidism / hasidski Judaizam / Hasidic Judaism / misticizam, jevrejski / Jewish mysticism / Izrael ben Eliezer, rabin / Israel ben Eliezer, rabbi / Bešt (Bal Šem Tov)
Source:
Jevrejski almanah za godinu 5686 (1925/26), 1925, 1, 102-105
Publisher:
Vršac : Savez rabina Kraljevine S. H. S.