Ovo se dogodilo u Subotici: ljudske sudbine, tragedije: subotički Jevreji u Drugom svetskom ratu (1941-1944)
Ez történt Szabadkán: emberi sorsok, tragédiák: a szabadkai Zsidóság a második világháborúban (1941-1944)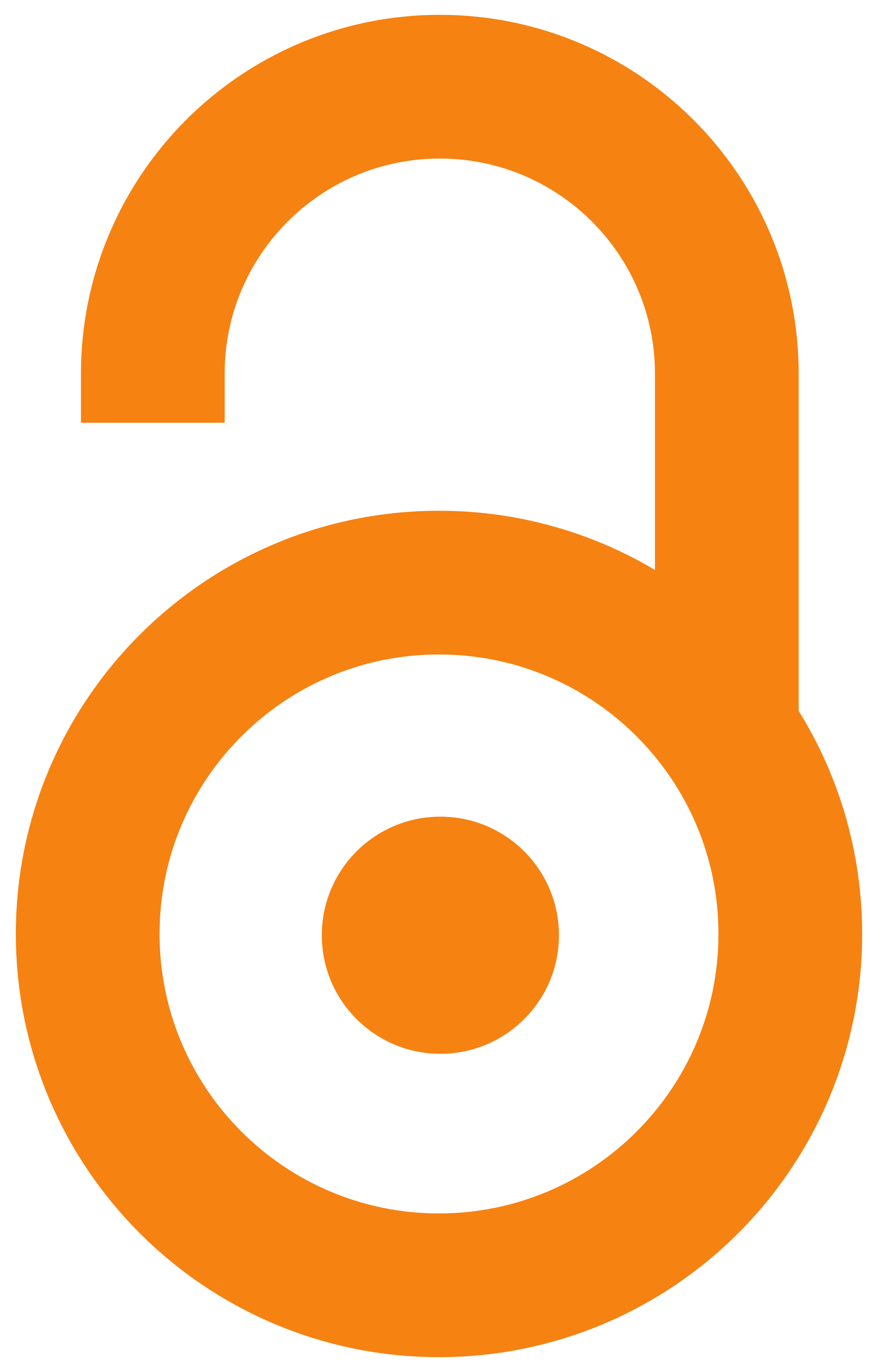 2014
Book part (Published version)

,
Jevrejska opština Subotica
Abstract
U prvom periodu nakon druge promene granica koja se dogodila 1941. godine, tačnije, povratka Subotice pod jurisdikciju mađarske države, došlo je do surove odmazde prema pripadnicima jevrejske zajednice u gradu, koja je često prevazilazila tadašnje zakonske okvire. Tokom vojne uprave, tačnije, neposredno nakon ulaska mađarske vojske u grad, u raciji koja je počela u maju 1941. godine mnogo Jevreja je uhapšeno ili internirano u jedan od dva subotička sabirna centra koji su tada organizovani. Ove akcije međutim nisu naišle na jednoznačno odobravanje građana, naime, protiv ovakvih surovih postupaka su podigli reč mnogi istaknuti građani Subotice i uputili protestnu notu komandantu vojne uprave. Tada je već počelo i popisivanje i pravljenje spiskova imovine jevrejskog stanovništva, kao i preuzimanje njihovih privrednih pogona od strane komesara vlasti. Ove akcije su se u međuvremenu izmešale na vertikalnim i horizontalnim izvršnim nivoima, inicijatori ovih akcija su za saveznike imali organ
...
izacije koje su na prostoru Bačke nastale po uzoru na slične organizacije u matičnoj zemlji...
Az 1941. évi második határmódosítás, vagyis Szabadkának a magyar állam fennhatósága alá való visszakerülése után kemény, sokszor az akkori törvényes kereteket túllépő retorziók érték a városban élő zsidókat. A katonai közigazgatás idején, vagyis közvetlenül a bevonulás után, illetve az 1941 májusában megindult razzia során a szabadkai zsidó közösség számos tagját letartóztatták, és fogva tartották az ekkor felállított két szabadkai internálótábor egyikében. Ezeket az intézkedéseket azonban a polgárok nem támogatták egyöntetűen, a város több neves lakosa is felemelte a szavát ellenük, és tiltakozott a katonai parancsnokságnál. Már ebben az időszakban megkezdődött a zsidók tulajdonának a számbavétele, listázása, valamint az általuk vezetett ipari létesítmények hatósági biztosok által történő átvétele. Ezek az intézkedések azonban összemosódtak a vertikális és a horizontális végrehajtási síkokon, kezdeményezői sok esetben a Bácskában - anyaországi mintára - ekkor létrejött szervezetek és
...
szövetségek voltak.
In the first period after the second change of borders that took place in 1941, more precisely, the return of Subotica under the jurisdiction of the Hungarian state, there was cruel revenge against members of the Jewish community in the city, which often exceeded the then legal framework. During the military administration, more precisely, immediately after the Hungarian army entered the city, in a raid that began in May 1941, many Jews were arrested or interned in one of the two Subotica assembly centers that were organized at that time. However, these actions did not meet with unequivocal approval of the citizens, namely, many prominent citizens of Subotica raised their words against such cruel actions and sent a protest note to the commander of the military administration. At that time, the inventory and making of lists of the property of the Jewish population had already begun, as well as the takeover of their economic facilities by the commissioners of the government. In the meant
...
ime, these actions were mixed at the vertical and horizontal executive levels, the initiators of these actions were allies of organizations that were created in the area of ​​Bačka on the model of similar organizations in the main country...
Keywords:
Jevreji - Subotica 1920-1944 / Jews - Subotica 1920-1944
Source:
Subotica - Szabadka: 1920-1944: prilozi istoriji subotičkih Jevreja: adalékok a Szabadka Zsidóság történetéhez, 2014, 11-166
Publisher:
Subotica : Jevrejska opština (Szabadkai Zsidó Hitközség)
Note:
Tekst uporedo na srpskom i mađarskom jeziku (parallel text in Serbian and Hungarian).