Obredi za hram i dom u godini 5686.
Rites for the temple and home in the year 5686.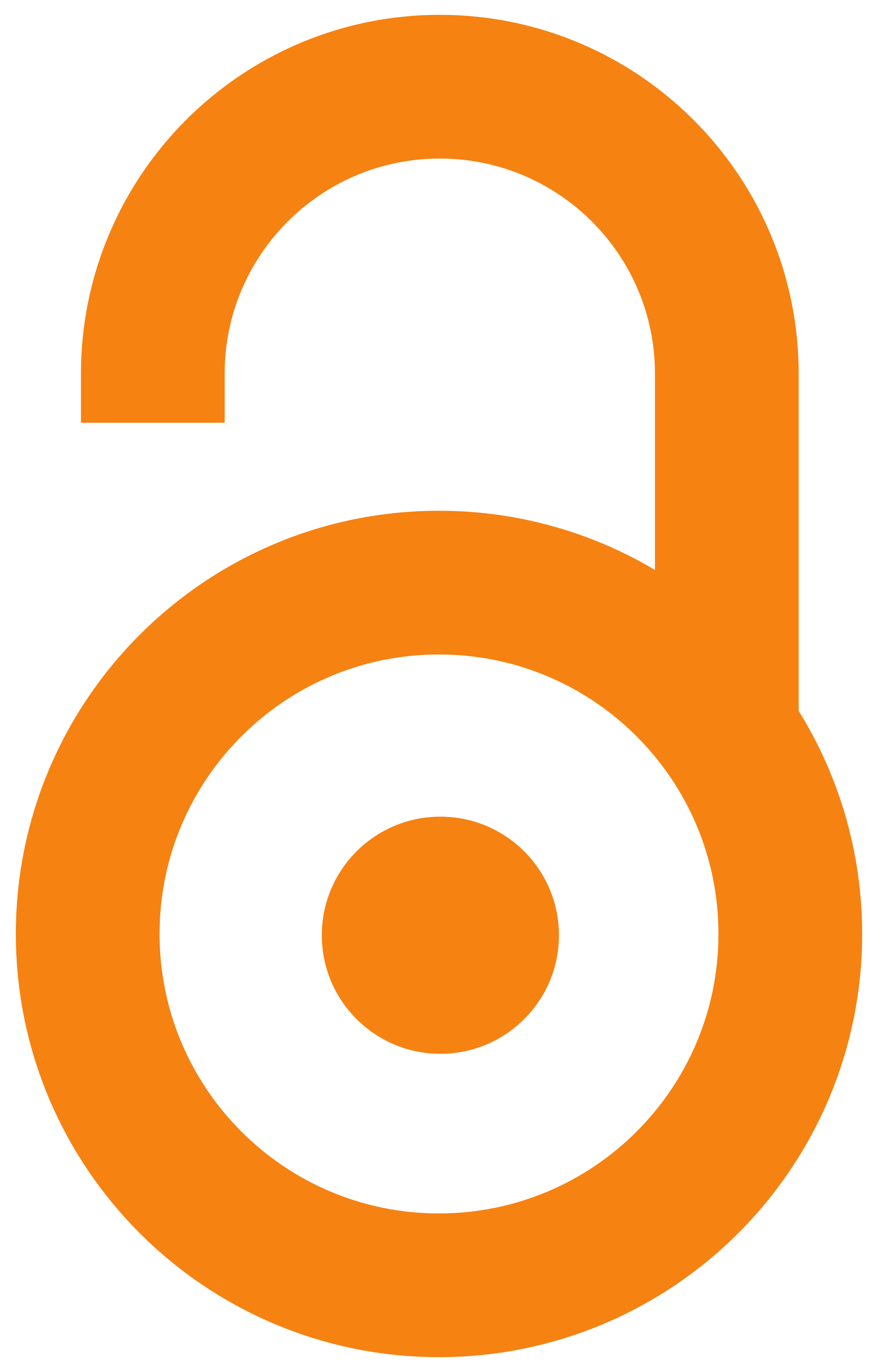 1925
Other (Published version)

Abstract
Tekst koji je sastavio nadrabin dr Lepold Fischer iz Vršca odnosi se na jevrejske obrede za hram i kuću za godinu 5686. Sefardske obrede koji se razlikuju zabeležio je u beleškama ispod teksta vrhovni rabin dr Isak Alcalay u Beogradu. Podaci koji su navedeni u tabelarnom pregledu Jevrejskog kalendara u Jevrejskom almanahu, godište 1, 1925, str. 17-29, izostavljeni su u ovom tekstu.
The text compiled by senior rabbi Dr. Lepold Fischer from Vršac refers to the Jewish rites for the temple and the house for the year 5686. The Sephardic rites that differ were noted in the notes below the text by the chief rabbi Dr. Isak Alcalay in Belgrade. Data are given in the tabular overview of the Jewish calendar in the Jewish Almanac, volume 1, 1925, pp. 17-29, are omitted in this text.
Keywords:
kalendar, jevrejski - za godinu 5686 (1925-1926) / Jewish calendar for 5686 (1925-1926) / obredi, jevrejski / Jewish rites
Source:
Jevrejski almanah za godinu 5686 (1925/26), 1925, 1, 30-49
Publisher:
Vršac : Savez rabina Kraljevine S. H. S.
Note:
Tekst srpskohrvatski i hebrejski (Serbo-Croatian and Hebrew text).
Isti tekst štampan je na nemačkom i hebrejskom jeziku u "Jevrejskom almanahu za godinu 5686 (1925-1926)", Vršac, Savez rabina Kraljevine S. H. S., 1925, str. 50-72).
The same text was printed in German and Hebrew in the "Jewish Almanac for the Year 5686 (1925-1926)", Vršac, Federation of Rabbis of the Kingdom of S. H. S., 1925, pp. 50-72).