Jevreji u Bačkoj Palanci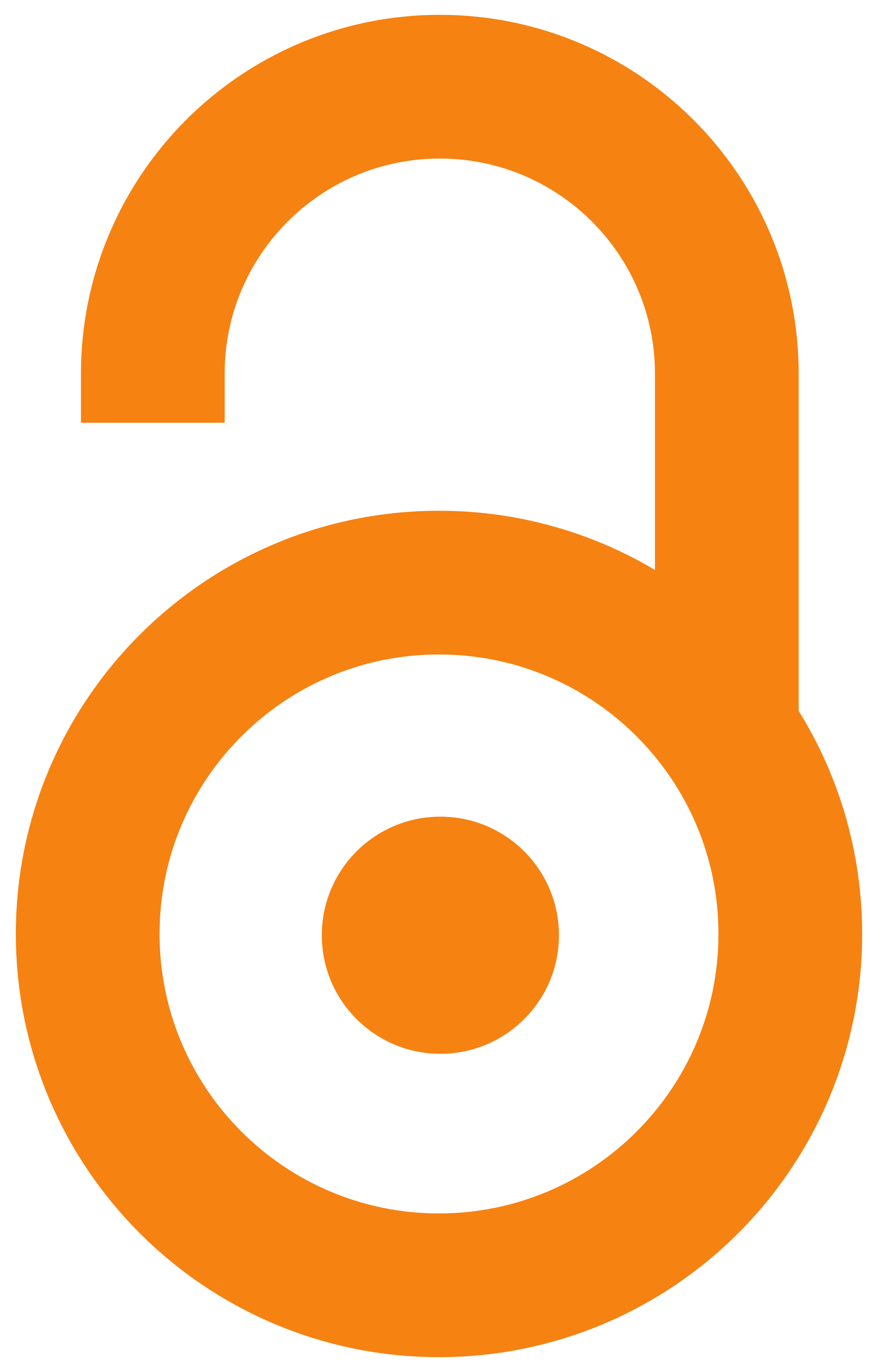 2017
Book part (Published version)

,
GRUK, Stefan Gužvica
Abstract
Jevreji su vekovima živeli u Bačkoj Palanci, i do 1948. godine činili su značajan elemenat kulturnog, ekonomskog i društvenog života grada. Nakon progona od strane nacista u Drugom svetskom ratu, 37 palanačkih Jevreja koji su preživeli Holokaust, zajedno sa svojim kantorom Eugenom Grosom, preselilo se u Izrael.
Jews lived in Bačka Palanka for centuries, and until 1948 they were an important element of the cultural, economic, and social life of the city. After persecution by the Nazis in World War II, 37 Jews from Bačka Palanka who survived the Holocaust, along with their cantor Eugene Gross, moved to Israel.
Keywords:
Jevreji - Bačka Palanka / Jews - Bačka Palanka
Source:
Zbornik radova o nastanku, prošlosti i istorijskom razvoju grada Bačke Palanke, 2017, 3, 109-125
Publisher:
Bačka Palanka : Grupa za razvoj i unapređenje kulture - GRUK
Note:
Str. 121-122: Spisak identifikovanih Jevreja i pripadnika drugih naroda - žrtava Novosadske racije iz Palanke i okoline (List of identified Jews and members of other nations - victims of the Novi Sad raid from Palanka and the surrounding area).
Str. 123-124: Spisak preživelih Jevreja iz Bačke Palanke (List of surviving Jews from Bačka Palanka).