Od jezičkog zamora do jezikoumorstva ili... o uticaju srpsko-hrvatskog na bosanski govorni jevrejsko-španski jezik
From linguistic fatigue to language murder or... on the influence of Serbo-Croatian on the Bosnian-speaking Hebrew-Spanish language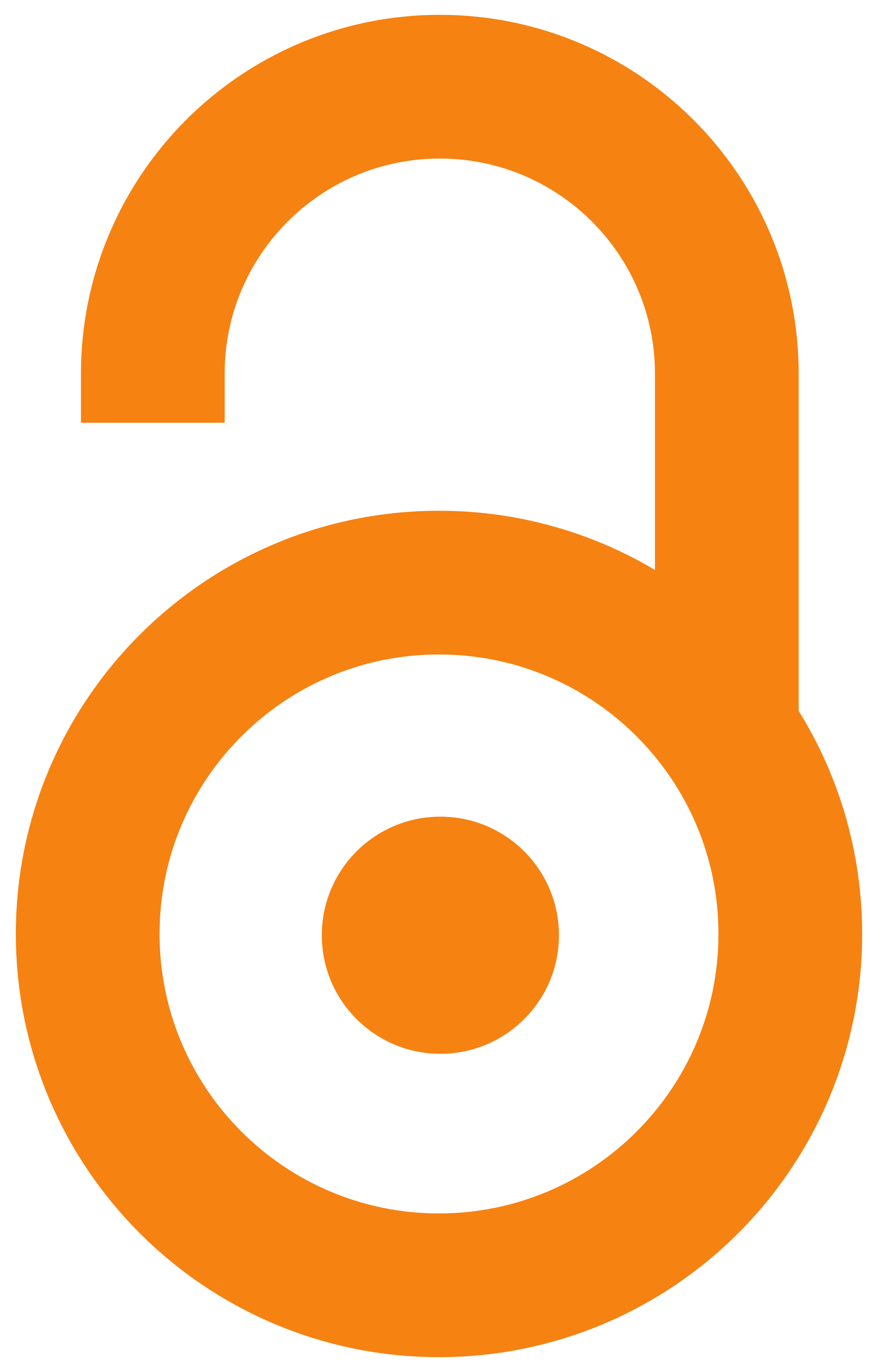 2011
Authors
Papo, Eliezer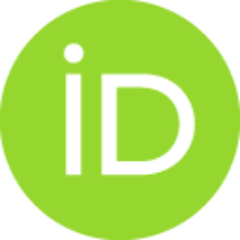 Article (Published version)

,
Bosansko narodno pozorište, Zenica
Abstract
U XIX vijeku, na Balkanskom poluostrvu se odigrao niz temeljnih i opsežnih promjena. Srbi, Crnogorci, Bugari i Grci su postigli nezavisnost, obezbijedili stvaranje svojih nacionalnih država i omogućili preporod svojih jezika i kultura. U isto vrijeme, drugi bivši osmanski mileti, poput sefardskih Jevreja, koji nisu htjeli ili uspjeli da steknu suverenitet nad nekim dijelom bivše osmanske teritorije, smanjeni su na nebitne manjine u novim nacionalnim državama širom Balkana.
In the 19th century, fundamental and extensive changes took place on the Balkan Peninsula. Serbs, Montenegrins, Bulgarians, and Greeks achieved independence, secured the creation of their nation-states, and enabled the revival of their languages and cultures. At the same time, other former Ottoman millets, such as Sephardic Jews, who were unwilling or unable to gain sovereignty over some part of the former Ottoman territory, were reduced to insignificant minorities in the new nation-states across the Balkans.
Keywords:
ladino jezik / ladino language / Ladino književnost / Ladino literature / jevrejsko-španski jezik - uticaji / Hebrew-Spanish language - influences
Source:
Zeničke sveske - Časopis za društvenu fenomenologiju i kulturnu dijalogiku, 2011, 14, 298-314
Publisher:
Zenica : Bosansko narodno pozorište