Pedigree, erudition and piety; involvement and mobility: the life story of Ribi Dawid ben Ya'aqov Pardo - a case study in the making of traditional Sephardic Hakam
Porodično porijeklo, erudicija i pobožnost; učešće i mobilnost: životna priča Rabi Davida ben Jakov Pardo - studija slučaja u stvaranju tradicionalnog sefardskog hahama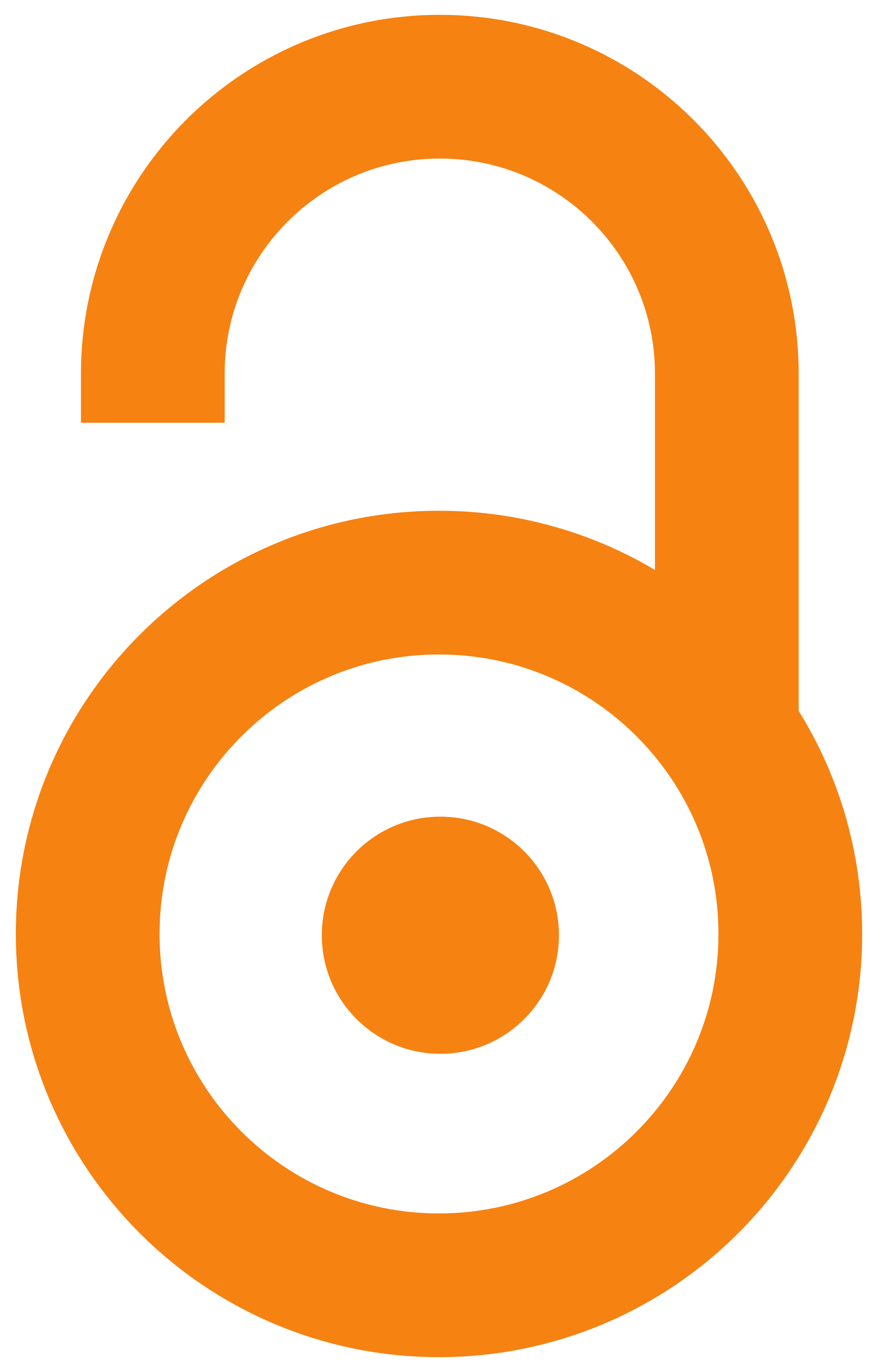 2006
Authors
Papo, Eliezer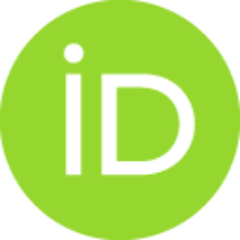 Article (Published version)

,
Miscelánea de estudios árabes y hebraicos. Sección de hebreo
Abstract
The forge of the Sephardic Rabbi Ribi Dawid Ben Ya'aqov Pardo takes as a starting point the main aspects that, traditionally, have been shaping, from a wider approach, the scholar, a moral and social background that nourished the rabbi as such. At the same time, from a much more specific point of view, well-rooted aspects as pedigree, erudition, and treatises production have been clustering around this Sephardic rabbi together with a permanent involvement and disposition as regards the Jewish communities dwelling in the Balkan countries.
La forja del sabio sefardí Ribi Dawid Ben Ya'aqov Pardo toma como punto de partida los aspectos fundamentales que, tradicionalmente, habían ido configurando, desde un ámbito general, la formación intelectual, moral y social de la figura del rabino; otrosí, desde un punto de vista más singular, se ha señalado cómo en este sabio sefardí han confluido aspectos tan notorios como el abolengo familiar, la vasta formación intelectual y la erudita producción bibliográfica, sin soslayar su permanente disponibilidad e implicación en el seno de las distintas comunidades judías de los Balcanes.
Keywords:
Sefardi - Bosna i Hercegovina / ladino jezik / rabini - Bosna i Hercegovina / Rabbis - Bosnia and Herzegovina / sefardska kultura / Sephardic culture / Rabi David ben Jakov Pardo (1718/19-1750), biografija / Ribi Dawid Ben Ya'aqov Pardo (1718/19-1750), biography
Source:
Miscelánea de Estudios Árabes y Hebraicos (sección de Hebreo), 2006, 55, 171-189
Publisher:
Granada : Sección Departamental de Estudios Hebreos. Departamento de Estudios Semíticos. Facultad de Fiolosofía y Letras. Universidad de Granada