Na pragu novog dogovora Judaizma i Islama - o suživotu potomaka dvaju Abrahamovih sinova
On the threshold of a new agreement between Judaism and Islam - on the coexistence of the descendants of the two sons of Abraham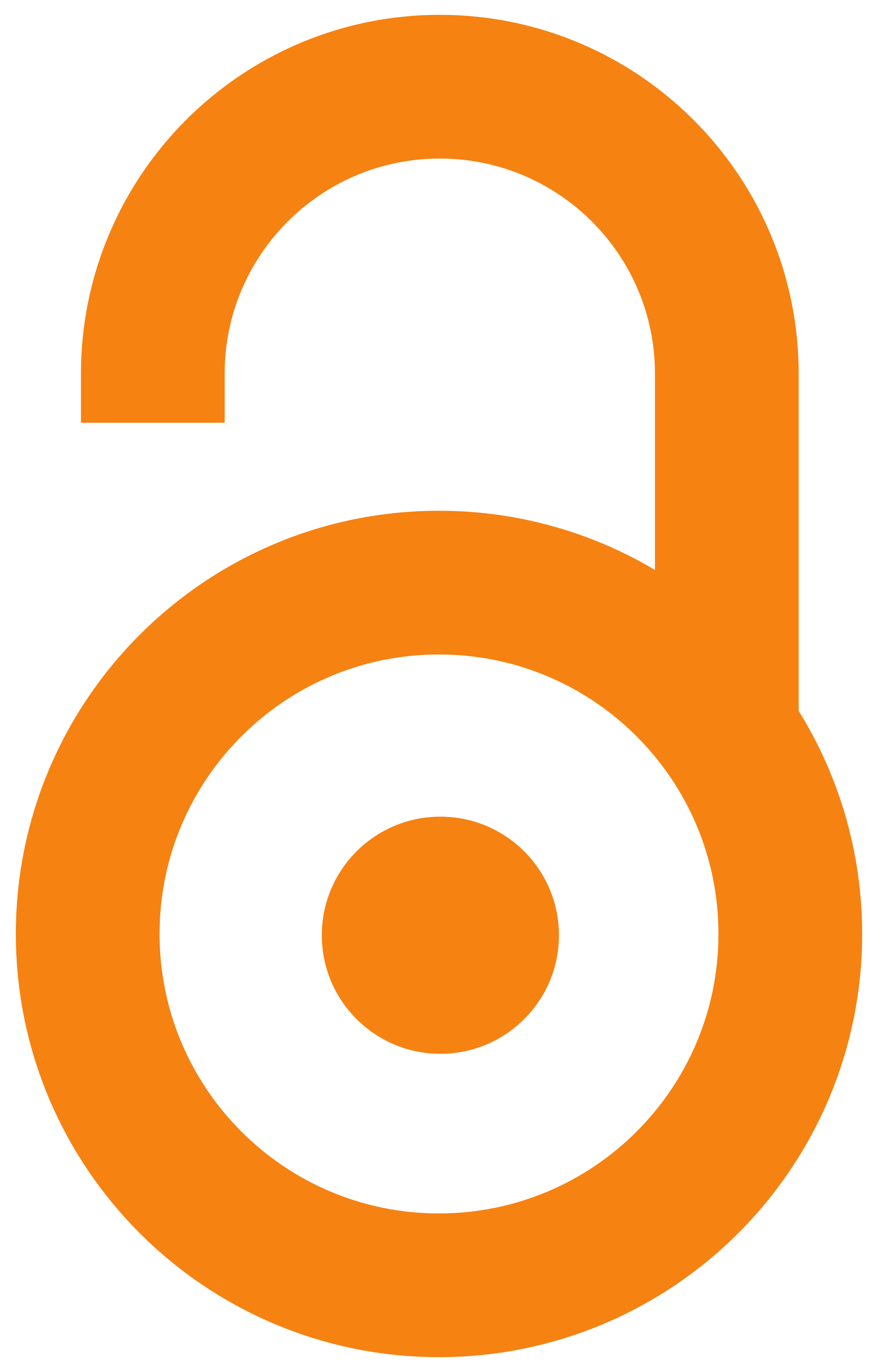 2011
Authors
Papo, Eliezer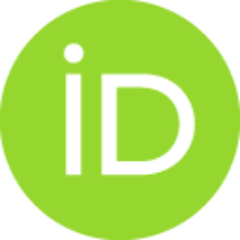 Contributors
Begović, Filip Mursel
Article (Published version)

,
Kulturno društvo Bošnjaka Hrvatske "Preporod"
Abstract
"Istorija međureligijskog razgovora prije je istorija rasprave, prepucavanja i nadmudrivanja nego li istorija slušanja, razumijevanja i odgovora na rečeno/čuveno/shvaćeno. Od Francuske revolucije na ovamo, međutim, religija u Evropi gubi status objektivnog znanja o svijetu i čovjeku, postajući subjektivno ubjeđenje, stvar individualnog opredjeljenja. Time je i međureligijski (do)govor postao manje hitan i bitan, ali upravo u nošenju sa bezvjerjem materijalizma evropski teolozi su, polako ali sigurno, "objedinili front", shvaćajući da je ono što ih ujedinjuje (suština) daleko pretežnije od onog što ih razdvaja (forma)" (E. Papo).
"The history of interreligious conversation is more a history of debate, arguing, and outwitting than a history of listening, understanding, and responding to what is said/heard/understood. Since the French Revolution, however, religion in Europe has lost the status of objective knowledge of the world and man, becoming a subjective belief. Thus, interreligious (negotiation) has become less urgent and important, but precisely in dealing with the disbelief of materialism, European theologians have slowly but surely "united the front", realizing that what unites them (the essence) is far more predominant than that which separates them (form)"(E. Papo).
Keywords:
Judaizam - Islam - intervju (Eliezer Papo) / Judaism - Islam - interview (Eliezer Papo) / Sefardi - Bosna i Hercegovina / Sephardi Jews - Bosna and Herzegovina / Judaizam - Bosna i Hercegovina / Judaism - Bosnia and Herzegovina
Source:
Behar: časopis za kulturu i društvena pitanja, 2011, 19/20, 98, 4-15
Publisher:
Zagreb : Kulturno društvo Bošnjaka Hrvatske "Preporod"
Note:
Intervju vodio Filip Mursel Begović (the interview was conducted by Filip Mursel Begović).