Amir Brka: "Nisim Albahari, tragični revolucionar"
Amir Brka: "Nisim Albahari, a tragic revolutionary"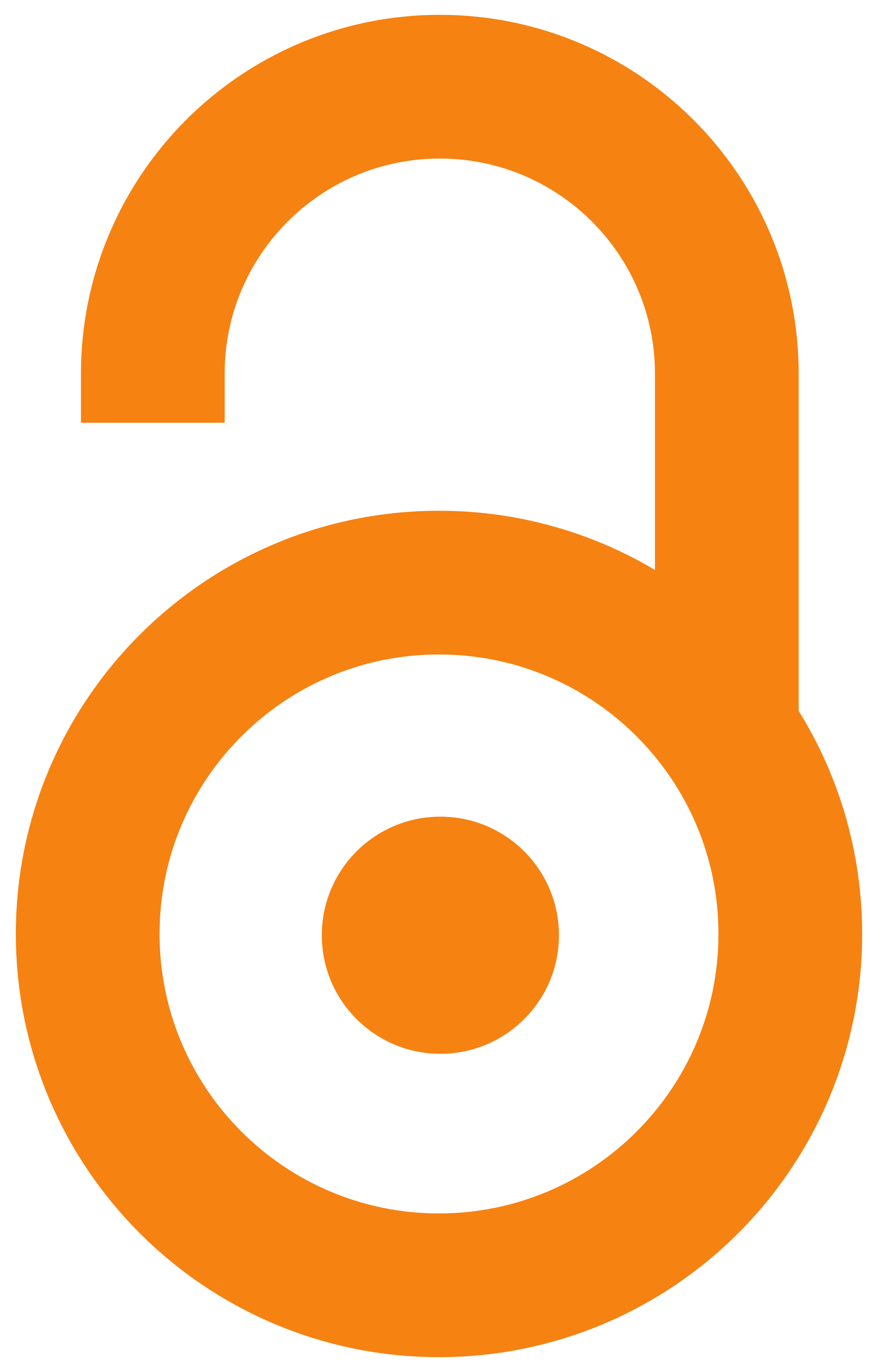 2020
Book part (Published version)

,
Opća biblioteka Tešanj
Abstract
"... U izdanju Centra za kulturu i obrazovanje Tešanj, u ediciji Posebna izdanja objavljena je knjiga "Nisim Albahari, tragični revolucionar" koja nije samo historiografsko biografska knjiga o jednom bivšem revolucionaru nego svojevrsna studija u kojoj je njen autor dao svoje viđenje o društvenim prilikama te ratnim i političkim dešavanjima u okviru širih historijskih kretanja, kako u gradu Tešnju, tako i u Bosni i Hercegovini. Kroz sudbinu Nisima Albaharija (Tešanj 1916. - Sarajevo, 1991.) želio je objasniti šta se desilo sa nekadašnjim predratnim revolucionarima, učesnicima NOB i poratnim aktivnim političkim funkcionerima. Nastojao je ispitati kako su oni doživjeli novonastale promjene nakon pada Berlinskog zida krajem 1989, pada socijalističkog sistema i raspada države za koju su se borili i aktivno učestvovali u njenoj izgradnji. Autor je pokušao da na ova i još mnoga druga pitanja odgovori kroz historijske preglede i svojevrsne analize političkih i ratnih dešavanja kao i međunacio
...
nalnih odnosa prije, u toku i nakon završetka Narodno-oslobodilačke borbe do danas. Želio je objasniti kako se u svim tim promjenama osjećao jedan Jevrej, rođen u Tešnju, a po vlastitom opredjeljenju građanin Socijalističke Federativne Republike Jugoslavije i Bosne i Hercegovine i kako su u svim tim turbulentnim i tragičnim historijskim događajima (holokaust) prošli njegovi sunarodnici, drugovi, prijatelji i komšije..."
"... The book "Nisim Albahari, a tragic revolutionary" published by the Center for Culture and Education Tešanj, in the Special Editions, is not only a historiographical biographical book about former revolutionary but a kind of study in which its author gave his view on social conditions, war, and political events within the broader historical movements, both in the town of Tešanj and in Bosnia and Herzegovina. Through the fate of Nisim Albahari (Tešanj 1916 - Sarajevo, 1991), he wanted to explain what happened to former pre-war revolutionaries, participants in the National Liberation War, and post-war active political officials. He sought to examine how they experienced the new changes following the fall of the Berlin Wall in late 1989, the fall of the socialist system, and the collapse of the state they fought for and actively participated in its construction. The author tried to answer these and many other questions through historical reviews and a kind of analysis of political and
...
war events as well as interethnic relations before, during, and after the end of the People's Liberation Struggle until today. He wanted to explain how a Jew born in Tešanj, a citizen of the Socialist Federal Republic of Yugoslavia and Bosnia and Herzegovina, felt in all these changes, and what was happened with his compatriots, comrades, friends, and neighbors went through all these turbulent and tragic historical events (Holocaust)..."
Keywords:
"Nisim Albahari, tragični revolucionar" - Amir Brka - književne kritike / Nisim Albahari (1916-1991) - u književnoj kritici
Source:
Kritičari o Amiru Brki, 2020, 479-481
Note:
Rad objavljen u (paper published in): "Gračanički glasnik", XXIII, 2016, br. 46, str. 133-134.