Istinsko poimanje ljudskih vrijednosti (Amir Brka: NisimAlbahari, tragični revolucionar, Centar za kulturu i obrazovanje, Tešanj, 2018.)
True understanding of human values (Amir Brka: Nisim Albahari, a tragic revolutionary, Center for Culture and Education, Tešanj, 2018)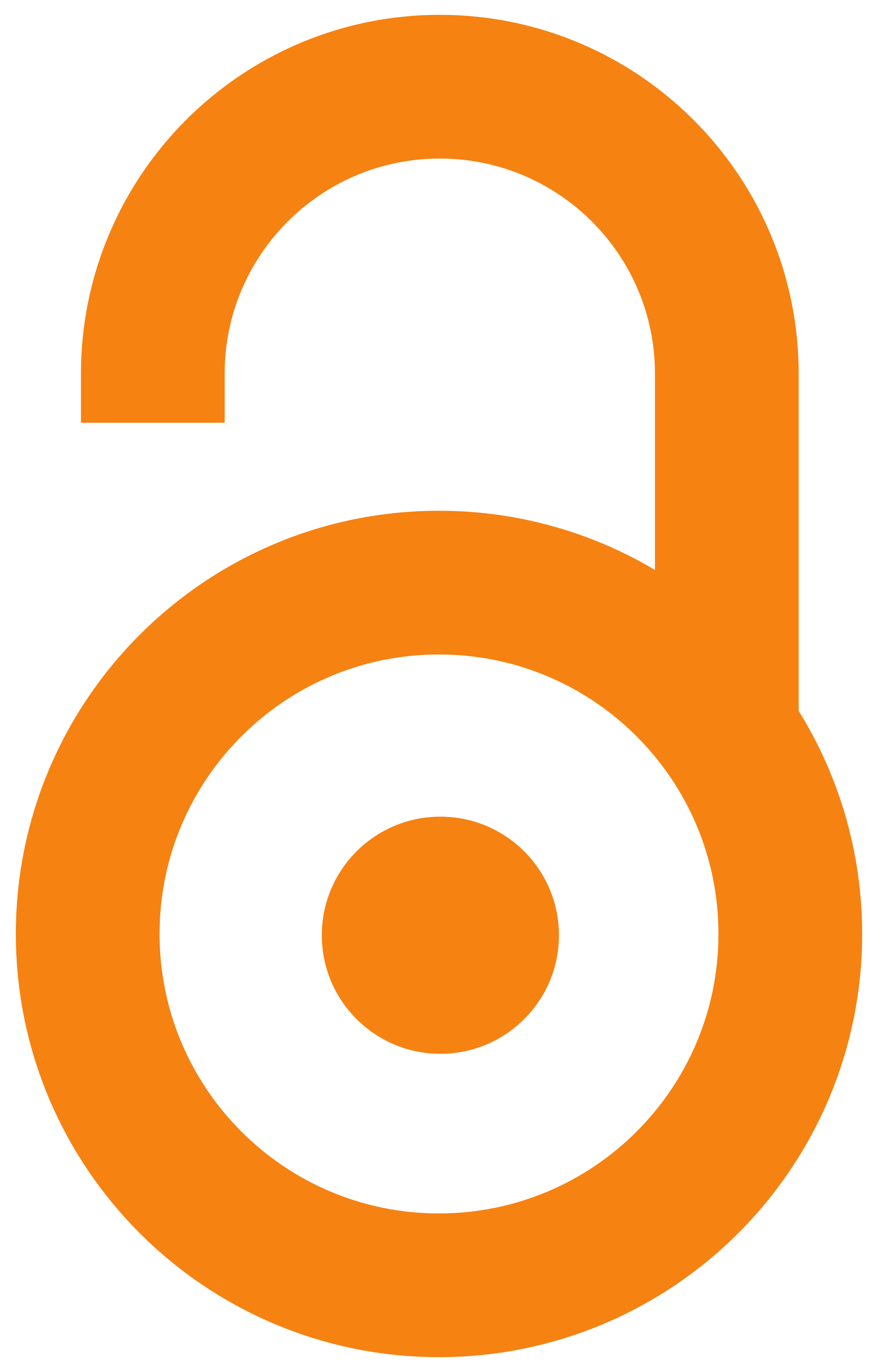 2020
Book part (Published version)

,
Opća biblioteka Tešanj
Abstract
U hrestomatijski koncipiranoj knjizi "Kritičari o Amiru Brki" koju je priredio Muhidin Džanko u poglavlju "Kulturna i opća historija, publicistika" nekoliko radova je posvećeno osvrtu na knjigu Amira Brke "Nisim Albahari, tragični revolucionar" (Centar za kulturu i obrazovanje, Tesanj, 2018.). Jedan od tih radova je i rad Dževada Drine "Istinsko poimanje ljudskih vrijednosti" u kome se navodi da je autor "... u ovom djelu primijenio multidisciplinarni pristup. Uz opsežno korištenje arhivskih izvora i literature (navođenih u fusnotama i evidentiranih na kraju knjige), on jasno određuje svoj humanistički diskurs kao kompleksnu strukturu akumuliranih znanja, sa metanarativima u povijesnoj pozadini: fašizmom, civilizacijom, kulturom, tešanjskom prošlošću. U ovom vremenu ukrštenih historija autor analizira društvene procese, vjerovanja i motive koji su određivali život ne samo Nisima Albaharija nego i njegove generacije, pa je, i po Czeslawu Miloszu, trgovina prošlošću samo razlika između z
...
apadne i istočne Evrope, razlika između pamćenja i nedostatka pamćenja..."
In the textbook "Critics of Amir Brka" prepared by Muhidin Džanko in the chapter "Cultural and General History", several works are devoted to a review of Amir Brka's book "Nisim Albahari, a tragic revolutionary" (Center for Culture and Education, Tešanj, 2018). One of these works is the work of Dževad Drina "A true understanding of human values" in which it is stated that the author "... applied a multidisciplinary approach in this work. With extensive use of archival sources and literature (cited in footnotes and recorded at the end of the book), he clearly defines his humanistic discourse as a complex structure of accumulated knowledge, with metanarratives in the historical background: fascism, civilization, culture, Tešanj's past. In this time of cross-cutting histories, the author analyzes the social processes, beliefs, and motives that determined the life not only of Nisim Albahari but and his generation, so, according to Czeslaw Milosz, trade with the past is just the difference
...
between Western and Eastern Europe, the difference between memory and lack of memory ... "
Keywords:
"Nisim Albahari, tragični revolucionar" - Amir Brka - književne kritike / Nisim Albahari (1916-1991) - u književnoj kritici
Source:
Kritičari o Amiru Brki, 2020, 486-488
Note:
Rad objavljen u (paper published in): "Hercegovina", Mostar, 2019, br. 18, str. 403-406.