Iznad crte - dr Matija Bruk
Above the line - Dr. Matija Bruck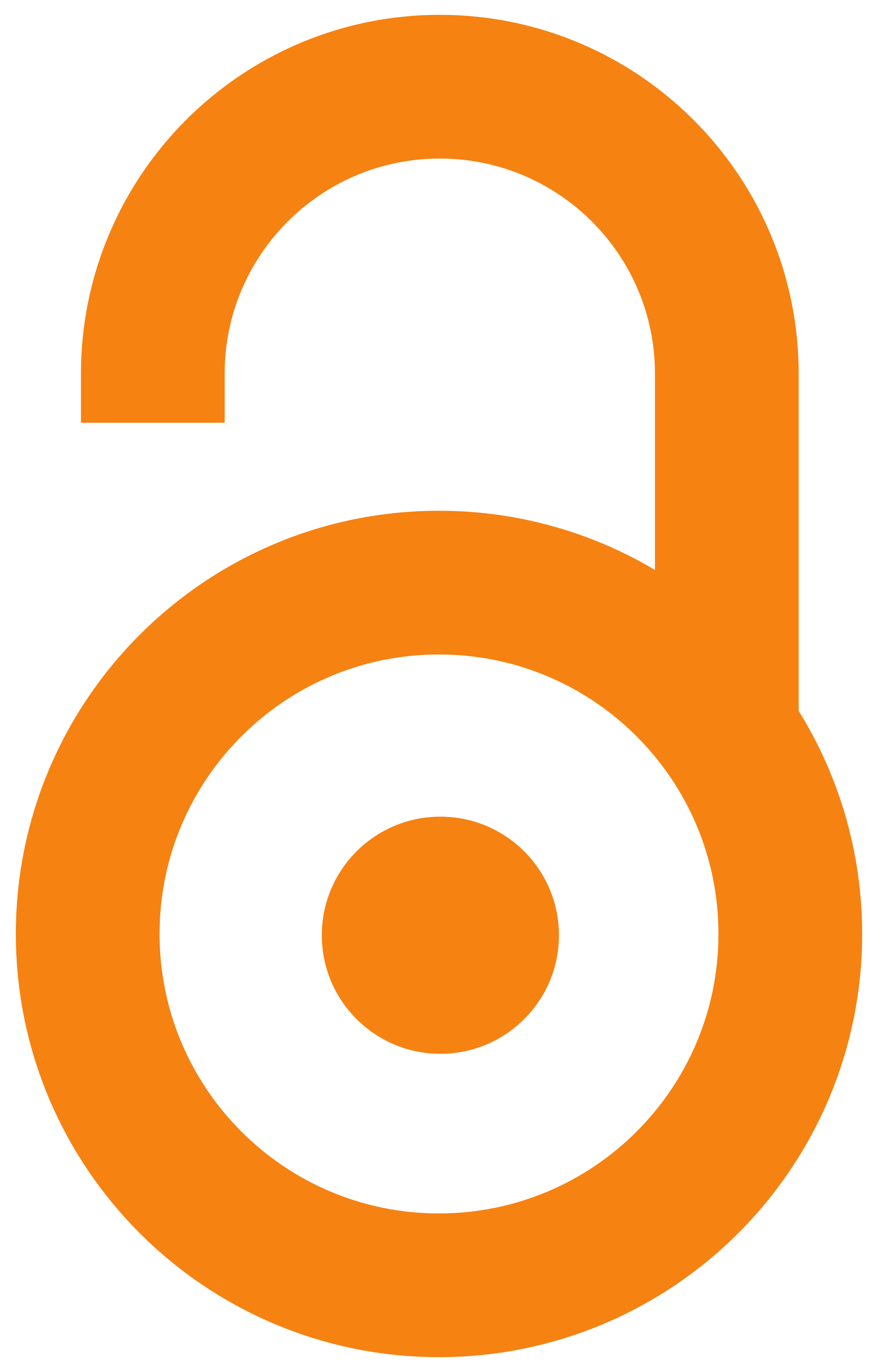 2019
Audiovisual (Published version)

,
Televizija K23, Subotica
Abstract
Dr Matija Bruk (Bruck) rođen je 1890. godine. U krštenici jevrejske veroispovedne opštine u Bačolmašu stoji da je dobio ime Maise - Mordechaj. Od 1896. godine njegova porodica (otac Lipot, trgovac vinom) nastanjuje se u Subotici. Sa suprugom Magdom rođenom Nemenji imao je kćerku Juditu. Matija Bruk (Bruck), hemičar po struci, doktorirao je 1915 u Berlinu na temu zaštite bilja. Sarađivao je sa najvećom hemijskom fabrikom u Vojvodini "Zorka" a.d. iz Subotice. "Zorki" je ponudio "Kosan" - svoj pronalazak namenjen zaštiti vinove loze koji je patentirao u Hanoveru 1918. godine. Nakon rata, dr Bruk, radio je kao nastavnik hemije u Tehničkoj srednjoj školi. Pored teorijskog doprinosa za zaštitu bilja i pronalazaka u toj oblasti, bavio se i vinogradarstvom, imao je svoj vinograd sa objektima (zgradom i podrumom) u Bačkim vinogradima.
Dr. Matija Bruck was born in 1890. In the birth certificate of the Jewish religious community in Bacholmash was written name Maise - Mordechai. Since 1896, his family (father Lipot, wine merchant) has settled in Subotica. He had a daughter, Judith, with his wife Magda, born Nemenji. Matija Bruck, a chemist, has a doctorate in 1915 in Berlin in plant protection. He cooperated with the largest chemical factory in Vojvodina, "Zorka" from Subotica. He offered to "Zorka" one of its patented inventions for the protection of grapevine - "Kosan" which he patented in Hanover in 1918. After the war, Dr. Bruck worked as a chemistry teacher at the Technical High School. In addition to the theoretical contribution to the protection of plants and inventions in that area, he was also engaged in viticulture, he had his own vineyard with facilities (building and cellar) in Bački Vinogradi.
Keywords:
Matija Bruk (Bruck) (1890-1961), biografija
Source:
2019