Zajednička soba: poezija pesnikinja iz Srbije i Izraela
חדר משותף: שירים מנופי סרביה וישראל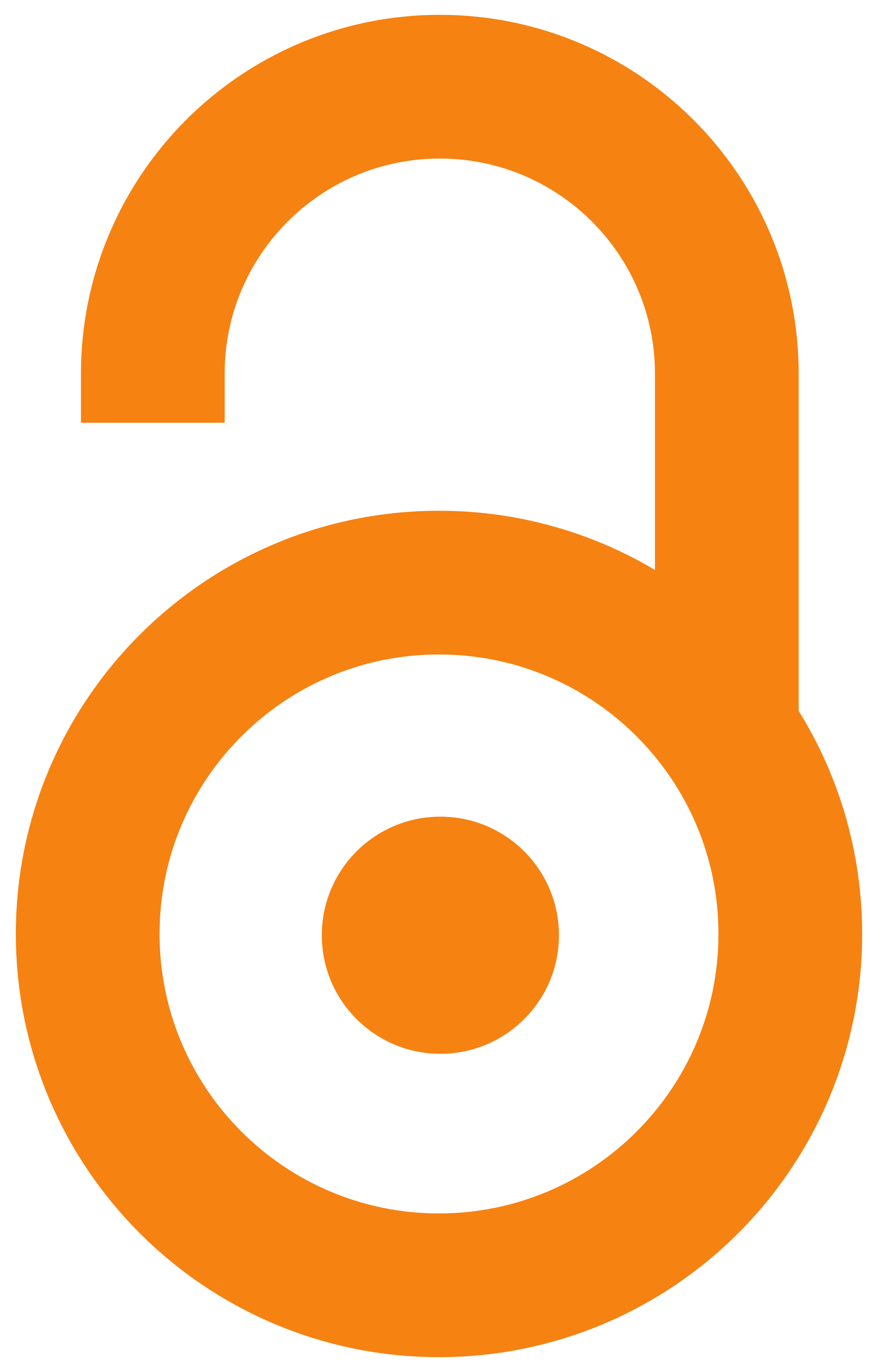 2019
Book (Published version)

,
Jevrejska opština Pančevo, Riki Daskal, Milosava Pavlović, Dina Katan Ben Cijon
Abstract
Ova knjiga je plod prijateljstva tri pesnikinje, Milosave Mike Pavlović iz Srbije, i Riki Daskal i Dine Katan Ben-Cijon iz Izraela. Prijateljstvo se rodilo između Riki Daskal i Mike Pavlović tokom njihovih susreta na književnim festivalima u Tetovu (Makedonija, 2017) i Plovdivu (Bugarska, 2018), a potom je u taj "krug prepoznavanja" ušla i Dina Katan Ben-Cijon, koja je na hebrejski prevela pesme Mike Pavlović. Te pesme je objavio izraelski književni časopis "Iton 77", a kasnije i dnevnik "Haarec" u svom kultumom dodatku "Galerija". Izbor od oko dvadeset pesama svake pesnikinje je mali deo iz njihovog stvaralaštva, ali predstavlja tri prilično različita pesnička glasa, i sa stanovišta tema kojima se pesnikinje bave, kao i u pogledu poetskog postupka.
This book is the result of the friendship of three poets, Milosava Mika Pavlović from Serbia, and Riki Daskal and Dina Katan Ben-Cijon from Israel. The friendship was born between Riki Daskal and Mika Pavlović during their meetings at the literary festivals in Tetovo (Macedonia, 2017) and Plovdiv (Bulgaria, 2018), and then Dina Katan Ben-Zion entered the "circle of recognition" who translated Hebrew poems by Mika Pavlović. Those poems were published by the Israeli literary magazine "Iton 77", and later by the daily "Haaretz" in its cult supplement "Gallery". The selection of about twenty poems by each poetess is a small part of their work, but it represents three quite different poetic voices, both from the point of view of the topics that the poets deal with, as well as in terms of poetic procedure.
Keywords:
Miroslava Mika Pavlović - poezija (poetry) / Riki Daskal - poezija (poetry) / Dina Katan Ben-Cijon - poezija (poetry)
Source:
2019, 1-156
Publisher:
Pančevo : Jevrejska opština Pančevo
Note:
Tekst uporedo na srpskom i hebrejskom jeziku (parallel text in Serbian and Hebrew).