Jevrejska pisma Dragoljuba Čolića
Jewish letters of Dragoljub Čolić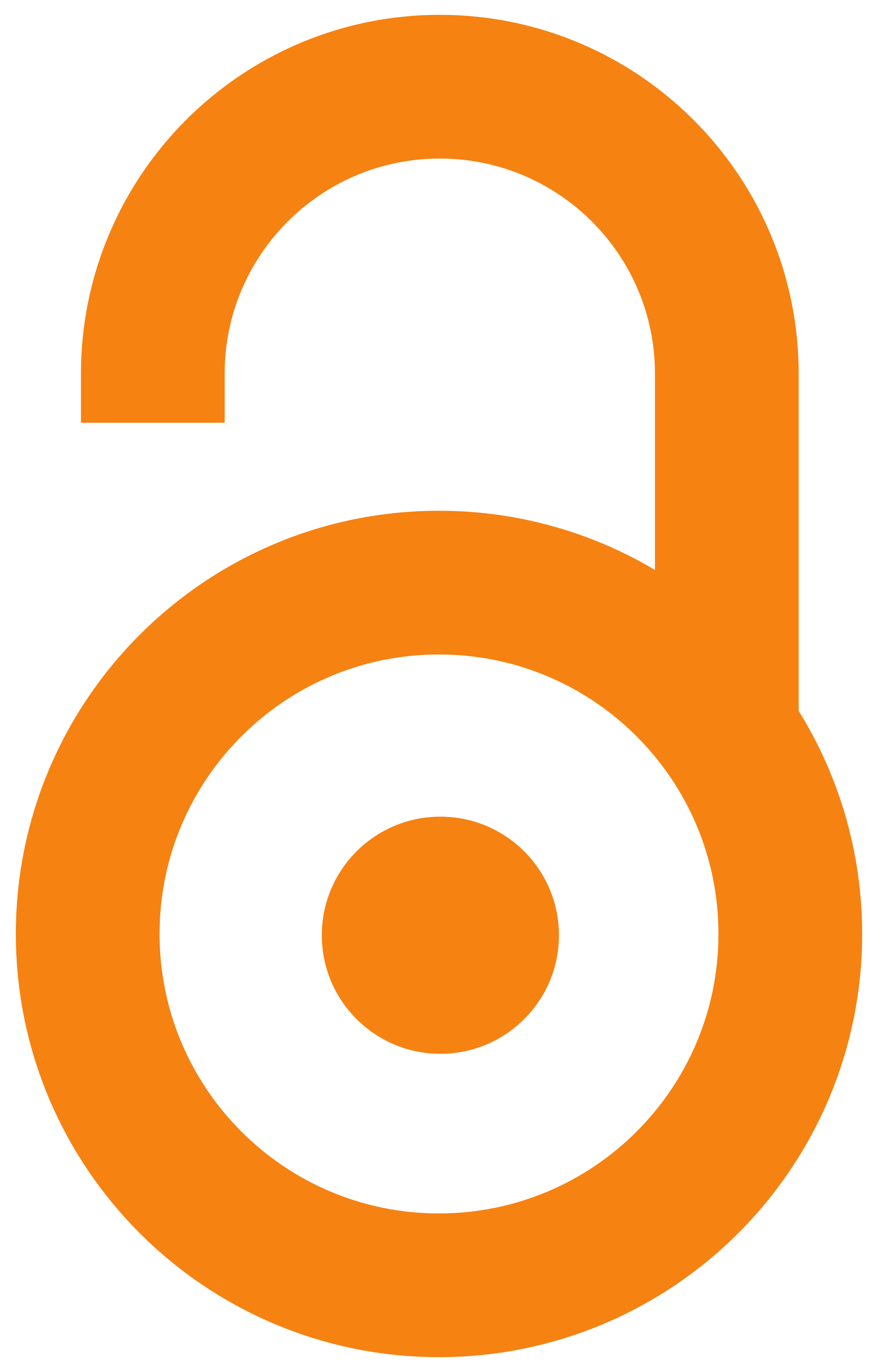 2019
Book (Published version)

,
Jevrejska opština Zrenjanin
Abstract
Tokom višedecenijskog rada na istraživanju prošlosti Zrenjanina i Banata, jevrejska zajednica na ovom području predstavljala je jednu od glavnih preokupacija zavičajnog istoričara-amatera i publiciste Dragoljuba Čolića (1908-1982). U dugogodišnjem procesu prikupljanja arhivske i druge građe i usmenih svedočanstava, izrade statističkih pregleda i pisanja radova o različitim temama iz prošlosti zrenjaninskih i banatskih Jevreja, Čolić je ostvario kontakte sa istaknutim kulturnim i javnim poslenicima koji su bili angažovani na istom zadatku, kako u zemlji (SFRJ), tako i u inostranstvu (Izrael). Iz ovih kontakata se vremenom razvila živa, sadržajna saradnja, o čemu svedoči Čolićeva prepiska koja se danas čuva u okviru njegovog ličnog fonda (F. 667) u Istorijskom arhivu Zrenjanin. Čolić je razmenjivao pisma sa Savezom jevrejskih opština Jugoslavije i Jevrejskim istorijskim muzejom u Beogradu, zatim s kustoskinjom ovog muzeja Vidosavom Nedomački, kao i sa Jakirom Eventovom i Cvijom Azarijom
...
u Izraelu. U vremenskim razmacima između pojedinih pisama lično se sastajao sa svojim dopisnicima i usmeno dogovorao detalje dalje saradnje. Sačuvana pisma svedoče o Čolićevoj neumornoj istraživačkoj i stvaralačkoj prirodi i neiscrpnom entuzijazmu za istoriju Jevreja u Banatu, čiji su plodovi, nažalost, još uvek slabo poznati, nedovoljno iskorišćeni i bez odgovarajućeg priznanja. Otuda je objavljivanje Čolićeve "jevrejske" prepiske pokušaj da se na adekvatan način obeleži 25. godišnjica obnove Jevrejske opštine Zrenjanin, ali i svojevrsni pledoaje za objavljivanje njegovih sabranih dela o ovdašnjim Jevrejima, čime bi se, nesumnjivo, popunile velike praznine u lokalnoj istoriografiji.
In course of his decades-long historical research of Zrenjanin and Banat, publicist and historian-amateur Dragoljub Čolić (1908-1982) wrote extensively about Jewish communities in this region. It eventually turned out to be one of his main research topics and preoccupations, as he collected various historical sources and archival material concerning Jews in Zrenjanin and Banat, but also the oral testimonies of his fellow-citizens. He made numerous lists with various statistical data about the local Jewish community and thematized a plethora of topics relating to the Jewish past in this city and his surroundings. During this process, Čolić came in touch with prominent cultural and public personalities who were engaged in similar missions, not only in Yugoslavia but abroad (Israel) as well. These contacts, first established in the late 1960s, quickly turned into a vivid, prolific, and abundant correspondence, whose traces are today being kept under auspices of the Historical Archives in
...
Zrenjanin. Letters preserved are stored within separate, personal archival fonds of Čolić, marked F. 667, that holds his entire written legacy (Nachlass). From the late 1960s until his death in 1982, Čolić exchanged briefs with Belgrade-based Federation of Jewish communities in Yugoslavia, Jewish Historical Museum, Museum-curator Vidosava Nedomački, as well as with Yakir Eventov and Zvi Asaria in Israel. Long time gaps that occurred on several occasions within certain correspondences were undoubtedly filled with personal contacts and oral exchange of opinions. Letters preserved bare witness to indefatigable and restless research and creative character of Čolić, as well as everlasting enthusiasm for the history of Jews in Banat - results of which remain, regrettably, underestimated and without proper acknowledgment. Therefore, besides being a suitable attempt for the Jewish community in Zrenjanin to accordingly celebrate the 25th anniversary of its restauration, publishing of his "Jewish" correspondence is also a call for further publishing of his complete works about local Jews sometime in the future, which would without a doubt, fill in a big gap in this city's history.
Keywords:
Dragoljub Čolić (1908-1982) - prepiska / Dragoljub Čolić (1908-1982) - correspondence / Jevreji - Zrenjanin / Jews - Zrenjanin / Jevreji - Banat / Jews - Banat
Source:
2019, 1-137
Publisher:
Zrenjanin : Jevrejska opština Zrenjanin
Note:
Na preliminarnoj strani: "Povodom 25 godina od revitalizacije Jevrejske opštine Zrenjanin 1994-2019" (on the preliminary page: "On the occasion of 25 years since the revitalization of the Jewish community of Zrenjanin 1994-2019").
Bibliografija Čolićevih radova o Jevrejima: str. 119-120 (bibliography of Čolić's works on Jews: p. 119-120).
Related items
Showing items related by title, author, creator and subject.
Čolić, Dragoljub D.

(Beograd : Savez jevrejskih opština Jugoslavije [Federation of Jewish Communitues in Jugoslavia],

1979

)

Čolić, Dragoljub D.

(Beograd : Savez jevrejskih opština Jugoslavije [Federation of Jewish Communitues in Jugoslavia],

1979

)

Čolić, Dragoljub D.

(Beograd : Savez jevrejskih opština Jugoslavije [Federation of Jewish Communitues in Jugoslavia],

1979

)