Sinagoge u Vojvodini kojih više nema: spomenica minulog vremena: katalog izložbe
Synagogues in Vojvodina which are no more: a memorial of the past: an exhibition catalog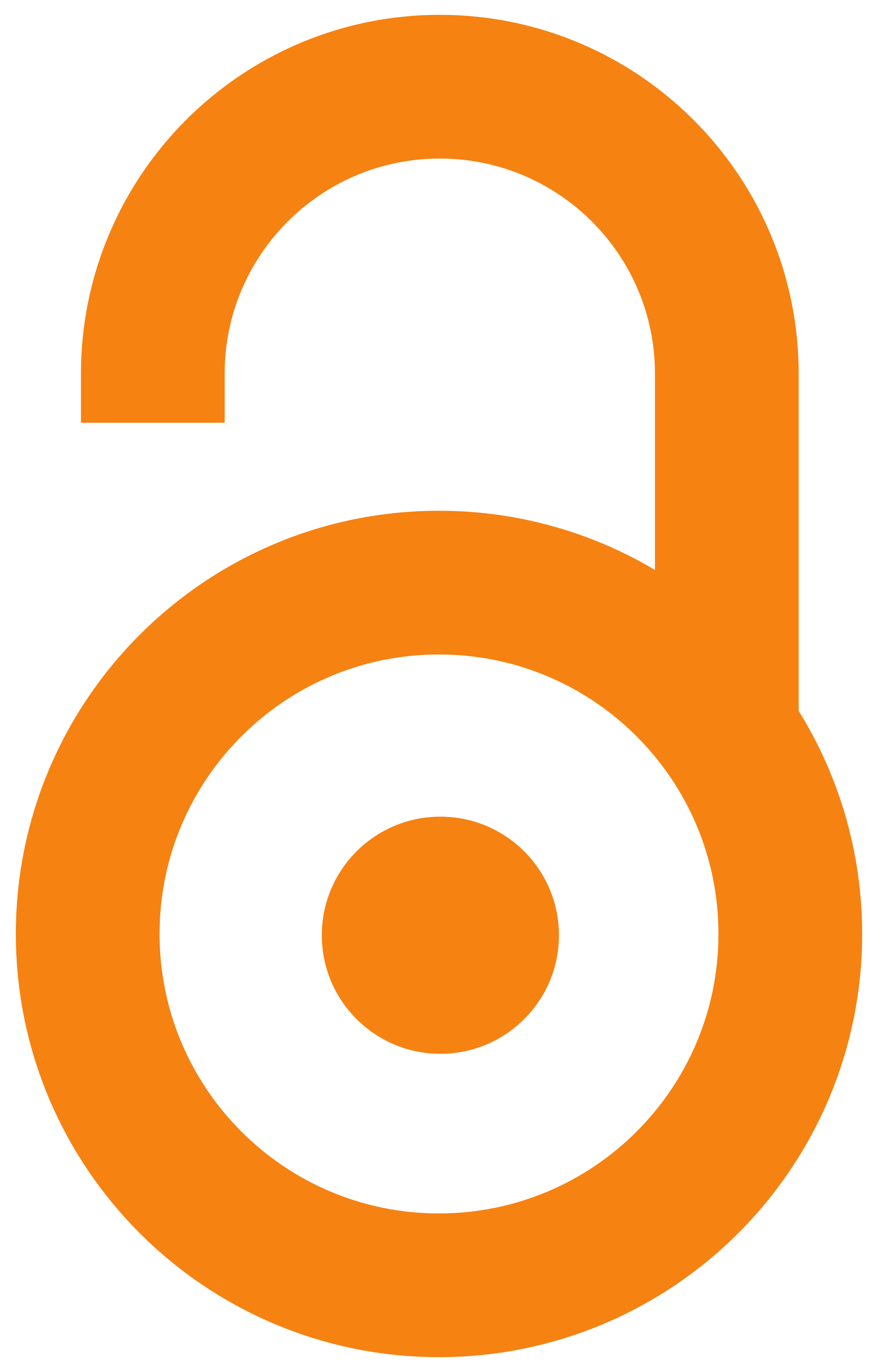 2016
Book (Published version)

,
Jevrejska opština Novi Sad
Abstract
U Vojvodini danas postoje samo 3 sinagoge. Po jedna u Subotici, Novom Sadu i Zemunu. Tema ove izložbe su sinagoge koje su nekada postojale u našim gradovima i mestima. Srušene su tokom Drugog svetskog rata ili nakon rata. Te građevine su vredna istorijska, kultuma i arhitektonska zaostavština koja je zauvek izbrisana sa ovih prostora. U Vojvodini je postojalo 76 sinagoga, a danas na njihovom mestu stoje neke druge građevine sa drugim namenama. Ideja ove izložbe je da se slikom i rečju prikažu sinagoge kojih više nema a sa ciljem da ih unesemo u kulturu pamćenja odnosno da ih ne zaboravimo.
There are only 3 synagogues in Vojvodina today. One each in Subotica, Novi Sad, and Zemun. The theme of this exhibition is the synagogues that once existed in our cities and towns. They were demolished during World War II or after the war. These buildings are a valuable historical, cultural, and architectural heritage that has been forever struck out from this area. There were 76 synagogues in Vojvodina, and today some other buildings with other purposes stand in their place. The idea of this exhibition is to show synagogues that no longer exist with the goal of bringing them into the culture of memory, and not to forget them.
Keywords:
sinagoge - Vojvodina / Synagogues - Vojvodina
Source:
2016, 1-68
Publisher:
Novi Sad : Jevrejska opština Novi Sad
Note:
Iz pogovora: "Jednoga dana u susretu sa Đorđem Devićem saznao sam da je 90־ih godina prošlog veka sarađivao sa Pavlom Šosbergerom, i da su imali nameru da naprave zajedničku izložbu prema knjizi Pavla Šosbergera "Sinagoge u Vojvodini". Đorđe Dević je arhitekta i uspešan slikar, i on je nacrtao u akvarel tehnici 44 sinagoge na osnovu starih fotografija, crteža, skica i sačinjenih "foto-robot crteža". U dogovoru sa slikarem preuzeo sam 44 slike, akvarele (50 x 60) i došao na ideju da napravim izložbu na temu sinagoga koje su nekada bile u Vojvodini. Ova izložba ima višestruku temu i poruke. Svi podaci koji su prikupljeni o svim sinagogama u Vojvodini sada su i slikovito prikazani i podsećaju kako su one izgledale. Pored toga, u mnogim vojvođanskim mestima, gradićima, gradovima (koji će biti na izložbi i prikazani) mnogim generacijama će biti predočeno da su tu bili naseljeni Jevreji i da su imali sinagogu. Posle 9. maja 1945. godlne u većini mesta Jevreji se nikada nisu vratili, a njihovi molitveni hramovi su srušeni ili za vreme ili posle rata. Jevrejima je oduzeto osnovno Ijudsko pravo, pravo na život, a njihove sinagoge su ostale spomenicl minulih vremena. Cilj ove izložbe je da ove sinagoge kojih više nema ne padnu u duboki zaborav" (Goran Levi).