Sarajevska Hagada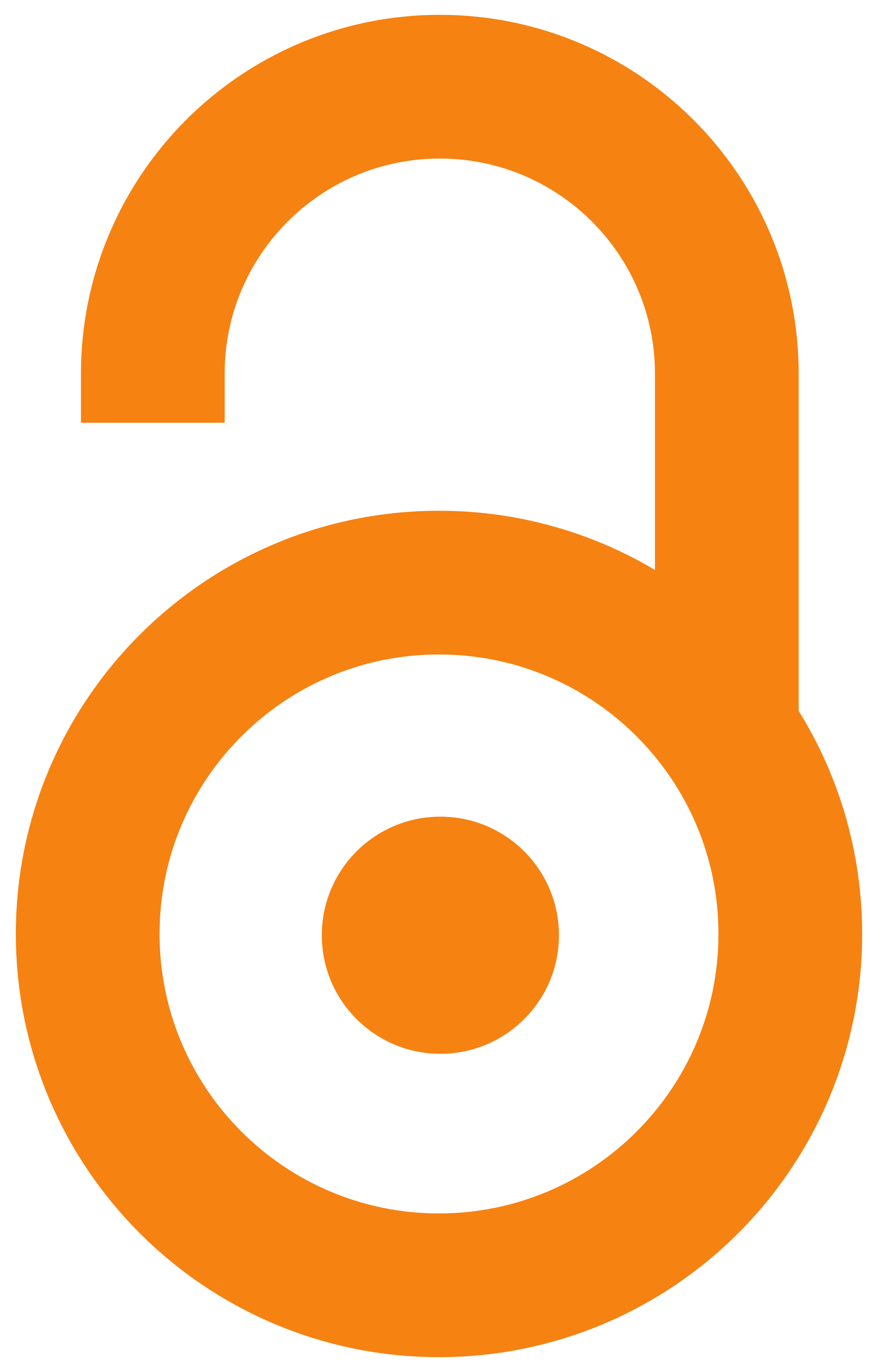 2002
Other (Published version)

,
Jevrejska zajednica Bosne i Hercegovine - Jevrejska opština Sarajevo
Abstract
Čuvena Sarajevska Hagada, jedno je od najdragocjenijih hebrejskih manuskripta u svijetu. U galeriji "Novi hram "je krajem marta 2002. godine bila otvorena izložba dokumenata o interesantnoj istoriji Sarajevske Hagade - jedinstvenog istovremeno i vjerskog i umjetničkog blaga, koja je skoro neoštećena preživjela izgon iz Španije, turske ratove na Balkanu, nacistički teror i konačno rat u Bosni.
The famous Sarajevo Haggadah, one of the most precious Hebrew manuscripts in the world. At the end of March 2002, an exhibition of documents on the interesting history of the Sarajevo Haggadah was opened in the "New Temple" gallery - a unique religious and artistic treasure that survived the expulsion from Spain, the Turkish wars in the Balkans, Nazi terror and finally the war in Bosnia.
Keywords:
Sarajevska Hagada / Sarajevo Haggadah / Hagada / Haggadah
Source:
2002, 1-28
Publisher:
Sarajevo : Jevrejska zajednica Bosne i Hercegovine - Jevrejska opština Sarajevo