Savremena praksa angažovanja arhivske građe u javnim programima obrazovanja i komemoracije. Vebinar 1
Innovative Practices in Employing Archival Records in Public Outreach Programs in the Fields of Commemoration and Education about the Holocaust. Webinar 1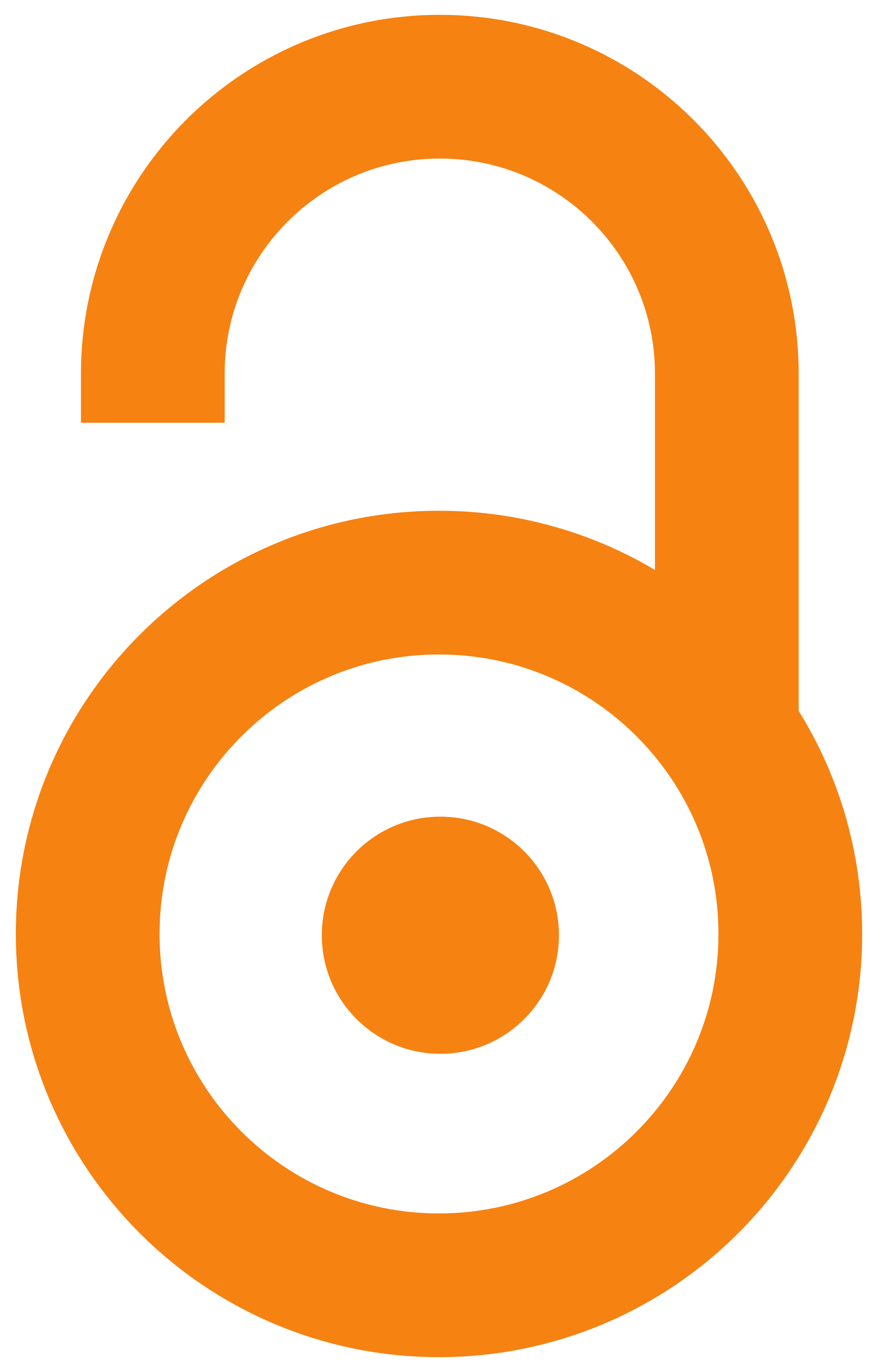 2020
Interactive Resource (Published version)

,
Terraforming i Arhiv Vojvodine, Novi Sad
Abstract
Projekat "Holokaust, evropske vrednosti i lokalna istorija: lokalni arhivi u evropskom istorijskom i kulturnom mozaiku" realizuju Arhiv Vojvodine i Teraforming u saradnji sa brojnim domaćim i međunarodnim partnerima. Nakon digitalnog lansiranja projekta 21. aprila 2020. godine, došla je na red i prva u nizu radionica koje će se održati u okviru projekta. Stručni seminar - radionica održana je 15. juna 2020. godine. Preko 20 učesnika, uglavnom iz Srbije, ali i iz Hrvatske, Bosne i Hercegovine i Severne Makedonije, učestvovalo je na radionici. Imali smo priliku da se upoznamo sa primerima inovativnih metoda i savremene prakse angažovanje arhivske građe u javnim programima obrazovanja i komemoracije u Austriji i Holandiji, kao i sa Episkopskom bibliotekom u Pakracu. Ova onlajn radionica bila je namenjena pre svega arhivistima, ali i drugim profesionalcima na polju istraživanja, obrazovanja i komemoracije Holokausta i drugih stradanja, kao i uopšte istorije Drugog svetskog rata. Radioni
...
ca je održana na engleskom jeziku, putem platforme Google Meet.
The project "The Holocaust, European Values and Local History: Local Archives in the European Historical and Cultural Mosaic" is run by the Archives of Vojvodina and Terraforming in cooperation with a coalition of local archives and other partners from Serbia, as well as international partnering institutions. After the digital kick-off event when we launched the project back in April 2020, we continued to work. On June 15, 2020, we hosted the first online workshop in the series. It was an opportunity to learn more about current practices and experiences in engaging archival records in public outreach programs in the fields of commemoration and education about the Holocaust in Austria and the Netherlands. In addition, we could learn more about the history and significance of the Bishop's Library in Pakrac. This workshop was intended primarily for archivists, but also for other professionals in the field of research, education and commemoration of the Holocaust, as well as the history of
...
the Second World War in general. There were 21 participants, mostly from Serbia, but also from Croatia and Bosnia and Herzegovina, too. The workshop was held in English, via Google Meet platform.
Keywords:
Holokaust - edukacija / Holocaust - educational material / Holokaust - edukacija - bibliotekari / Holocaust - educational material - librarinans / Holokaust - edukacija - arhivisti / Holocaust - education - archivists
Source:
15-06-2020
Publisher:
Novi Sad : Terraforming ; Arhiv Vojvodine