Palestina i pitanje jevrejske imigracije
Palestine and the issue of Jewish immigration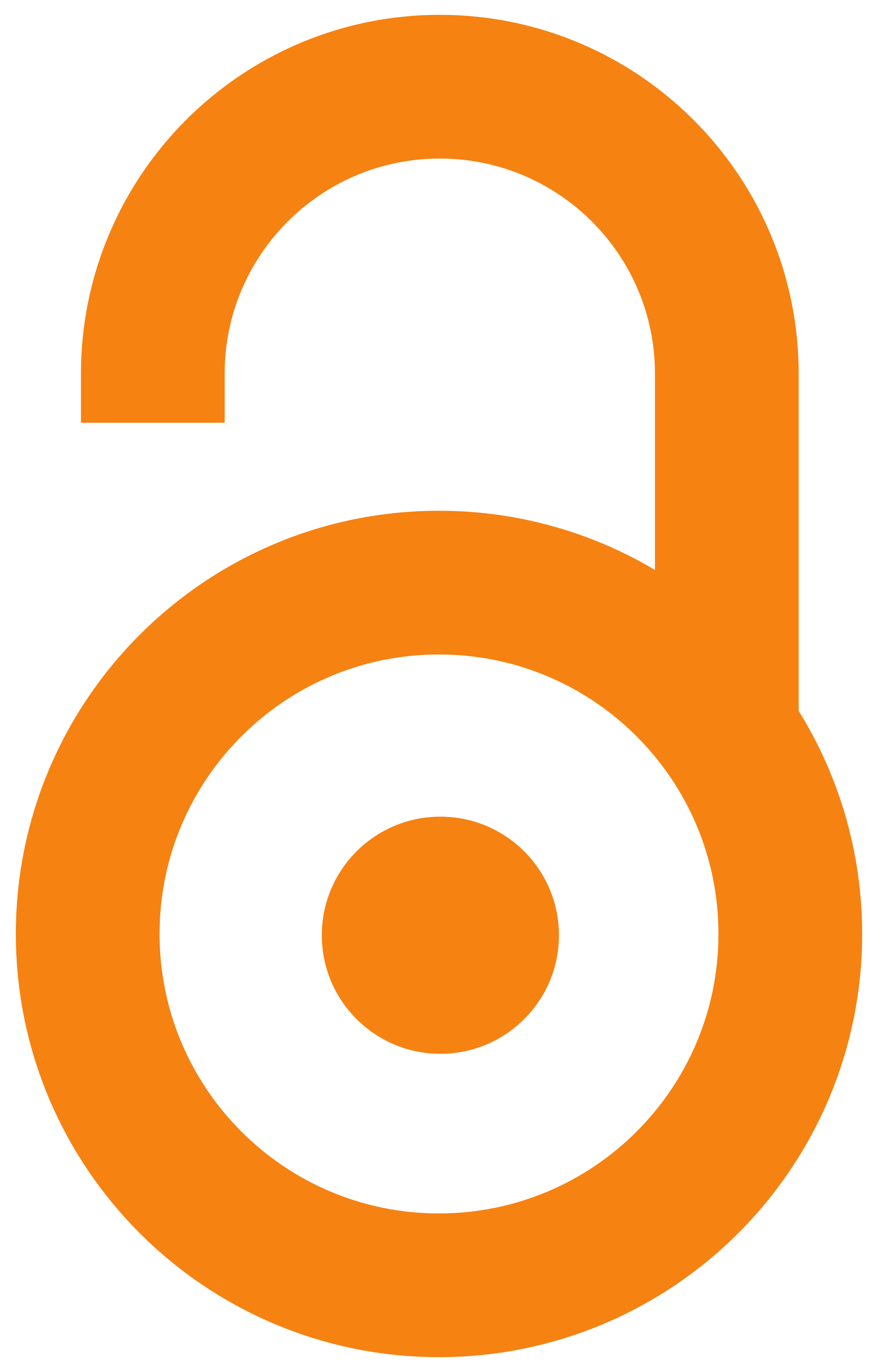 1937
Article (Published version)

Abstract
Centralna tema teksta ove ekonomsko-finansijske analize i hronike je prikaz dinamike i brojnosti jevrejske imigracije u englesku mandatnu teritoriju Palestinu. Ona je pre svega iskazana prema podacima datim od strane Informativnog odeljka Kraljevskog instituta za međunarodne poslove u Londonu, počev od 1914. godine. Poseban akcent po ovom pitanju dat je za podatke od 1922 do 1936. godine. Uporedo sa podacima o Jevrejima daju se i podaci o broju arapskog stanovništva (u popisu navedenom kao muslimanskog). Sve ove podatke prati i odgovarajuća analiza političkog trenutka na prostoru Evrope, Bliskog istoka i Palestine.
The central theme of the text of this economic-financial analysis and chronicle is the presentation of the dynamics and number of Jewish immigration to the English-mandated territory of Palestine. It is primarily expressed according to the data provided by the Information Department of the Royal Institute of International Affairs in London, starting in 1914. Special emphasis on this issue was given for the data from 1922 to 1936. Along with the data on Jews, data on the number of the Arab population (in the census listed as Muslim) are also given. All these data are followed by an appropriate analysis of the political moment in Europe, the Middle East, and Palestine.
Keywords:
Jevreji - Palestina / Jews - Palestine / Palestina - useljavanje Jevreja / Palestine - immigration of Jews
Source:
Arhiv za pravne i društvene nauke. Organ beogradskog Pravnog fakulteta, 1937, 52, 250-254
Publisher:
Beograd : Izdanje nastavnika pravnog fakulteta
Note:
Rubrika "Ekonomsko-finansijska hronika.
Na naslovnoj strani: XXVII god., drugo kolo; knj. XXXV(LII), br. 6.