Udžbenik savremenog hebrejskog jezika: početni kurs
Modern Hebrew textbook: beginner's course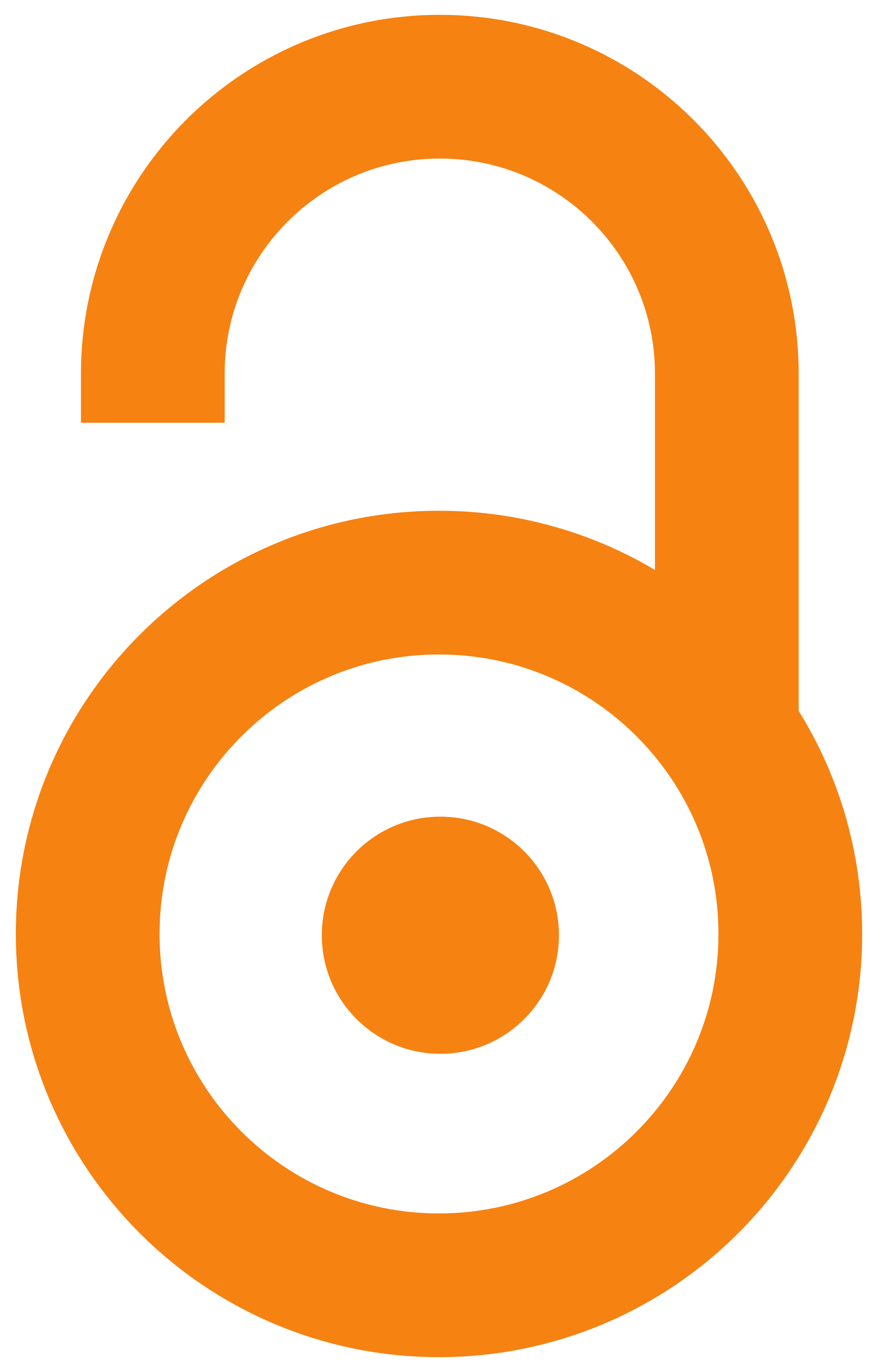 2013
Book (Published version)

,
Savez jevrejskih opština Srbije = Federation of Jewish Communities in Serbia
Abstract
Hebrejsko pismo se sastoji od 22 slova, koja se pišu s desna na levo, odozgo na dole. Svako slovo je jedan glas, s tim što u hebrejskom jeziku pet slova imaju poseban oblik pisanja kad se nalaze na kraju reči, što se zove sofit - krajnje. Glasovna vrednost tako napisanog slova se ne menja. Ovaj udžbenik koristi sefardski izgovor koji se koristi i u Državi Izrael. Ipak, u tabeli je kod nekih slova u zagradi napisan i aškenaski izgovor, da bi korisnik ovog udžbenika u najkraćem bio obavešten o razlikama u izgovoru između ove dve zajednice.
The Hebrew alphabet has 22 letters, written from right to left, from top to bottom. Each letter is one voice, with the fact that in the Hebrew language five letters have a special form of writing when they are at the end of a word, which is called a sofit - final or ending. The phonetic value of the letter thus written does not change. This textbook uses a Sephardic pronunciation that is also used in the State of Israel. However, in the table, the Ashkenazi pronunciation is written in brackets in some letters, so that the user of this textbook would be informed about the differences in pronunciation between these two communities.
Keywords:
Hebrejski jezik - priručnici / Hebrew language - handbook
Source:
2013, 1-83
Publisher:
Beograd : Savez jevrejskih opština Srbije