Jevreji u Srbiji i Beogradu : hronika jednog prisustva kroz dokumente srpskih vladara, putopise stranaca i službene protokole
Jews in Serbia and Belgrade: a chronicle of a presence through documents of Serbian rulers, travelogues of foreigners and official protocols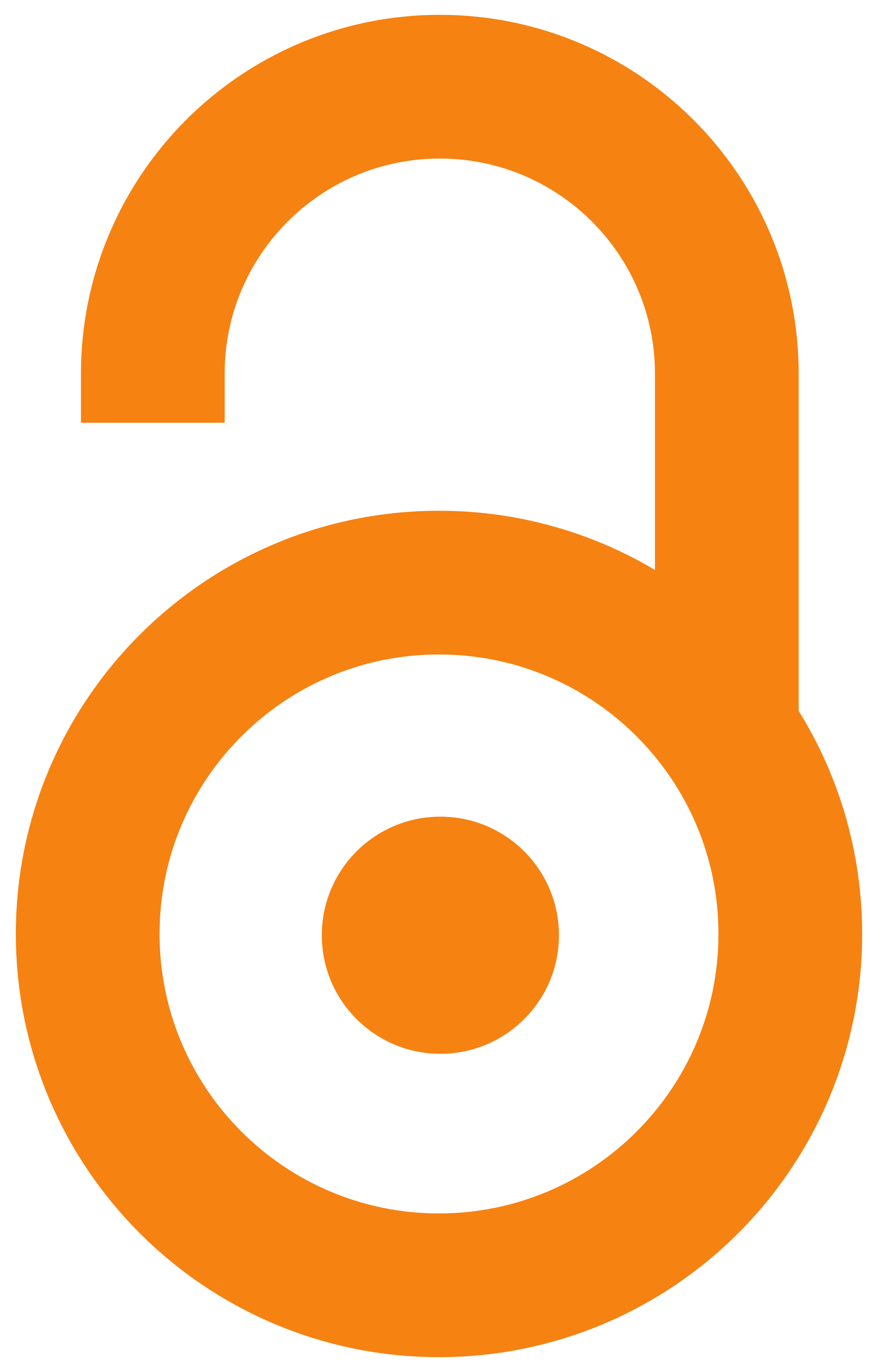 2020
Book (Published version)

,
Aron Albahari
Abstract
Knjiga "Jevreji u Srbiji i Beogradu : hronika jednog prisustva kroz dokumente srpskih vladara, putopise stranaca i službene protokole" hronološki beleži istorijske činjenice o prisustvu i životu Jevreja u Srbiji i Beogradu. Kroz prezentovanje velikog broja relevantnih informacija upućuje istraživače, naučnu i akademsku zajednicu, hroničare i istoričare na izvore koji se nalaze u javnim dokumentima, propisima srpskih vladara, ali i brojnim putopisima stranih diplomata i istoričara koji su zabeležili prisustvo Jevreja u ovim krajevima. Osim u delu u kome se ovi podaci odnose na Jevreje, ti putopisi i zapisi su svakako zanimljivi i za opštu istoriju Srbije i Beograda. Beleženjem ove hronologije odaje se poštovanje prema jednoj maloj zajednici ali i čuva sećanje na dinamičnu i bogatu istoriju jevrejskog naroda na prostoru Srbije. Ova hronologija pomaže da se održi uspomena na prisustvo i život jedne vredne, aktivnostima raznovrsne i duhovno bogate zajednice - Jevreja Srbije, koji su vekovi
...
ma tražili i nalazili svoje mesto, i materijalno i duhovno, i svetovno i versko, na prostoru Beograda, Šumadije, Kosova, Srema, Banata, Bačke....današnje Srbije!
The book "Jews in Serbia and Belgrade: a chronicle of a presence through documents of Serbian rulers, travelogues of foreigners and official protocols" chronologically records historical facts about the presence and life of Jews in Serbia and Belgrade. Through the presentation of a large amount of relevant information, the book referred researchers, scientific and academic community, chroniclers, and historians to sources that are in public documents, regulations of Serbian rulers, but also numerous travelogues of foreign diplomats and historians who noted the presence of Jews in this area. Except in the part where these data refer to Jews, these travelogues and records are certainly interesting for the general history of Serbia and Belgrade. This chronology gives respect to one small community, but it also preserves the memory of the dynamic and rich history of the Jewish people in Serbia. This chronology helps to maintain the memory of the presence and life of a valuable, activity an
...
d spiritually rich community - the Jews of Serbia, who for centuries searched for and found their place - materially and spiritually, secularly and religiously, in Belgrade, Šumadija, Kosovo, Srem, Banat, BaČka ... today's Serbia!
Keywords:
Jevreji - istorija (Srbija) / Jews - history (Serbia) / Jevreji - kulturna istorija (Srbija) / Jews - cultural history (Serbia)
Source:
2020, 1-117
Note:
Prikaz o knjizi dat je u časopisu "Lamed", broj 2, februar 2021, str. 23-24. (A review of the book has been published in the magazine "Lamed", number 2, February 2021, pp. 23-24).