Letters to Matvej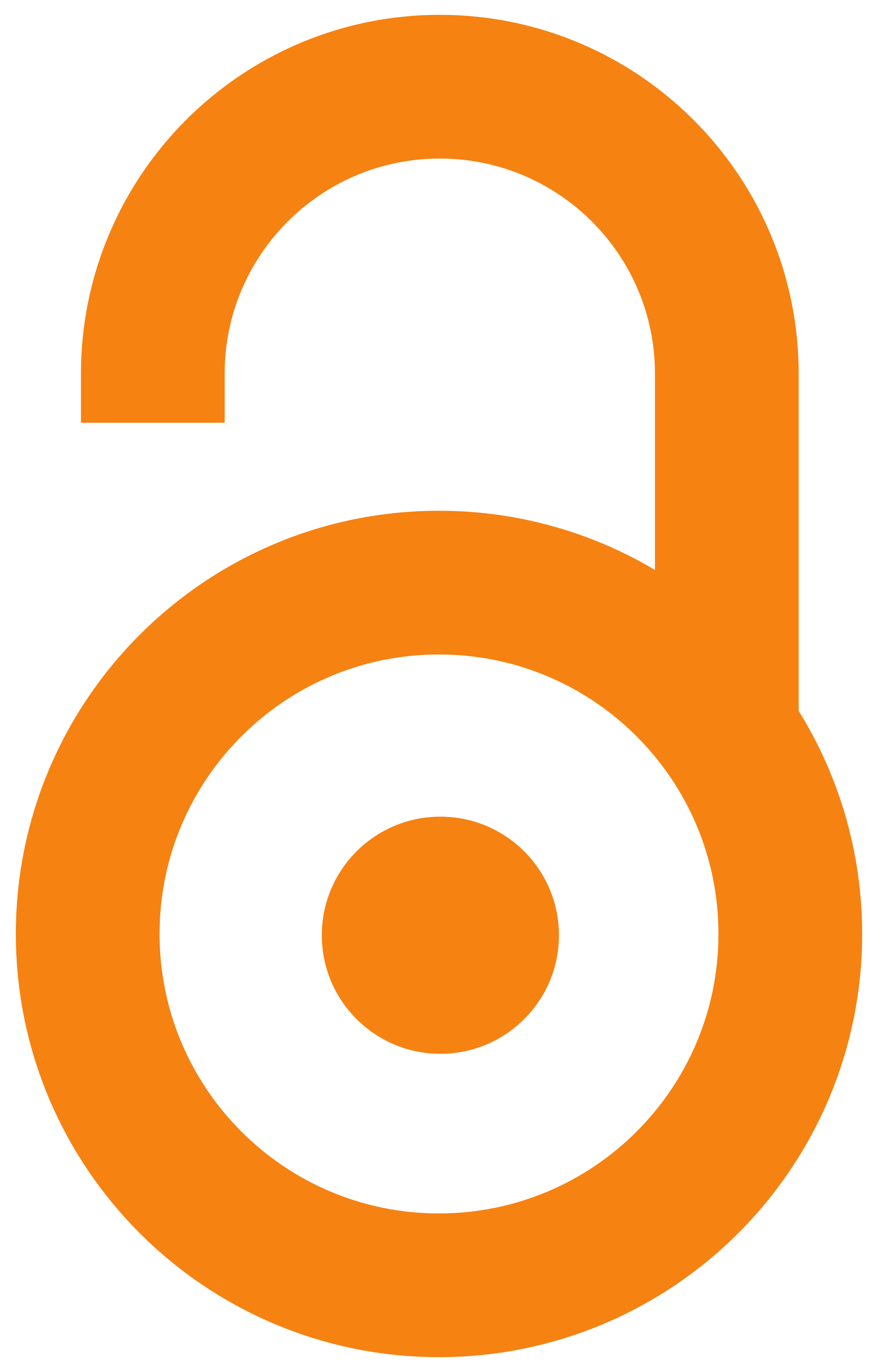 2017
Book (Published version)

,
Aleksandar Ajzinberg
Abstract
"In 1991, my son, Matvej, left suddenly for Israel because he didn't want to take part in the insanity of the civil war that was just breaking out in our country. He did not want to be drafted and forced to kill people simply because they lived in Croatia, Bosnia, or any other republic of what was then Yugoslavia. Soon after arriving in Israel, Matvej expressed a lot of interest in his family roots and asked me to write to him about it. Additionally, he wanted me to briefly explain how I survived the Holocaust in Nazi-occupied Serbia. At the time, I thought that I could write to him just a few pages about it. I was wrong. I ended up writing thirteen rather lengthy letters to him. My wife, Gorjana, and I photocopied all of them. We sent Matvej the originals by mail but kept the copies in case any were lost en route to Israel. Many years later, while traveling to a conference, I shared the story of how I survived World War II with a friend. He said it would be very interesting to take e
...
verything I had just told him and write it down. A few days later, I showed up with copies of all the letters I had written to Matvej and lent them to him to read. At his suggestion, and after hesitation, I submitted those first thirteen letters to an anonymous literary competition held by the Federation of Jewish Communities of Yugoslavia. I called the manuscript simply: Thirteen Letters. Some time later, I was extremely surprised to find out that the text had won first prize in the competition. After a long break, on the advice of some friends who had read Thirteen Letters and driven by the need to describe for my son what had happened to me after the war had ended, I began writing more letters. I continued writing, as before, without any literary ambitions. During the time of the NATO bombings of Serbia in 1999, I finished the last of the letters".
Keywords:
Aleksandar Ajzinberg, sećanja (memories)
Source:
2017, 1-168
Note:
Prvo izdanje knjige "Pisma Matveju" objavila je 2006. godine izdavačka kuća "Prosveta", Beograd. Drugo dopunjeno elektronsko izdanje objavio je autor 2017. godine. Oba izdanja štampana su na srpskom jeziku. (The first edition of the book "Letters to Matvej" was published in 2006 by the publishing house "Prosveta", Belgrade. The second updated electronic edition published by the author in 2017. Both editions are in Serbian).