Sinagoge sa kupolom na području Jugoslavije (kraj XIX i početak XX veka) (Iz diplomskog rada odbranjenog na Filozofskom fakultetu u Beogradu u junu 1982.)
Domed synagogues in Yugoslavia (From graduation paper the author defended at the Belgrade Faculty of Philosophy in June 1982)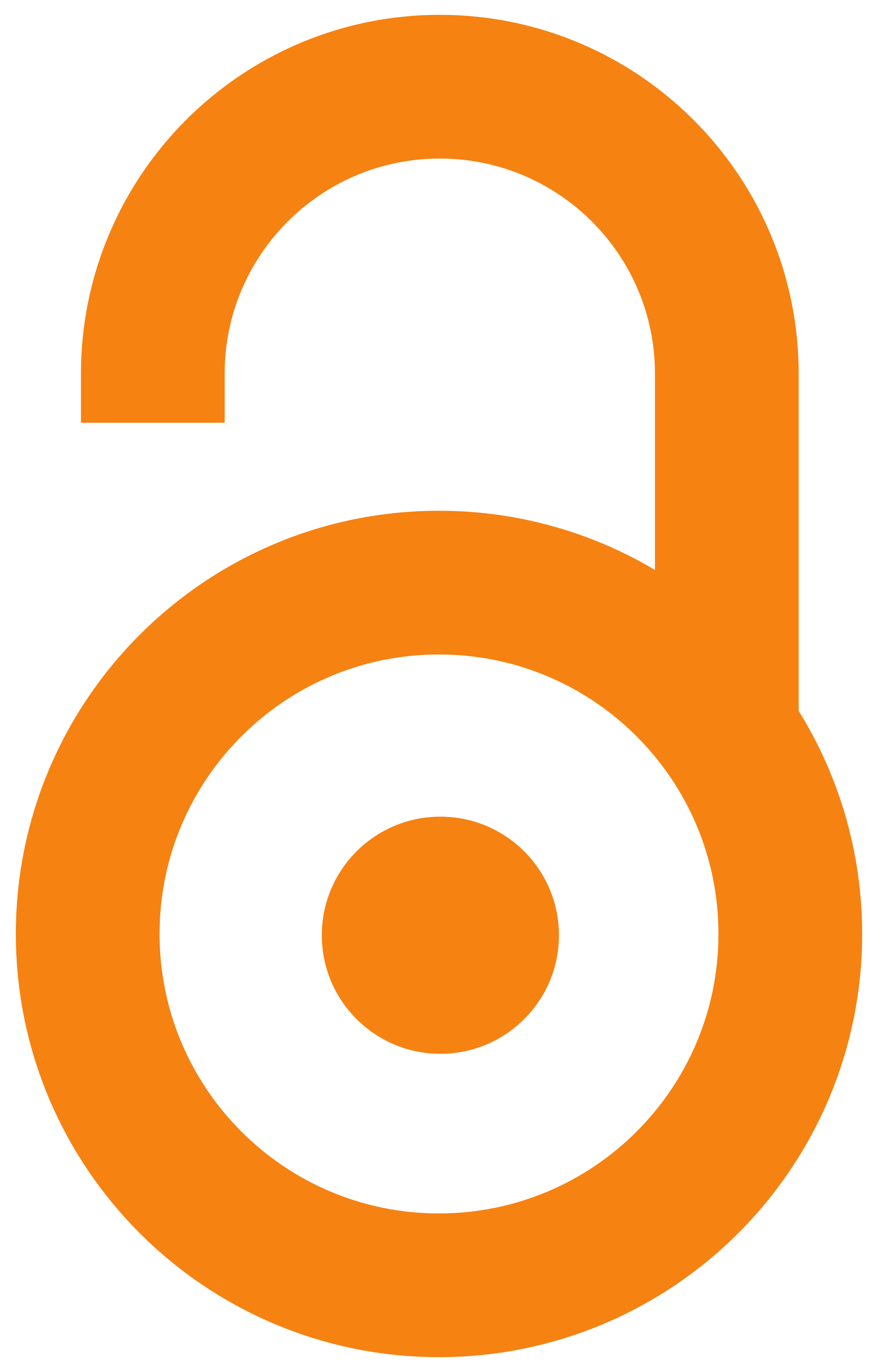 1987
Authors
Rajner, Mirjam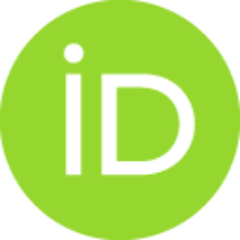 Article (Published version)

,
Savez jevrejskih opština Srbije = Federation of Jewish Communities of Serbia
Abstract
Subotica je u periodu kraja XIX i početka XX veka bila najpre treći, a zatim četvrti grad po veličini u tadašnjoj Mađarskoj. Kao i u mnogim drugim gradovima tadašnje Ugarske, istoricizam u arhitekturi (barokna katedrala, klasicističko pozorište) bio je veoma omiIjen, ali je u razdoblju od 1891. do 1914. nastala jedna neuobičajena grupa objekata u samom centru Subotice i na obali jezera Palić. Njihovi tvorci su Lehner (Odon Lechner 1845-1914) i njegovi sledbenici koji su nastavili istraživanja u ovom pravcu. Te građevine, pretežno zgrade za javnu namenu, zatim nekoliko manjih stambenih zgrada, nastale su u vreme prodiranja secesije u vojvođanske krajeve, ali osobene secesije koja se ne može upoređivati sa bečkom. Veoma često je nazivaju i "mađarskom varijantom" ili "nacionalnim stilom"...
The synagogue is a proportioned, symmetric one-floor building. The central dome has a diameter of 25 meters and has a dominant position relative to the four smaller corner domes built on raised lateral expanses. The western facade with the main entrance in it is facing the October Revolution Square. It is very richly indented. On the ground floor level has a three-part portal above which at the first-floor level there is a wide attic ending with a lacelike two-part arch. In the middle of the attic, a wide rosette with a stained glass window is placed. The northern and southern parts of the building are identical and the basic elements of the front are repeated in them, the portal, the attic, the rosette etc. The dome is the domineering element of the building. It has three parts. Raises from an octagonal tambour with wide windows which allow plenty of light to enter the inside. The first part is made up of eight slender ribs covered with two-colour ceramic bricks. The ribs are narrowed
...
at their top ends where the dome's second part begins with eight ribs in baroque style which again have on their top-end a convex-shaped lantern. The dome's construction is a masterpiece and a rarity in that area at that time. The decoration is rich, both inside and outside. Outside is well measured, harmonious, while the inside is many-coloured and this is made even more expressive by the light which penetrates through many windows. The terracotta decorative pieces and the coloured enamelled bricks were made in the Zsolnai factory in Pecs, Hungary. The stained glass is the work of Miksa Rot, a local craftsman. Due to its exterior, innovations in construction and well-selected decorations the Subotica synagogue is given a special place in the development of synagogal architecture in Vojvodina. The fact that the Hungarian secessionist style was selected serves to indicate the taste and predilection of the Jewish community in Subotica and the influence it was exposed to at the beginning of the century.
Keywords:
sinagoga - Subotica / Synagogue - Subotica / Mikša Rot, umetnik / Odon Lehner, arhitekta (1845-1914) / Marcel Komor, arhitekta (1868-1944) / Jakob Deže, arhitekta (1864-1935)
Source:
Zbornik 5 : Studije, arhivska i memoarska građa o istoriji subotičkih Jevreja, Jevrejski istorijski muzej - Beograd = Jewish studies 5 : Studies, archival and memorial materials about the history of the Jews in Subotica, Jewish historical museum - Belgrade, 1987, 5, 218-225