Soli and Isi in the Promised land: novella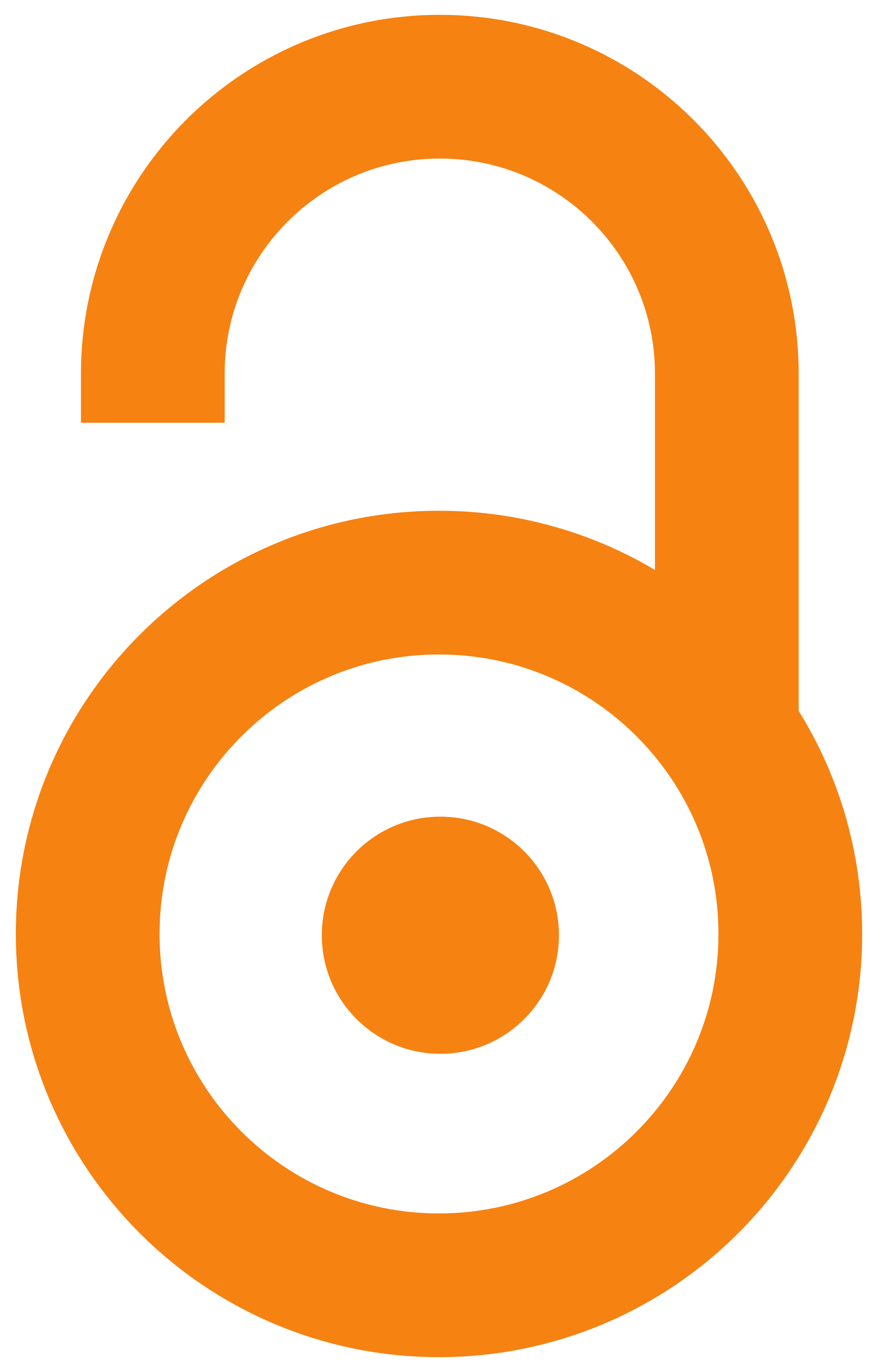 2020
Book (Published version)

,
Avraham Atijas
Abstract
"I have already listened to some stories similar to one told in the novella Soli and Isi in the Promised Land, but I am sure there exist others, to me unknown stories about the people to whom immigration to their new homeland - Israel has opened the way to a new, until then unknown and inexperienced life. Whether a hazard, destiny or, for some people God's will and intention had played a role in those cases, should be left to each individual to make his own judgment. Neither should be rejected the conviction of Soli and Isi, the main personalities of this novella, that a nice miracle (for Jews it is a biblical phenomenon) had happened to them. Anyhow, their compatriots had believed in miracles for centuries, as they continue to do even today..."
Keywords:
novele / novelle / jevrejska književnost, novele / Jewish literature, novells
Source:
2020, 1-43
Note:
Knjiga "Soli i Iso u Obećanoj zemlji" štampana je u kontinuitetu na srpskom i engleskom jeziku. Zbog lakšeg pretraživanja deo knjige sa engleskim tekstom izdvojen je kao posebna celina (the book "Soli and Isi in the promised Land" was printed continuously in Serbian and English. For easier searching, the part of the book with the English text has been singled out as a separate part).