A History of Yugoslav Jews 1. From ancient times to the end of the 19th century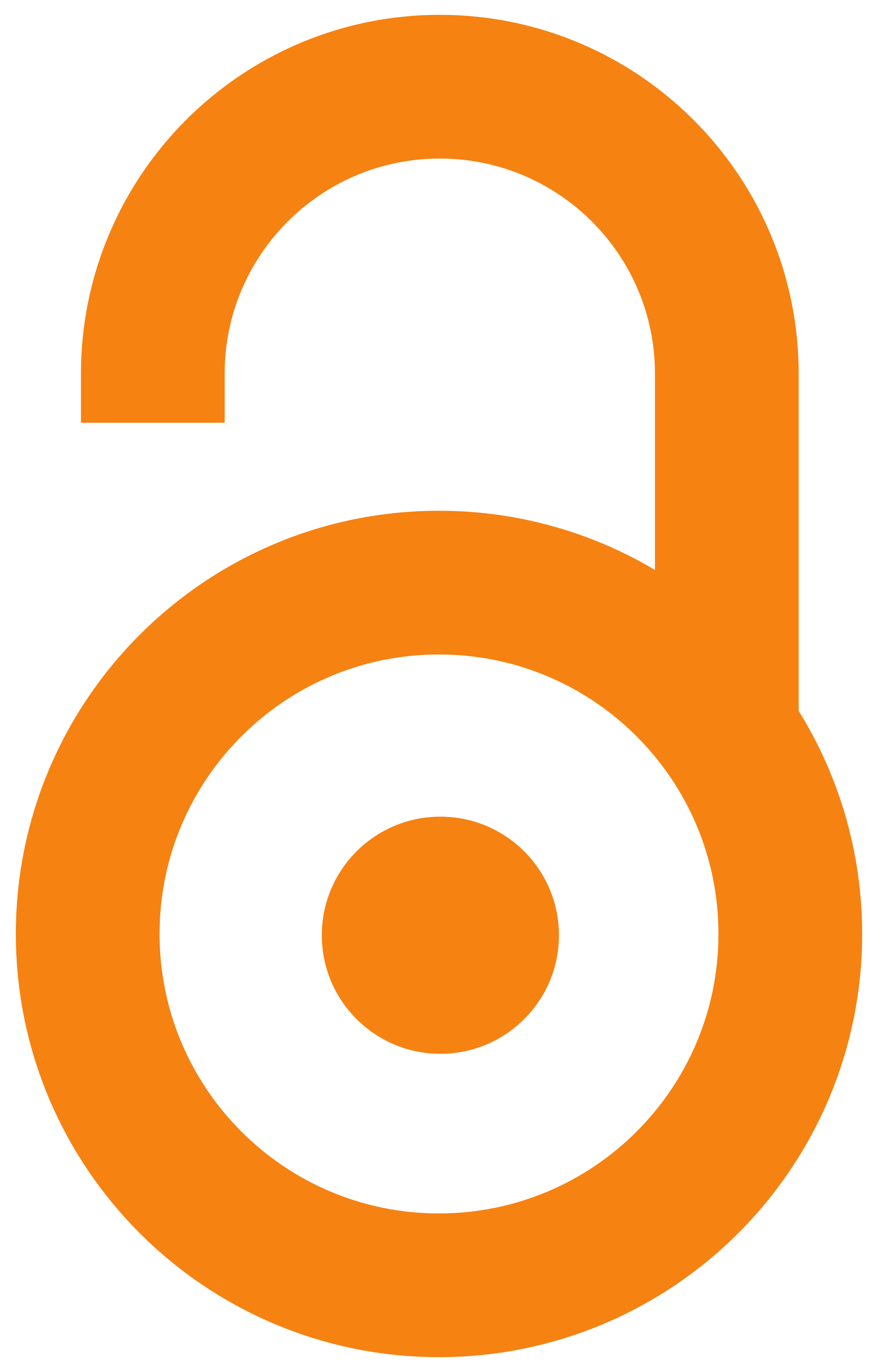 1971
Book (Published version)

,
Hitahdut olej Jugoslavija u Izraelu
Abstract
The time has come for the history of the Jews of the Western Balkans to be reviewed in this light. So far the history of this section of the Jewish people has remained largely unexplored and unrecorded. This book is the first attempt at filling the gap. It is written in the hope that the subject may prove of interest to the historian, the scholar and the layman, and particularly to the younger generation of Jews whose parents have come from that part of the world but who have so far had little chance of familiarizing themselves with their own background. The first volume deals with the history of this community from ancient times until the end of the 19th century. The second volume will bring the story up to the middle of the 20th century and tell of the social ferment of that period, the emergence of political Zionism and the spiritual revival that accompanied it, the immigration of young Jews to Palestine, the Nazi holocaust and the fate of its survivors after the Second World War.
...
Time and space naturally are the two major coordinates of the events related. The beginnings of our story are set against the scene of the Roman Empire of which Dalmatia and Macedonia formed part. The Jews of Dubrovnik were spared neither the horrors of the Middle Ages nor the excesses of the Church Militant in its counter-reformational zeal. Under the Ottoman rule in the 17th and 18th centuries, when the glory of the Sublime Porte was already on the wane, the Jews of Serbia and Bosnia had a brief spell of prosperity. Ву 1941, over a span of 150 years, the Jewish community in Croatia had developed from a hotbed of assimilation into a centre of Jewish revival. Тће book describes both the external factors that affected the Jewish communities in the southern Slavonic countries and the general Jewish events that shaped the course of their history.
Keywords:
istorija Jevreja - Jugoslavija / History of Yugoslav Yews
Source:
1971, 1-51
Publisher:
Tel Aviv : Hitahdut olej Jugoslavija u Izraelu