O jeziku, pismu i knjizi Jevreja
On the language, script and book of the Jews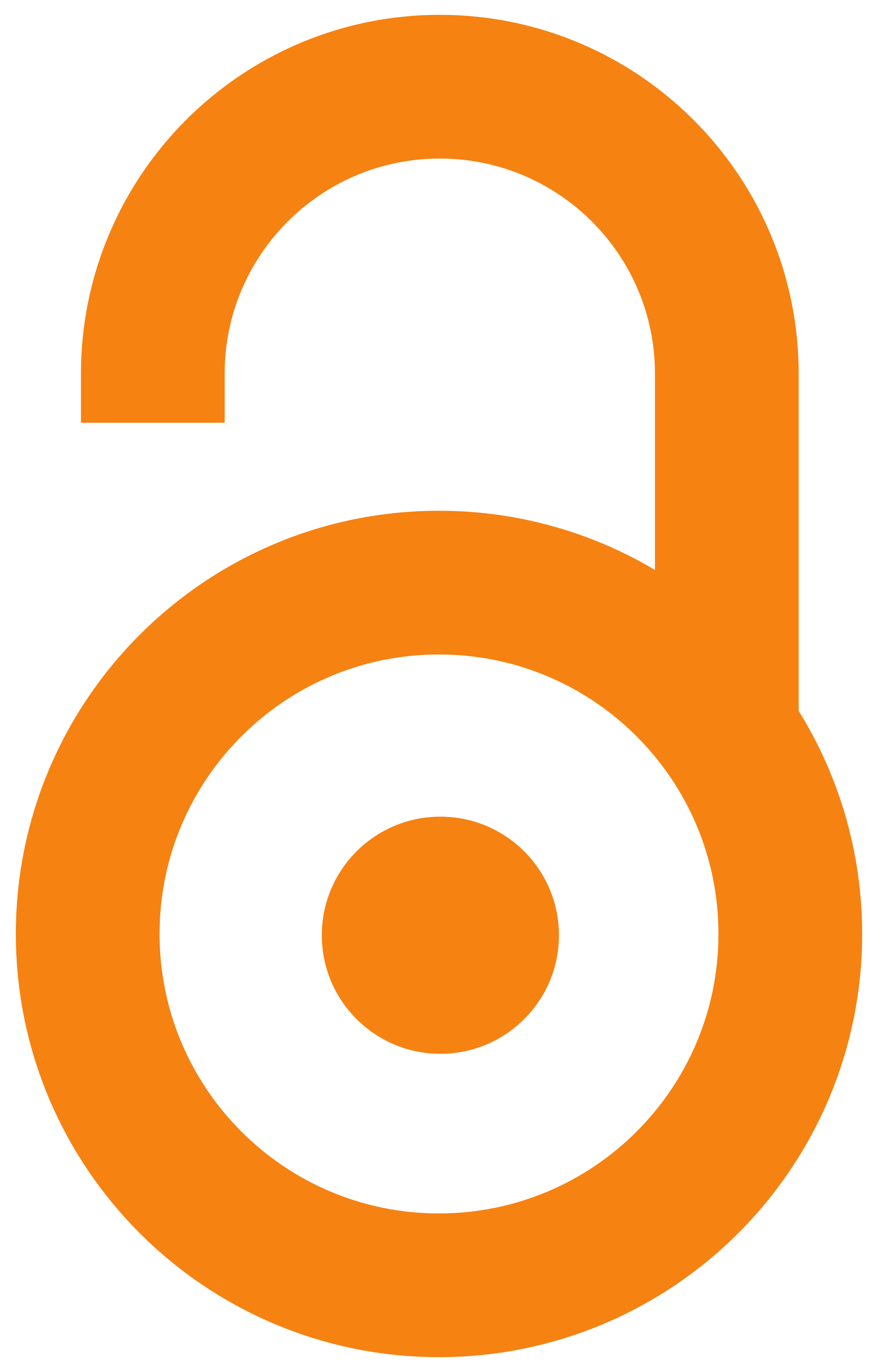 1979
Book part (Published version)

,
Savez jevrejskih opština Srbije i Jevrejski istorijski muzej
Abstract
U ovom radu nalazimo mnoštvo podataka i objašnjenja o izvorima i razvoju hebrejskog jezika i starog hebrejskog pisma - alef-beta, sve do trenutnog Ivrita. Pored toga, suočeni smo i sa određenim jezicima koje su Jevreji koristili u dijaspori. Ova studija je namenjena i onim čitaocima koji žele da saznaju više o poreklu i tipovima jevrejskog usmenog nasleđa i hebrejskih kanonskih i nekanonskih tekstova. Zbog toga autor razrađuje poreklo Tore, Tanaha, Mišne, Gemere, apokrifne tekstove (sfarim hitzonim ili sfarim gnusim), Hagade, kao i poreklo svih vrsta egzegetskih tekstova iz klasičnog perioda do novijeg doba. U studiji se daje posebna pažnja govornim jezicima koji su nastali u dijaspori, posebno judeo-španjolskom i jidišu, kao i ostalim vrstama pisma kojima su tekstovi na tim jezicima napisani. Dodatak ovoj studiji je bibliografija dela objavljenih u Jugoslaviji na srpskohrvatskom jeziku, koja se bave jevrejskom istorijom, religijom, jezikom, literaturom i umetnošću, a naročito jugoslo
...
venskih Jevreja.
In this paper, we find a host of data and explanatory notes on the sources and development of the Hebrew language and of the old-Hebrew script - the alef-beth, till the contemporary Ivrit. In addition, the specific languages the Jews used in Diaspora are also dealt with. The study is intended to those readers, too, who wish to learn more about the origin and types of Jewish oral heritage and of Hebrew canonical and non-canonical texts. Therefore the author elaborates оn the origin of Torah, Tanakh, Mishnah, Gemara, apocryphal texts (sfarim hitzonim or sfarim gnusim}, Haggadah, as well as on the origin of all types of exegetic texts from the classical period till the recent times. Particular attention is given in the study to the spoken languages which come into being in the Diaspora, particularly to Judeo-Espagnol and Yiddish, and also to the types of a script in which the texts on these languages were written. Added to the study is a bibliography of works published in Yugoslavia in th
...
e Serbo-Croatian language which deal with the history, religion, language, literature and art of the Jewish people and more particularly of the Yugoslav Jews.
Keywords:
rukopisi, hebrejski / Hebrew manuscripts / Jevreji - pisani dokumenti / Jews - written sources / Jevreji - kulturna istorija / Jews - cultural history
Source:
Jezik, pismo i knjiga Jevreja Jugoslavije : izložba, 1979, 8-21
Publisher:
Beograd : Jevrejski istorijski muzej Savez jevrejskih opština Jugoslavije