Collection of old Hebrew manuscripts in the Jewish Historical Museum in Belgrade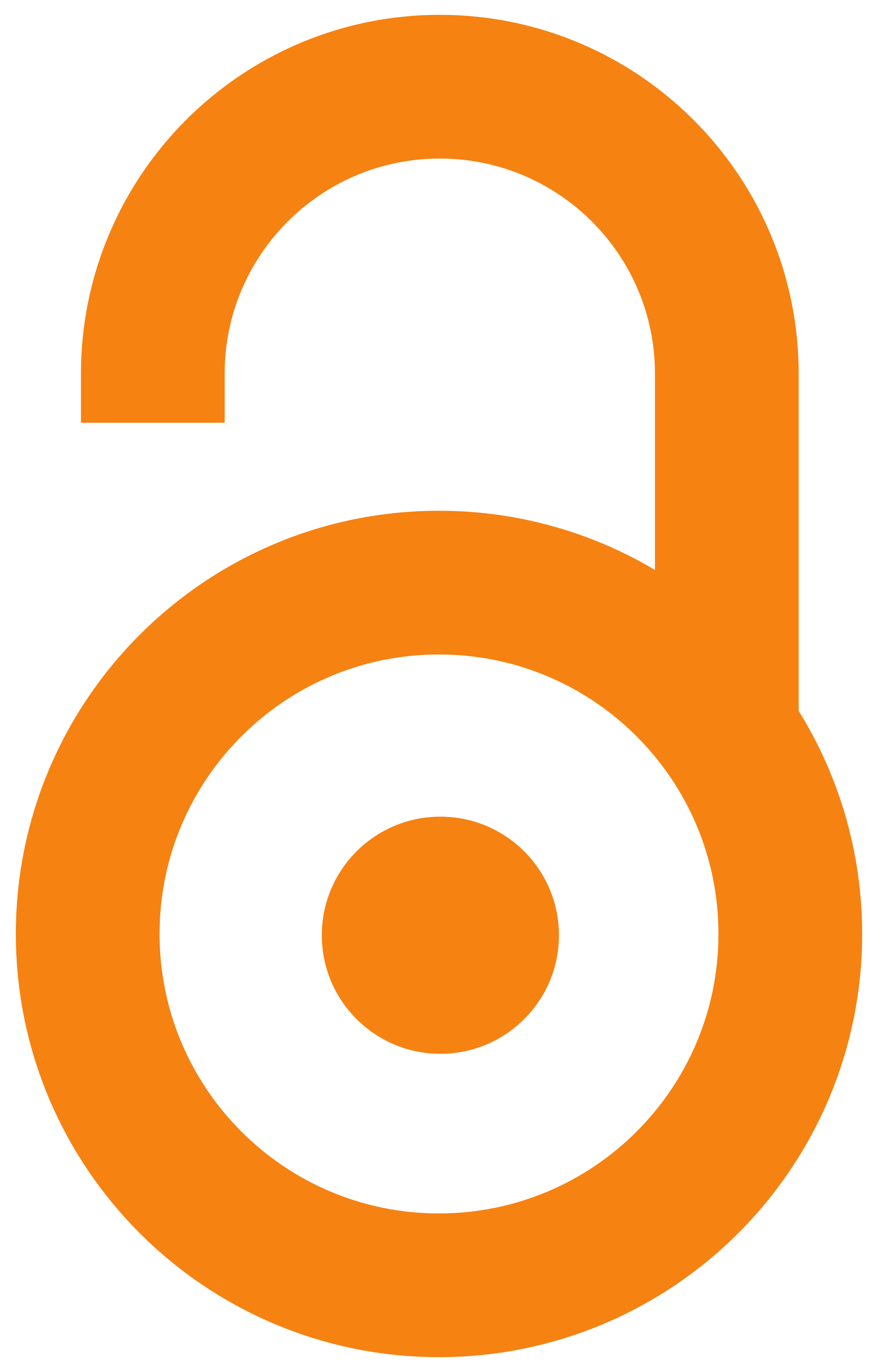 1979
Book part (Published version)

,
Savez jevrejskih opština Srbije i Jevrejski istorijski muzej
Abstract
The Belgrade Jewish Historical Museum has a collection of old Hebrew manuscripts which is unique in Yugoslavia. It came into being as a result of the Museum's long-standing efforts to collect and preserve at оnе place all the Hebrew manuscripts which were not destroyed during WWII. The Nazis had a special service called "Action Staff of State Leader Rosenberg" which was authorized to search for and seize each and every Jewish object of historical and cultural value. This service was in charge of implementing an elaborated precise plan and did, in fact, "process" every Jewish community on the territory of occupied Yugoslavia. Immediately after WWII the Federation of Jewish Communities in Yugoslavia initiated, through its Historical Department which later became what is today the Jewish Historical Museum, a drive aiming at tracing, collecting and preserving objects of historical and cultural value which the occupier has taken out of the country and no trace of them was available those da
...
ys. Nothing was published on this collection so far. This paper mау be called the first attempt to depict in in some details and to point to its importance. Most of the exhibits which make the collection was created on the Yugoslav territory during a period of time which started in the first part of the 17th century and lasted until the first decades of the 20th century. Our Museum has not succeeded so far to lay hand on аnу older Hebrew manuscript although efforts are being invested in that direction.
Keywords:
rukopisi, hebrejski - Jevrejski istorijski muzej (Beograd) / Hebrew manuscripts - Jewish Historical Museum (Belgrade) / Jevreji - pisani dokumenti / Jews - written sources
Source:
Jezik, pismo i knjiga Jevreja Jugoslavije : izložba, 1979, 69-74
Publisher:
Beograd : Jevrejski istorijski muzej Savez jevrejskih opština Jugoslavije