Jezik, pismo i knjiga Jevreja Jugoslavije: izložba
Language, script and book of the Yugoslav Jews: exibition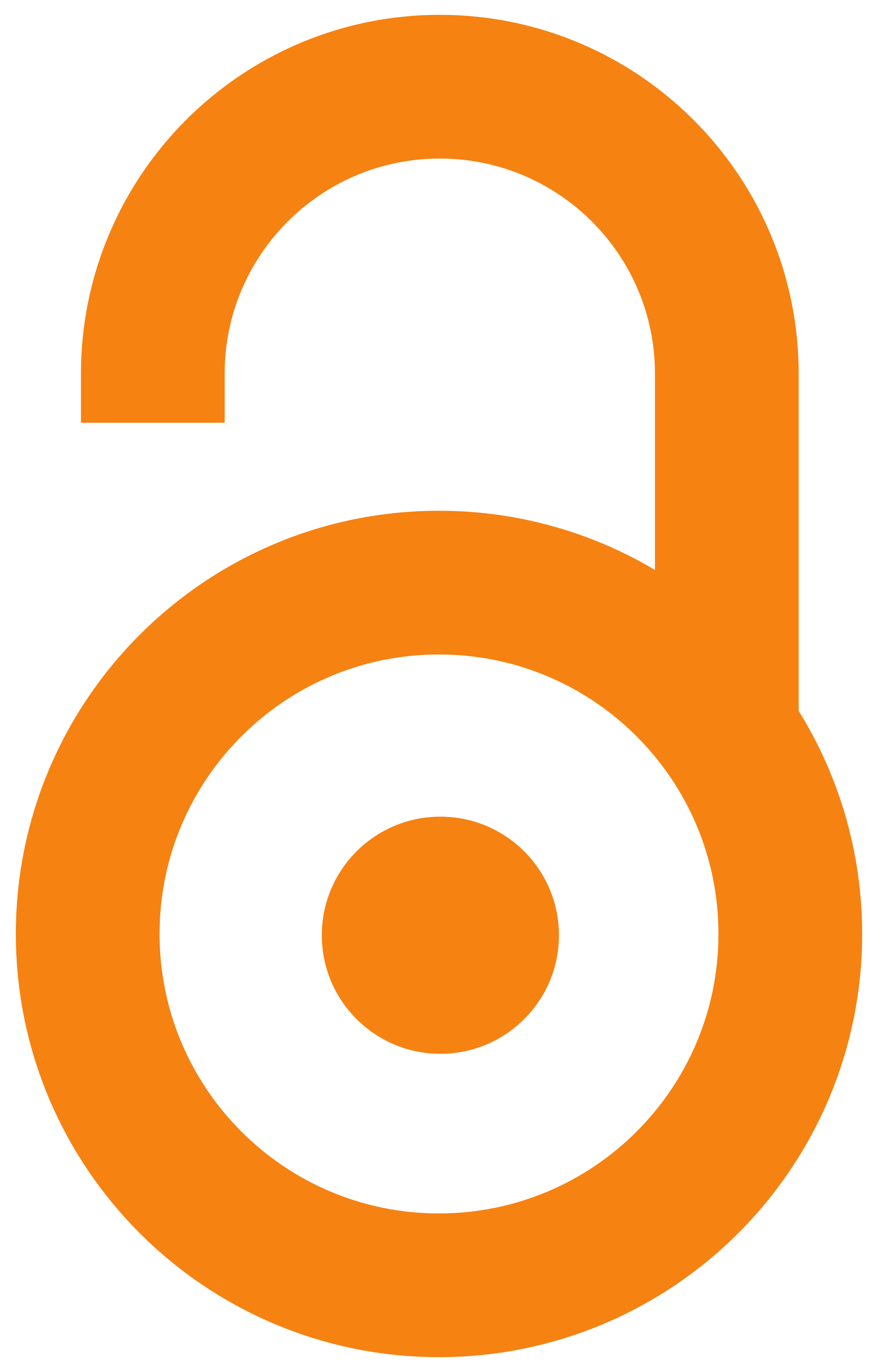 1979
Authors
Verber, Eugen
Mihailović, Milica
Bošković, Hedviga
Contributors
Danon, Cadik
Navonović, Nisim
Levi, Josif
Vidaković, Krinka
Presburger, Josip
Savić, Vukašin
Dizdar, Dejan
Levi, Rahamim Raka
Book (Published version)

,
Savez jevrejskih opština Srbije i Jevrejski istorijski muzej
Abstract
Nastavljajući sistematski rad na obradi i izlaganju zbirki Jevrejskog istorijskog muzeja, kolektiv ovog muzeja je uz posebne napore pripremio izložbu starih rukopisnih i štampanih tekstova iz baštine jugoslovenskih Jevreja, prvu ove vrste u Jugoslaviji. Studijski katalog je popunio veliku prazninu u upoznavanju šire javnosti s mnogim svojstvenostima i raznovrsnim ostvarenjima na polju pisane reči i, uopšte, kulturnog života ove etničke zajednice, nevelike po broju, a/i s veoma dugom istorijom na ovom tlu. Do sada objavljeni i izlagani zapisi uklesani na jevrejskim nadgrobnim spomenicima, ugravirani na metalnim predmetima i izvezeni na tkaninama, svojom sadržinom, jezikom i pismom čine, kao kulturno-istorijski i umetnički spomenici, celinu sa pisanom i štampanom rečju jugoslovenskih Jevreja.
The staff of the Jewish Historical Museum in Belgrade has researched so far and offered to the public view a number of collections from its holdings. With special efforts, they prepared an exhibition of old manuscripts and printed texts from the heritage of the Yugoslav Jews, the first of this kind in Yugoslavia. They hoped that the catalogue shall fill a gap and help better to acquaint the wider circles of the public with many specific and diverse achievements in the field of the written word and cultural life in general of this ethnic community which although not very numerous, has a long history on Yugoslav territory. Texts carved on Jewish tombstones, engraved on metal objects and embroidered on textile fabrics, published and exhibited so far, make, by their contents, language and script - as cultural, historical and artistic values - one complete whole with the written and printed word of the Yugoslav Jews.
Keywords:
Jevreji - pismo / Jews - script / Jevreji - pisani dokumenti / Jews - written sources / Jevreji - kulturna istorija (Jugoslavija) / Jews - cultural history (Yugoslavia)
Source:
1979, 1-152
Publisher:
Beograd : Jevrejski istorijski muzej Savez jevrejskih opština Jugoslavije
Note:
Na naslovnoj strani: "Izložba je otvorena novembra 1979. godine u okviru obeležavanja 60-godišnjice Saveza jevrejskih opština Jugoslavije." (On the front page: "The exhibition was opened in November 1979 as part of the celebration of the 60th anniversary of the Association of Jewish Communities of Yugoslavia").
Slika na prednjoj korici: Ketuba (bračni ugovor), Ancona, 1652. (Image on the front cover: Ketuba (marriage contract), Ancona, 1652).
Na zadnjoj korici: Midraš, knjiga štampana u Frankfurtu na Odri 1693. (On the back page: Midrash, a book printed in Frankfurt on the Odra river 1693).
Tekst na srpskom i engleskom jeziku (text in Serbian and English).