Jevrejska štampa na tlu Jugoslavije do 1941. godine: izložba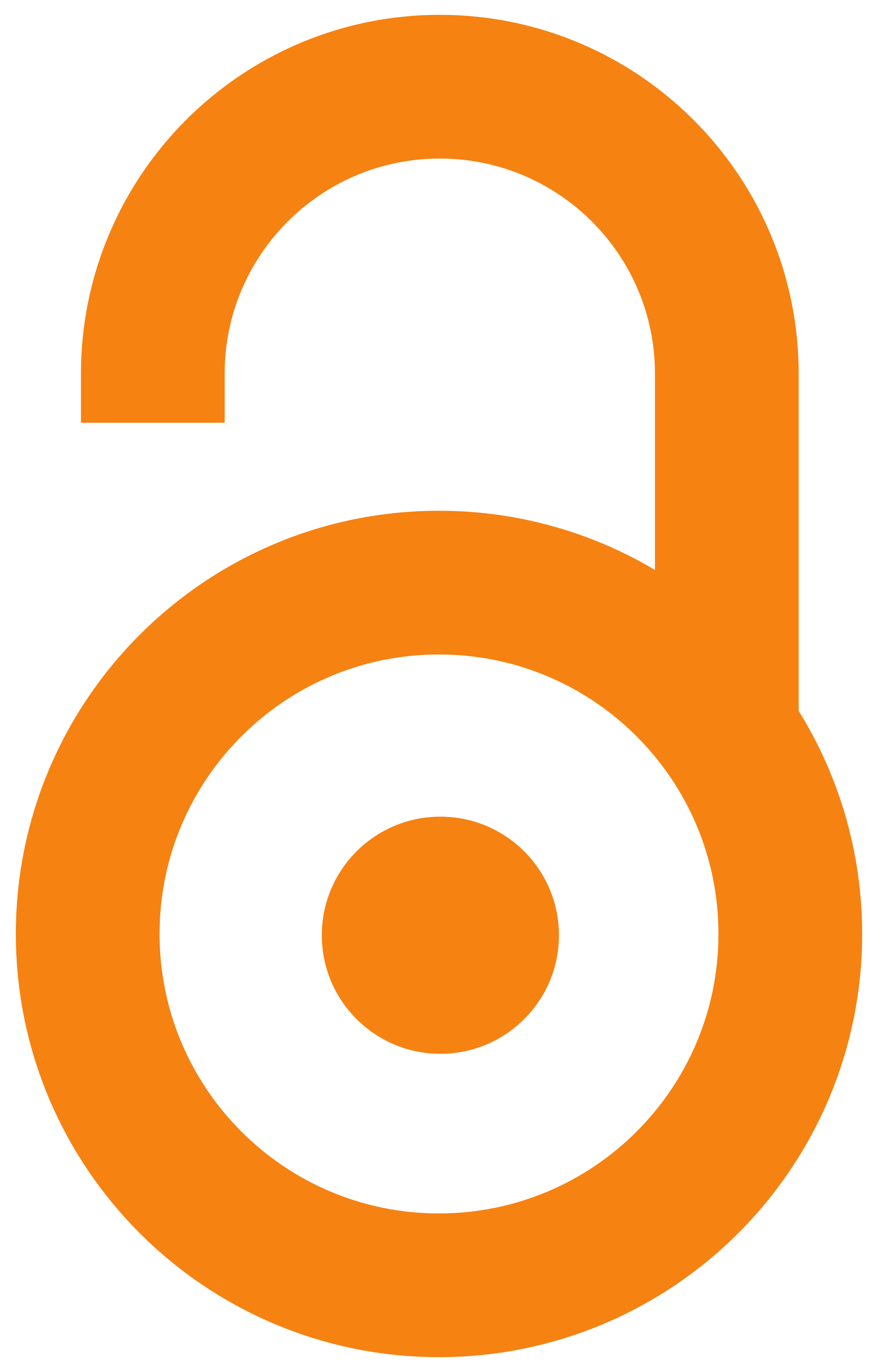 1982
Book (Published version)

,
Savez jevrejskih opština Srbije i Jevrejski istorijski muzej
Abstract
Ovom izložbom nastavljena su istraživanja Jevrejskog istorijskog muzeja u Beogradu iz oblasti izdavačke delatnosti, novinarstva i štamparstva Jevreja Jugoslavije. Ovo je ujedno prilika da se javnosti prikaže još jedna od zbirki Jevrejskog istorijskog muzeja. Zbirka novina i časopisa sa ove izložbe deo je biblioteke Saveza jevrejskih opština Jugoslavije, ali se većina tih časopisa čuva u Jevrejskom istorijskom muzeju zbog retkosti i značaja. Na izložbi su prikazani i časopisi iz biblioteke pokojnog doktora Lavoslava Šika, koja se čuva u jevrejskoj opštini u Zagrebu, i primerci iz biblioteke Jevrejske opštine u Sarajevu. Oni primerci koji se čuvaju u drugim bibliotekama u Jugoslaviji i van nje prikazani su u obliku kopija. Eli Tauber, novinar iz Sarajeva, započeo je 1979. rad na pregledu jevrejskih listova u Jugoslaviji za Jevrejski istorijski muzej u Beogradu, ali je obradio samo fondove Jevrejske opštine Sarajevo i Jevrejskog istorijskog muzeja. Tekstove na ladinu istraživala je Krinka
...
Vidaković, hispanist iz Beograda, a prikupljanjem podataka o vojvođanskoj jevrejskoj štampi bavio se Pavle Šosberger, bivši predsednik Jevrejske opštine Novog Sada.
The exhibition devoted to Jewish publications on Yugoslav territory before 1941 is a continuation of the research undertaken by the Jewish Historical Museum in Belgrade into the publishing activities of the Yugoslav Jews. At the same time, this is an occasion to acquaint the public with another of the Museum's collections — the collections of newspapers and periodicals. Some of the exhibits belong to the library of the late Dr Lavoslav Šik, preserved by the Jewish Community in Zagreb, while others have been lent by the library of the Jewish Community in Sarajevo. During the Second World War, in occupied Yugoslavia, the Nazis tried to destroy not only the Jewish people but all the monuments of Jewish culture as well, so that the Jewish libraries and archives, whether private оr belonging to Jewish communities and organizations, were almost annihilated. After the liberation of Yugoslavia, the Federation of Jewish Communities in Yugoslavia began the search for at least some of the scatter
...
ed оr hidden books, documents, periodicals and newspapers. Everything that has been found is now kept either in the Federation's library and in the Archives of the Jewish Historical Museum in Belgrade, оr in the libraries of some of the Communities. But the major part of the Jewish newspapers and periodicals published in Yugoslavia before 1941 have been preserved in the Zagreb National and University Library. The oldest publications, however, those from the 1880s, cannot be found in аnу of the Yugoslav libraries. The exhibition presents only newspapers devoted to Jewish life and problems, excluding newspapers and periodicals of a more general nature which were edited оr published by Yugoslav Jews before 1941. Yugoslav Jewish newspapers generally appeared as weeklies, and occasionally as fortnightlies. The youth, sports and art periodicals were normally monthlies. There were also such annual publications as three calendars and a Jewish Almanac published by the Rabbi Association. Until the end of the First World War Jewish newspapers were mostly published in German, Hungarian and Judeo Spanish, and after that in Serbo-Croatian. The political orientation of the newspapers was predominantly liberal. Youth newspapers were mostly under the influence of Marxism, тоге precisely their orientation was both Marxist and Zionist. The арреаrаnсе of the newspapers and their general content were determined by the political, social and economic circumstances in which Jews lived in different parts of Yugoslavia. The main centres where Jewish newspapers were published before 1941 were Beograd, Zagreb, Sarajevo, Novi Sad, Subotica and Osijek. From 1888. when the first known Jewish newspaper on present-day Yugoslav territory appeared, until the Nazi occupation in 1941 more than 60 different Jewish newspapers had been published. In terms of content they could be divided into several groups: there were national, local, religious, musical, sports, youth, satirical, children, art, general, educational newspapers, as well as some published for special occasions (e. g., for the Purim holiday). The Catalogue gives more detailed information about all the exhibited newspapers and periodicals.
Keywords:
časopisi, jevrejski (Jugoslavija) / periodicals - Jews (Yugoslavia) / periodika - Jevreji (Jugoslavija) / periodicals - Jews (Yugoslavia)
Source:
Jewish newspapers on Yugoslav territory before 1941. : exhibition, 1982, 1-50
Publisher:
Beograd : Jevrejski istorijski muzej Savez jevrejskih opština Jugoslavije
Note:
Na naslovnoj strani: "Izložba se održava u dane kada je 1942. godine prestao da postoji "jevrejski logor" na Sajmištu, jer su nacisti ubili i poslednju grupu jevrejskih žena i dece iz Beograda i drugih krajeva Srbije. Ovom izložbom obeležavamo 40-godišnjicu te tragedije". (On the front page: "The exhibition is being held in the days when the "Jewish camp" at Sajmište ceased to exist in 1942 because the Nazis killed the last group of Jewish women and children from Belgrade and other parts of Serbia. With this exhibition, we are marking the 40th anniversary of that tragedy".).
Na korici: prva strana prvog lista "Narodni prijatelj" - (Еl amigo del pueblo) koji je štampan u Beogradu 1888. godine. (On the cover: the first page of the first newspaper "Narodni prijatelj" - (El amigo del pueblo) which was printed in Belgrade in 1888).