Nisim Albahari - tragični revolucionar
Nisim Albahari - a tragic revolutionary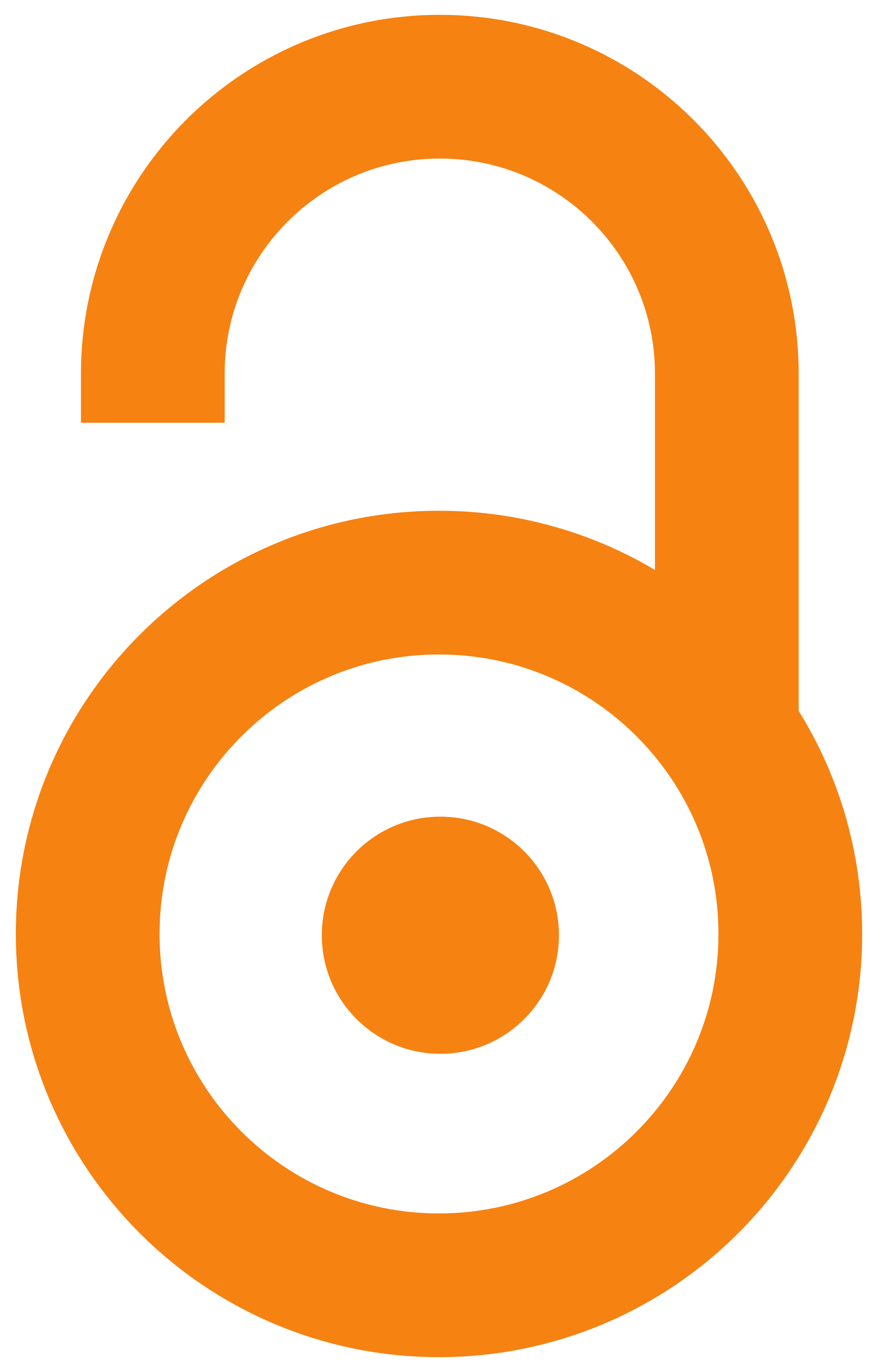 2018
Book (Published version)

,
Centar za kulturu i obrazovanje (Tešanj, Bosna i Hercegovina)
Abstract
Nisim Albahari (Tešanj, 1916. - Sarajevo, 1991.) jedan je od četiri Jevreja iz Bosne i Hercegovine i jedan od deset sa prostora Jugoslavije koji su odlikovani ordenom narodnog heroja, ali ova knjiga nije čista Albaharijeva biografija. Osim što je u njoj dat Albaharijev životopis, sa akcentom na njegovu izuzetno značajnu, umnogome i ključnu ulogu u pokretu otpora u okupiranom Sarajevu i potom u partizanskim jedinicama, u knjizi je historiografski vrlo temeljito prikazan dolazak porodice Albahari sa Pirinejskog poluostrva preko Turske i Srbije u Tešanj, odakle su se pripadnici te porodice širili dalje u Bosni, prvenstveno ka Sarajevu. Autor je proveo opsežno istraživanje kako bi rekonstruisao život nevelike jevrejske zajednice u Tešnju, u kojoj su Albahari bili najbrojniji, zatim i njihovo učešće u Narodno-oslobodilačkom pokretu i stradanje u Holokaustu, precizno evidentiravši imena svih žrtava iz Tešnja, način njihovog stradanja i počinioce zločina. Takođe, knjiga predstavlja i širu ras
...
pravu o sudbini bosansko-hercegovačkih i jugoslovenskih Jevreja u toku i nakon rata, te o savremenom odnosu prema naslijeđu antifašizma.
Nisim Albahari (Tešanj, 1916 - Sarajevo, 1991) is one of four Jews from Bosnia and Herzegovina and one of ten from Yugoslavia who were awarded the Order of the National Hero, but this book is not a plain biography of Albahari. Beside giving Albahari's biography, with an emphasis on his extremely important, largely and key role in the resistance movement in occupied Sarajevo and then in partisan units, the book historiographically presents the arrival of the Albahari family from the Iberian Peninsula via Turkey and Serbia to Tešanj, from where the members of that family spread further in Bosnia, primarily towards Sarajevo. The author has done extensive research to reconstruct the life of the small Jewish community in Tešanj, of which the Albahari were most numerous. The author recorded accurately their participation in the People's Liberation Movement and Holocaust suffering, the names of all Tešanj victims, their suffering and perpetrators. Also, the book presents a wider discussion o
...
n the fate of Jews from Bosnia and Herzegovina and Yugoslavia during and after the war, and on the contemporary attitude towards the legacy of anti-fascism.
Keywords:
Albahari, Nisim (1916-1991) - biografija / Bosna i Hercegovina - istorija (1941-1945) / Bosna and Herzegovina - history (1941-1941) / Albahari, porodica (Bosna i Hercegovina) / Albahari, family (Bosnia and Herzegovina)
Source:
2018, 1-324
Publisher:
Tešanj : Centar za kulturu i obrazovanje
Note:
Str. 327-340: Enver Kazaz "Ka zvijezdi Nisimove utopije".
Biblioteka Posebna izdanja, 38.
COBISS.BH-ID 25411590.
Related items
Showing items related by title, author, creator and subject.
Albahari, Aron

(Tešanj : Tešanj.net,

2018

)

Albahari, Avi

(Hadera : Avi Albahari,

2005

)

Albahari, Aron

(Beograd : A. Albahari,

18-11-2013

)