Jevrejski žalobni običaji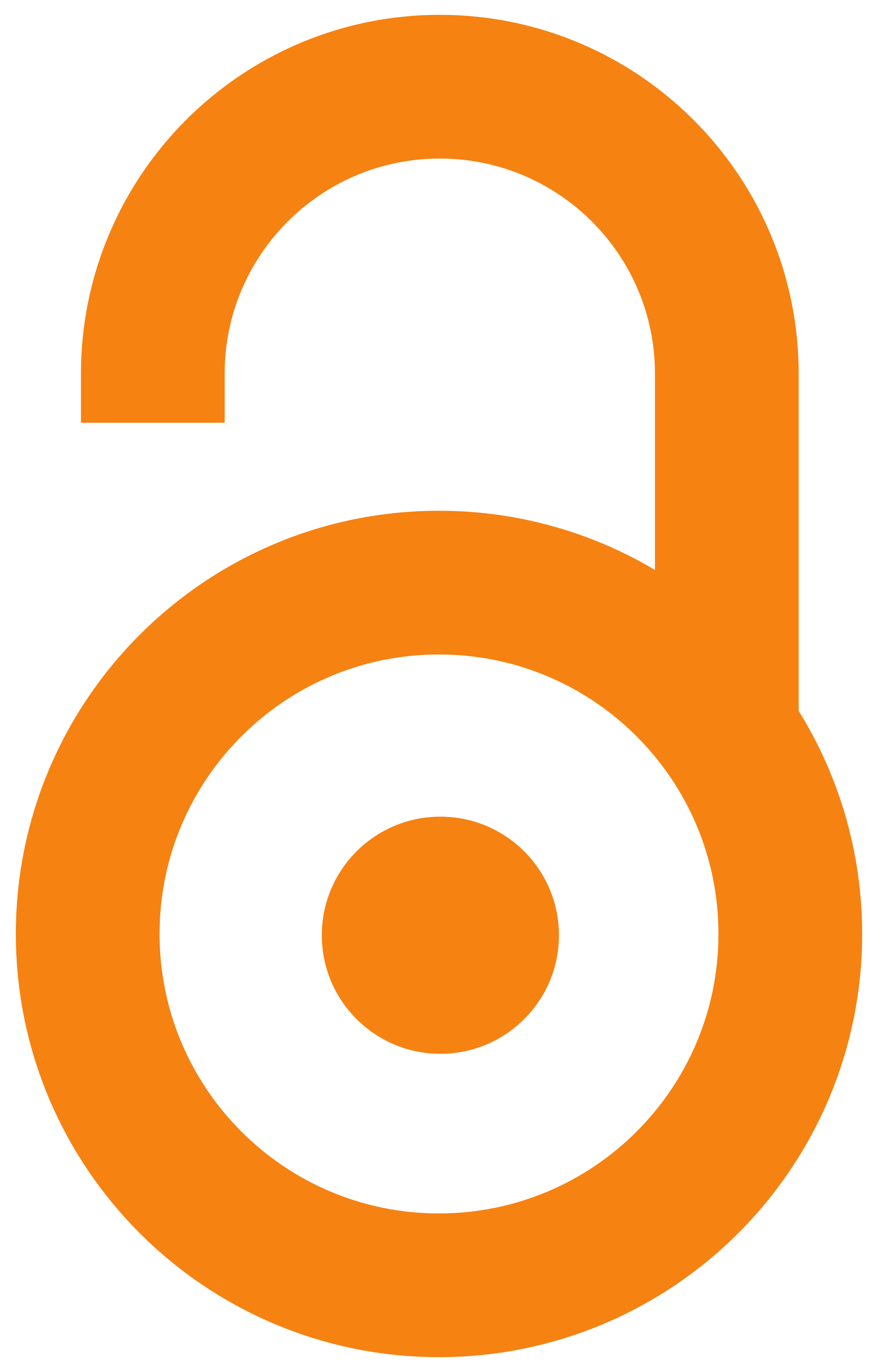 1996
Book part (Published version)

,
Savez jevrejskih opština Srbije = Federation of Jewish Communities in Serbia
Abstract
Razrađujući projekat "Revitalizacija malih jevrejskih opština u Srbiji" urednici "Pinkasa" su članovima jevrejske zajednice, рге svega u malim opštinama, ponudili kratke, interesantne tekstove sa jevrejskom tematikom, pogodne za čitanje, ali i za organizovanje razgovora u opštinama. Komisija za kulturu i obrazovanje Saveza i Odbor projekta odštampali su tekstove u sveskama (pinkasima) sa temama iz jevrejske istorije (opšte i jugoslovenske), iz umetnosti i nauke, o problemima Holokausta, antisemitizma, jevrejskog identiteta i sl. U jednom od tih tekstova koje je priredila Danijela Danon opisiju se jevrejski žalobni običaji. Razrađujući propise Tore o tugovanju dece za roditeljima, roditelja za decom i članovima porodice, rabini su doneli niz propisa koji određuju način ponašanja ožalošćenoga i odnos drugih lica рrema ožalošćenome. Svi ti propisi stimulišu nežan odnos prema umirućem i duboku brigu za ožalošćenu porodicu. Oni ujedno omogućavaju ožalošćenom da u periodu žalosti bude oslobo
...
đen svakodnevnih briga aktivnosti. Svim poslovima oko sahrane mrtvaca bavi se udruženje Hevra Kadiša (Sveto udruženje). Osim toga članovi ovog udruženja obilaze bolesnike, pružaju im utehu, siromašnima obezbeđuju lekara i lekove, pripremaju ožalošćenoj porodici prvi ručak posle sahrane i sl. Ovi poslovi uvek su se smatrali važnom verskom dužnošću, pa su ih obavljale ugledne ličnosti. Prva Неvra Kadiša osnovana je u Pragu u drugoj polovini 16 veka. Ranije su članovi Неvra Kadiše radili bez ikakve naknade, dobrovoljno, a kasnije, naročito u velikim opštinama bilo je i plaćenih službenika.
Elaborating on the project "Revitalization of Small Jewish Communities in Serbia", the editors of "Pinkas" offered to members of the Jewish community, mostly in small communities, several short, interesting texts on Jewish topics, suitable for reading and organizing conversations in communities. The Commission for Culture and Education of the Federation and the Project Board printed texts in notebooks (Pinkas) on topics from Jewish history (general and Yugoslav), art and science, problems of the Holocaust, anti-Semitism, Jewish identity, etc. One of these texts, edited by Daniela Danon, describes Jewish mourning customs. In elaborating the regulations of the Torah on the mourning of children for their parents, parents for their children and family members, the rabbis passed through regulations that determine the manner of behaviour of the grieving and the attitude of other persons towards the grieving. All these regulations stimulate a gentle attitude towards the dying and deep care fo
...
r the grieving family. They also enable the bereaved to be relieved of the daily worries of activities during the period of grief. The Hevra Kadisha Society (Holy Society) deals with all matters related to the dead person and burial. In addition, the members of this association visit the sick people, provide them consolation, provide doctors and medicines to the poor, prepare the first lunch for the grieving family after the funeral, etc. These jobs have always been considered an important religious duty, so they were performed by eminent personalities. The first Hevra Kadisha was founded in Prague in the second half of the 16th century. Earlier, the members of Hevra Kadisha worked without any compensation, voluntarily, and later, especially in large communities, there were paid employees.
Keywords:
Jevreji - žalobni običaji / Jews - mourning customs / Hevra Kadiša, društvo / Hevra Kadisha, society
Source:
Pinkas 1-12, 1996, 1-12
Publisher:
Beograd : Savez jevrejskih opština Jugoslavije
Note:
Ovaj materijal izabrala je i prevela Danijela Danon, asistent rabina, zaposlena u Savezu Jevrejskih opština Jugoslavije/Srbije (this material was selected and translated by Danijela Danon, Rabbi's Assistant, employed by the Federation of Jewish Communities of Yugoslavia / Serbia).
Pinkas 9 - tema: Osnovni pojmovi iz judaizma (topic: Basic concepts from Judaism).