Vera sekularnog Jevrejina
Religion of a secular Jew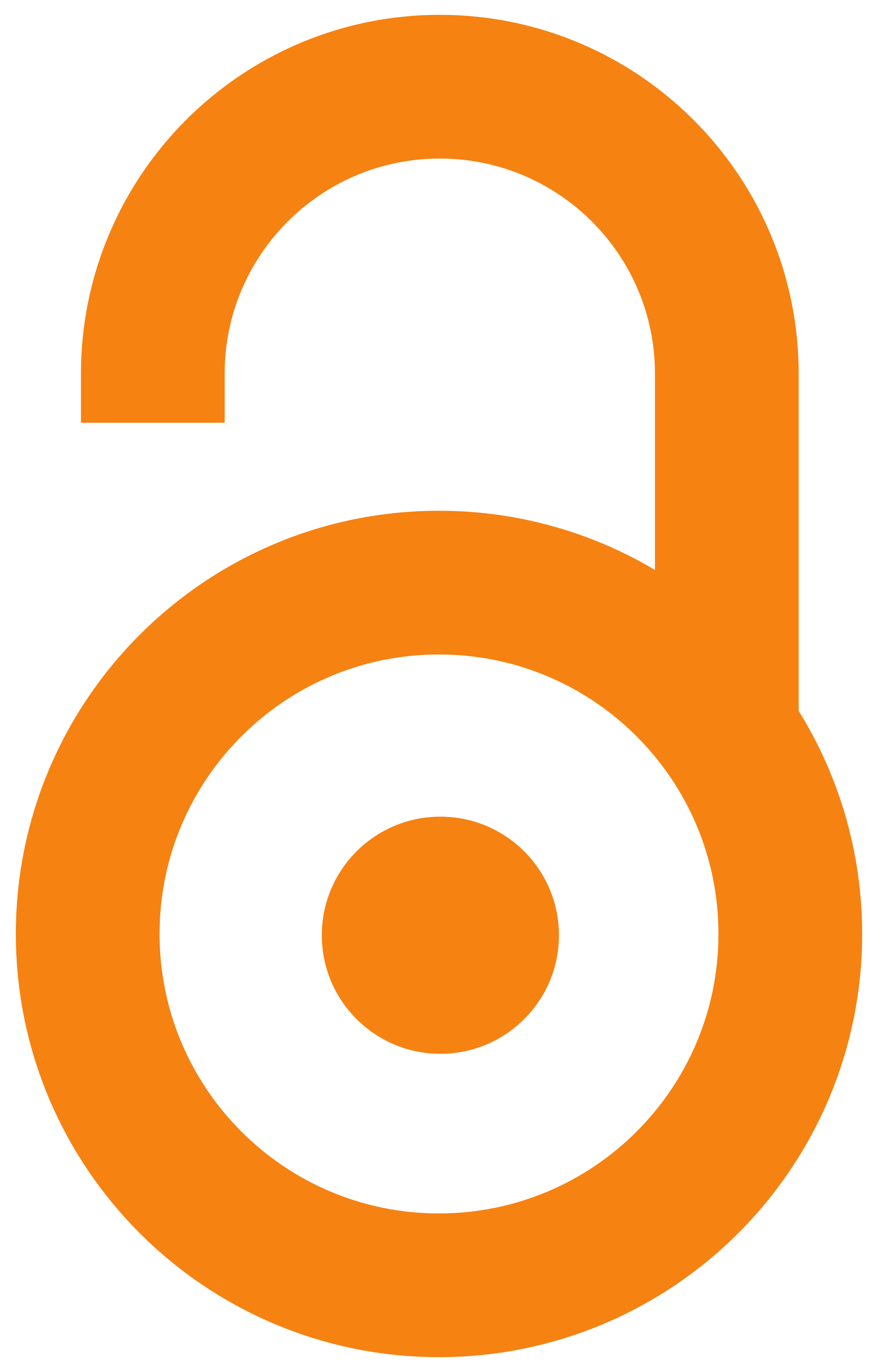 1996
Book part (Published version)

,
Savez jevrejskih opština Srbije = Federation of Jewish Communities in Serbia
Abstract
Razrađujući projekat "Revitalizacija malih jevrejskih opština u Srbiji" urednici "Pinkasa" su članovima jevrejske zajednice, рге svega u malim opštinama, ponudili kratke, interesantne tekstove sa jevrejskom tematikom, pogodne za čitanje, ali i za organizovanje razgovora u opštinama. Komisija za kulturu i obrazovanje Saveza i Odbor projekta odštampali su tekstove u sveskama (pinkasima) sa temama iz jevrejske istorije (opšte i jugoslovenske), iz umetnosti i nauke, o problemima Holokausta, antisemitizma, jevrejskog identiteta i sl. Jedan od tih tekstova je tekst Sola L. Gudmana, profesora jevrejske filozofske misli i jidiš književnosti u Izraelu i SAD "Vera sekularnog Jevrejina" u kome definiše i analizira jevrejski sekularizam. Jevrejski sekularizam, kao i judaizam, nacionalizam ili socijalizam, ne predstavlja nešto što je unapred oblikovano samo po jednom određenom šablonu: on ima mnoge nijanse čak i kad je iste obojenosti. Postoji, na primer, reakcionarni nacionalizam, a postoji i prog
...
resivni, postoji demokratski ali i totalitarni socijalizam. Ukratko, postoji ekstremistički i umeren sekularizam. I drugo, jevrejski sekularizam je tokom svog razvoja više puta bio podvrgnut рromenama kako zbog promena do kojih je došlo u nejevrejskim sredinama u kojima se razvijao, tako i zbog promena u unutrašnjem životu samih jevrejskih zajednica.
Elaborating on the project "Revitalization of Small Jewish Communities in Serbia", the editors of "Pinkas" offered to members of the Jewish community, mostly in small communities, several short, interesting texts on Jewish topics, suitable for reading and organizing conversations in communities. The Commission for Culture and Education of the Federation and the Project Board printed texts in notebooks (pinks) on topics from Jewish history (general and Yugoslav), art and science, problems of the Holocaust, anti-Semitism, Jewish identity, etc. One of these texts is "The Religion of the Secular Jew", by Saul L. Goodman, professor of Jewish philosophical thought and Yiddish literature in Israel and the United States, in which he defines and analyzes Jewish secularism. Jewish secularism, like Judaism, nationalism, or socialism, is not something that is pre-shaped by just one particular pattern: it has many shades even when it is the same colour. There are, for example, reactionary nationali
...
sm, progressive, democratic but also totalitarian socialism. In short, there is extremist and reasonable secularism. Jewish secularism has undergone changes several times during its development, both due to the changes that took place in the non-Jewish environments in which it developed and due to changes in the internal life of the Jewish communities themselves.
Keywords:
judaizam - sekularizam / Judaism - Secularism / jevrejski sekularizam / Jewish secularism
Source:
Pinkas 1-12, 1996, 1-7
Publisher:
Beograd : Savez jevrejskih opština Jugoslavije
Note:
Ovaj članak objavljen je u biltenu Američkog jevrejskog kongresa (Congress Monthly), decembar 1977. godine (this article was published in the December 1977 bulletin of the American Jewish Congress).
Pinkas 4 - tema: Religija i jevrejski identitet (topic: Religion and Jewish identity).