Umetnička obrada metala za jevrejske praznike i obrede: katalog izložbe: Jevrejski istorijski muzej, Beograd, 11. maj - 9. juni 1974.: izložba je posvećena Albertu Vajsu povodom 10-godišnjice smrti
Artistic metal processing for Jewish holidays and ceremonies: exhibition catalog: Jewish Historical Museum, Belgrade, May 11 - June 9, 1974: the exhibition is dedicated to Albert Weiss on the occasion of the 10th anniversary of his death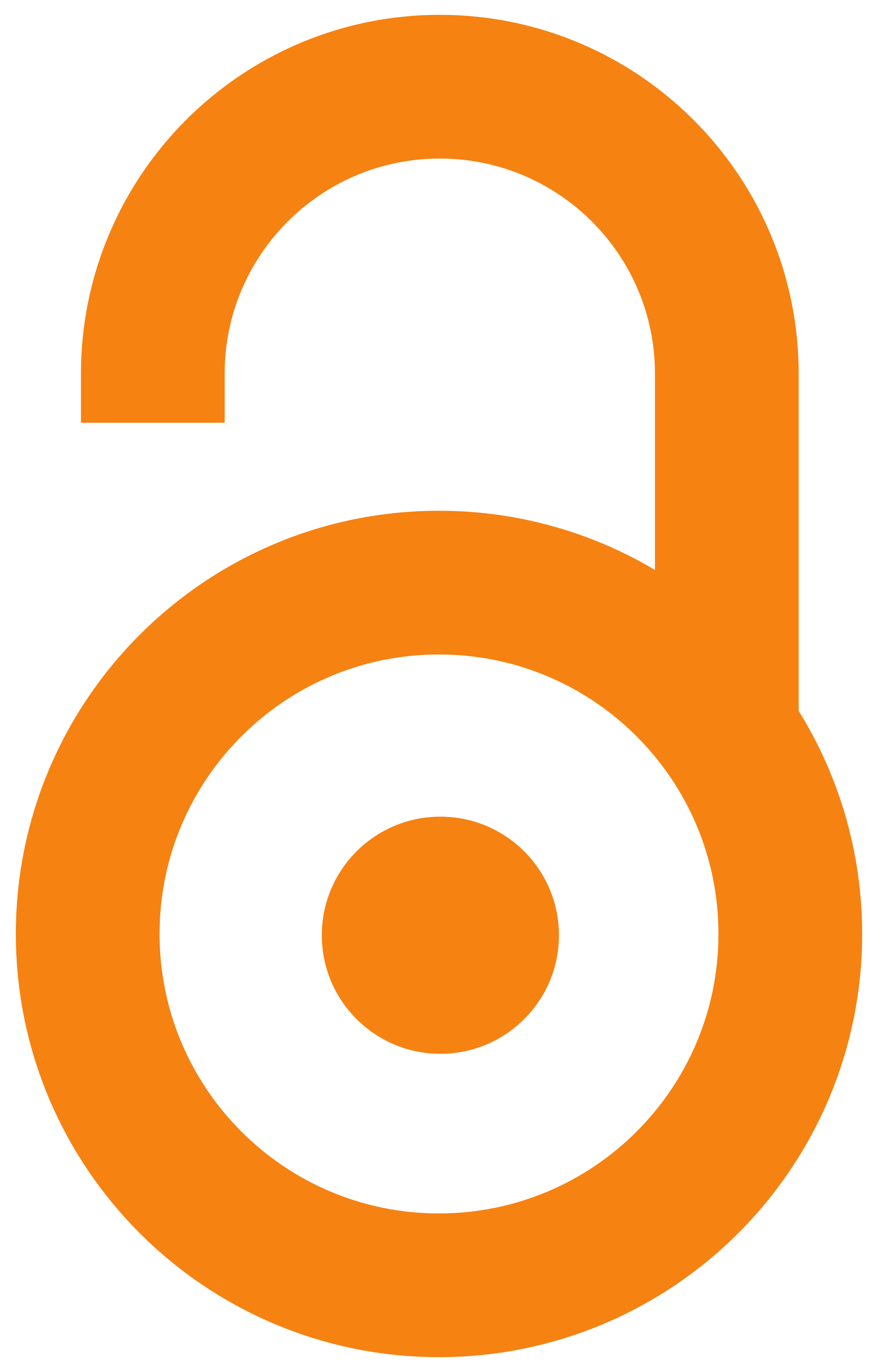 1974
Book (Published version)

,
Savez jevrejskih opština Srbije = Federation of Jewish Communities in Serbia
Abstract
Izložba obuhvata više vrsta predmeta koji se po tradiciji dugoj, u nekim slučajevima i do tri hiljade godina, upotrebljavaju za vreme raznih praznika i obreda u jevrejskim domovima i sinagogama. Svi ovi predmeti su tokom vremena doživljavali mnoge promene oblika i stila, kao i materijala od koga su izrađivani, zavisno od uticaja naroda u čijoj su sredini jevrejske zajednice živele u evropskoj, azijskoj i severnoafričkoj dijaspori. Na teritoriji Jugoslavije sučeljavali su se tokom vekova oblici i stilovi ritualnih predmeta odomaćeni kod Jevreja starosedelaca, s raznim oblicima i stilskom obradom predmeta koje su doneli Jevreji iz Španije (Sefardi) i iz centralne i istočne Evrope (Aškenazi). Na izložbi su predstavljeni: 1) sinagogalni predmeti: ukrasi za Toru (Petoknjižje), "večito svetlo", menora i razne druge svetiljke; 2) praznični predmeti za Šabat (subotu), Реsah, Hanuku, Purim i Sukot: specifične svetiljke, pehari, čaše, tanjiri, noževi, kao i okovi za praznične molitvenike i male
...
svitke (Megilat Ester); 3) amuleti raznih oblika i namene: u obliku ogrlica, medaljona i privesaka i onih najstarijih, koji se stavljaju nа dovratnike - mezuze. Pored predmeta iz zbirki Jevrejskog istorijskog muzeja iz Beograda, izloženi su i predmeti koji su pozajmljeni i iz drugih ustanova i od pojedinaca.
The exhibition includes several types of objects that are traditionally used, in some cases up to three thousand years, during various holidays and rituals in Jewish homes and synagogues. All of these objects have undergone many changes in shape and style over time, as well as the material since they were made, depending on the influence of the people in whose midst the Jewish community lived in the European, Asian, and North African diaspora. On the territory of Yugoslavia, the forms and styles of ritual objects domesticated by the native Jews have been confronted for centuries, with various forms and stylistic processing of objects brought by Jews from Spain (Sephardim) and from Central and Eastern Europe (Ashkenazi). The exhibition presents 1) synagogue objects: decorations for the Torah (Pentateuch), "eternal light", menorah and various other lamps; 2) holiday items for Shabbat (Saturday), Pesah, Hanukkah, Purim, and Sukkot: specific lamps, goblets, cups, plates, knives, as well as
...
chains for holiday prayer books and small scrolls (Megilat Esther); 3) amulets of various shapes and purposes: in the form of necklaces, medallions and pendants and the oldest ones, which are put to the doorframes - mezuzahs. In addition to items from the collections of the Jewish Historical Museum in Belgrade, there are also items that were borrowed from other institutions and from individuals.
Keywords:
Jevreji - umetnost (17-20 vek) / Jews - art (17-20 century) / Jevrejski istorijski muzej (Beograd) - izložbe / Jewish Historical Museum (Belgrade) - exibitions
Source:
1974, 1-51
Publisher:
Beograd : Jevrejski istorijski muzej Savez jevrejskih opština Jugoslavije
Note:
Izložba je posvećena dr Albertu Vajsu povodom 10-godišnjice smrti (the exhibition is dedicated to Dr. Albert Weiss on the occasion of the 10th anniversary of his death).