Jevreji, Grci, Rimljani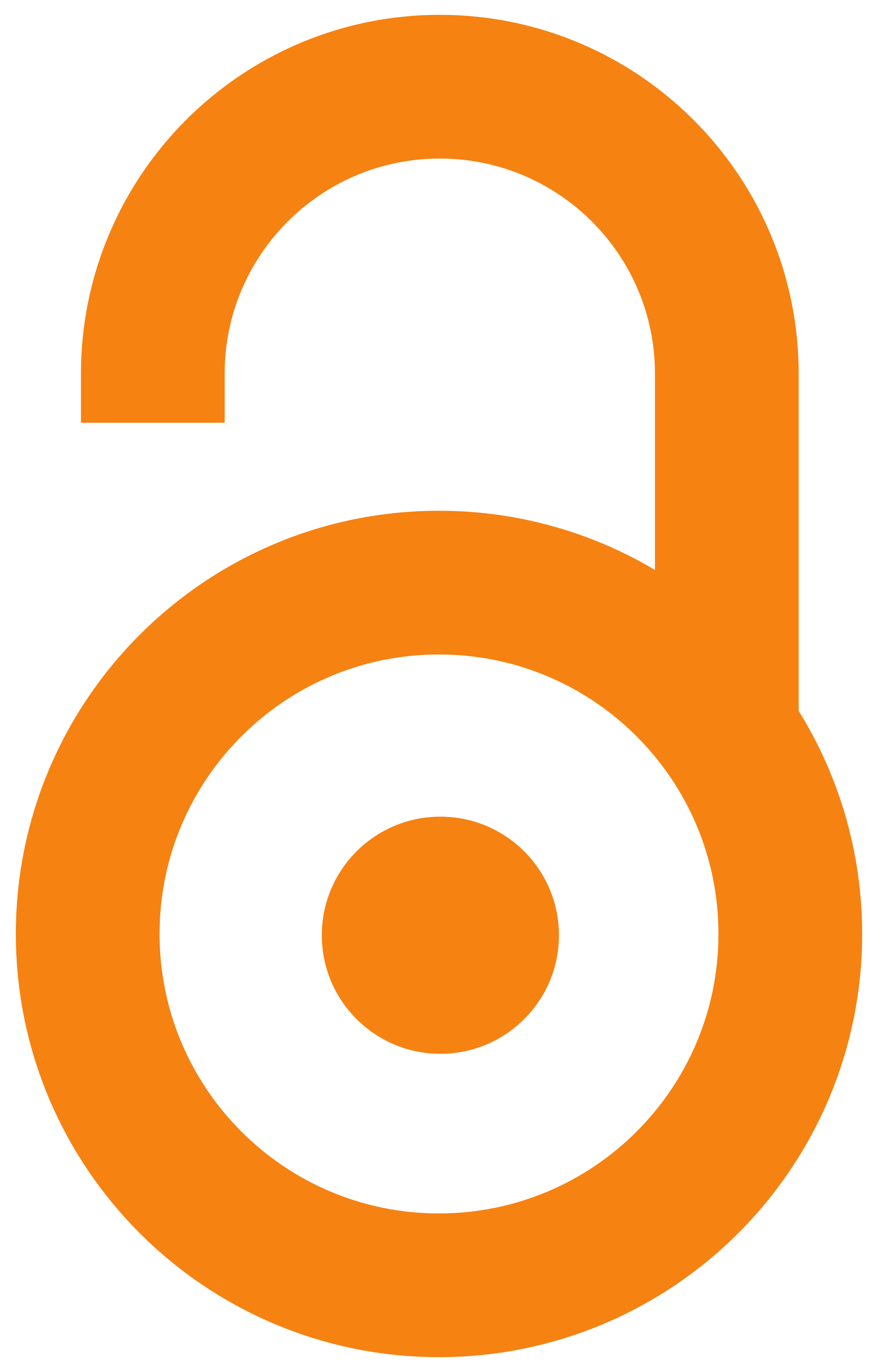 1996
Book part (Published version)

,
Savez jevrejskih opština Srbije = Federation of Jewish Communities in Serbia
Abstract
Razrađujući projekat "Revitalizacija malih jevrejskih opština u Srbiji" urednici "Pinkasa" su članovima jevrejske zajednice, рrе svega u malim opštinama, ponudili kratke, interesantne tekstove sa jevrejskom tematikom, pogodne za čitanje, ali i za organizovanje razgovora u opštinama. Komisija za kulturu i obrazovanje Saveza i Odbor projekta odštampali su tekstove u sveskama (pinkasima) sa temama iz jevrejske istorije (opšte i jugoslovenske), iz umetnosti i nauke, o problemima Holokausta, antisemitizma, jevrejskog identiteta i sl. Jedan od tih tekstova je "Jevreji, Grci, Rimljani" Pitera Šefera. Sam naslov tačno označava politički, kulturni i privredni prostor u kojem se odigrava epoha istorije Jevreja o kojoj je u ovom prilogu reč. To je vreme posle povratka Jevreja iz vavilonskog izgnanstva, pri kraju persijske vladavine nad Palestinom. Središte jevrejstva je ponovo mala provincija Judeja sa glavnim gradom Jerusalimom, kojom upravlja tanak sloj svešteničke aristokratije. Njen partner,
...
a na širokom koloseku i njen protivnik - jeste gotovo svetska kultura helenizma, koju su u prvom veku рге n.e. preuzeli Rimljani i dalje širili. Vremenski period zajedničke istorije Jevreja sa Grcima i Rimljanima traje skoro hiljadu godina - od oko 300. godine pre n.e. do 600. godine n.e., tj. do početka arapskog osvajanja Palestine i uvođenja političke i kulturne dominacije islama.
Elaborating on the project "Revitalization of Small Jewish Communities in Serbia", the editors of "Pinkas" offered to members of the Jewish community, mostly in small communities, several short, interesting texts on Jewish topics, suitable for reading and organizing conversations in communities. The Commission for Culture and Education of the Federation and the Project Board printed texts in notebooks (pinks) on topics from Jewish history (general and Yugoslav), art and science, problems of the Holocaust, anti-Semitism, Jewish identity, etc. One of those texts is "Jews, Greeks, Romans" by Peter Schäfer. This title accurately marks the political, cultural, and economic space in which the epoch of the history of the Jews, which is discussed in this article, takes place. This is the time after the return of the Jews from the Babylonian exile, at the end of the Persian rule over Palestine. The center of Judaism is again a small province of Judea with the capital Jerusalem, which is ruled b
...
y a thin layer of the priestly aristocracy. Its partner, and its opponent - is almost the world culture of Hellenism, which in the first century AD. taken over by the Romans and further spread. The time period of the common history of the Jews with the Greeks and Romans lasts almost a thousand years - from about 300 BC. to 600 AD, i.e. until the beginning of the Arab conquest of Palestine and the beginning of the political and cultural domination of Islam.
Keywords:
istorija Jevreja / Jewish history / Jevreji - Grci - Rimljani / Jews - Greeks - Romans
Source:
Pinkas 1-12, 1996, 1-11
Publisher:
Beograd : Savez jevrejskih opština Jugoslavije
Note:
Iz knjige "Geschite der Juden von der biblischen Zeit bis zur Gegenwart".
Pinkas 1 - tema: Opšta istorija Jevreja (topic: General history of the Jews).