Odiseja Martona Baša: od republike saveta do Aušvica (Feljton objavljen u subotičkom nedeljniku na mađarskom jeziku "7 NAP" u brojevima od 8, 15. i 22. decembra 1979. u Subotici
Odyssey of Marton Bas (Feuilleton serialized in teh "7 NAP" in 1979)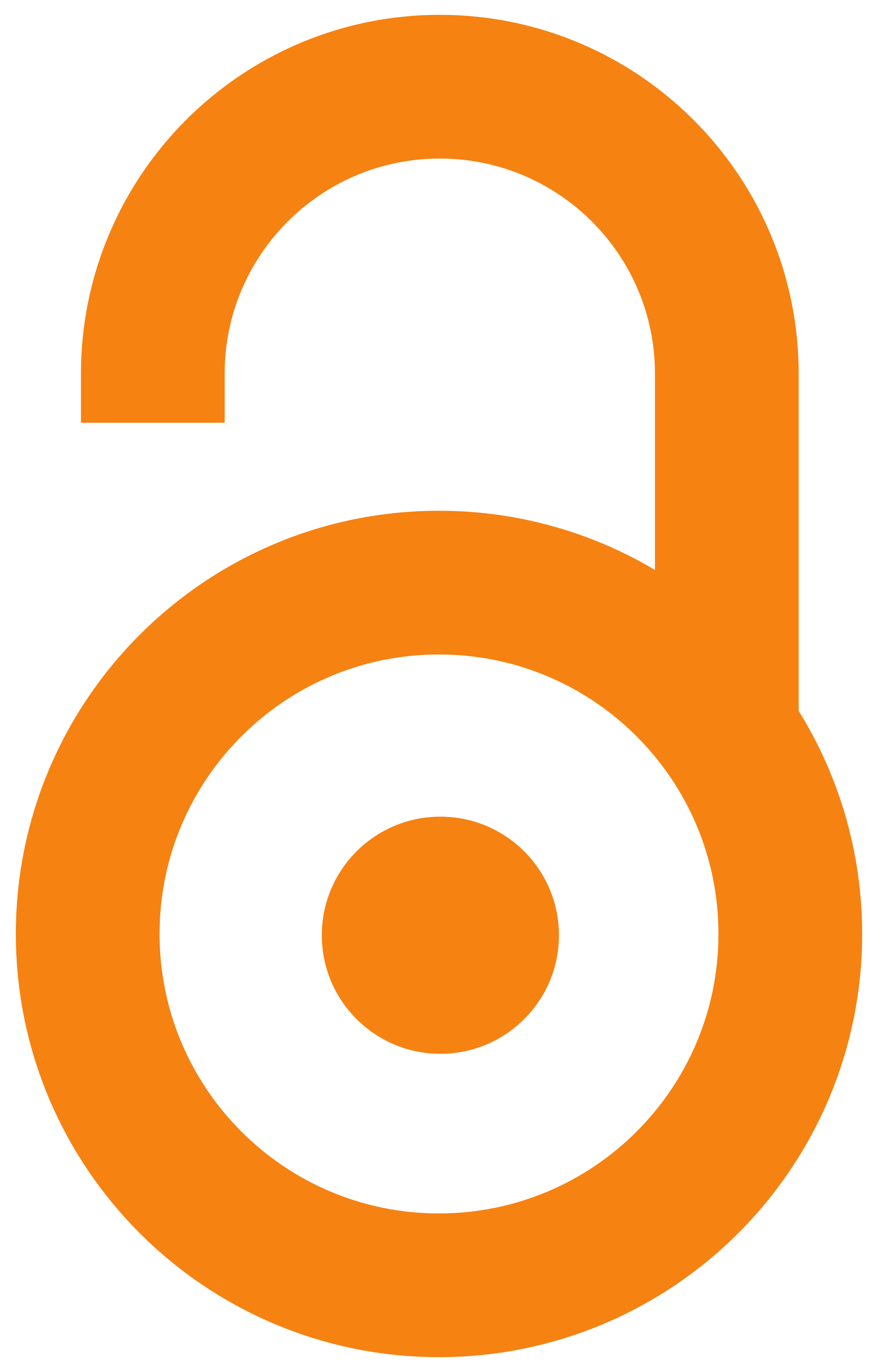 1987
Article (Published version)

,
Savez jevrejskih opština Srbije = Federation of Jewish Communities of Serbia
Abstract
Martonu Bašu, zemljoradniku iz Čantavira, bilo je naređeno od strane Hortijevog režima, da se 1942. godine pridruži 5. korpusu 2. mađarske armije. Sa grupom od oko 1.500 Jevreja i Srba poslan je u dolinu reke Don na prisilni rad i ostao tamo dok Sovjetska armija nije opkolila 2. mađarsku armiju koja se morala povući. Sredinom septembra, nakon mnogo muka, vratio se u Čantavir. Ali vrlo brzo, u februaru 1944. godine, uhapšen je kao "opasan element" i odveden u Aušvic. Ponovo je radio kao prinudni radnik na postavljanju hangara za avione u šumi oko 60 km od Minhena. Bio je u logoru Alt, kada je stiglo konačno oslobađanje. U septembru 1944. ponovo se vratio u svoju zemlju i pridružio svojoj porodici.
Marton Bas, a farmer from Čantavir, was drafted by the Horthy regime in 1942 to be ordered to join the 5th corps of the 2nd Hungarian Army. With a group of about 1.500 Jews and Serbs he was sent to the River Don valley to do forced labour and remained there until the Soviet Army encircled the 2nd Hungarian Army which had to retreat. In the middle of September, after having endured many hardships he was back in Čantavir. But very soon, in February 1944, he is under arrest as a "dangerous element" and was sent to Auschwitz. He worked again as a forced labourer at the erection of an airplane hanger in a forest about 60 km from Munich. He was in the camp Alt when the liberation finally came. It was in September 1944 when he reached again his country and joined his family.
Keywords:
Marton Baš - sećanja (memories) / Marton Bas, farmer - memories
Source:
Zbornik 5 : Studije, arhivska i memoarska građa o istoriji subotičkih Jevreja, Jevrejski istorijski muzej - Beograd = Jewish studies 5 : Studies, archival and memorial materials about the history of the Jews in Subotica, Jewish historical museum - Belgrade, 1987, 5, 198-208
Publisher:
Beograd : Savez jevrejskih opština Jugoslavije [Federation of Jewish Communitues in Jugoslavia]