Prekid diplomatskih odnosa SFRJ - Izrael 1967. godine
Break of SFRY - Israel diplomatic relations in 1967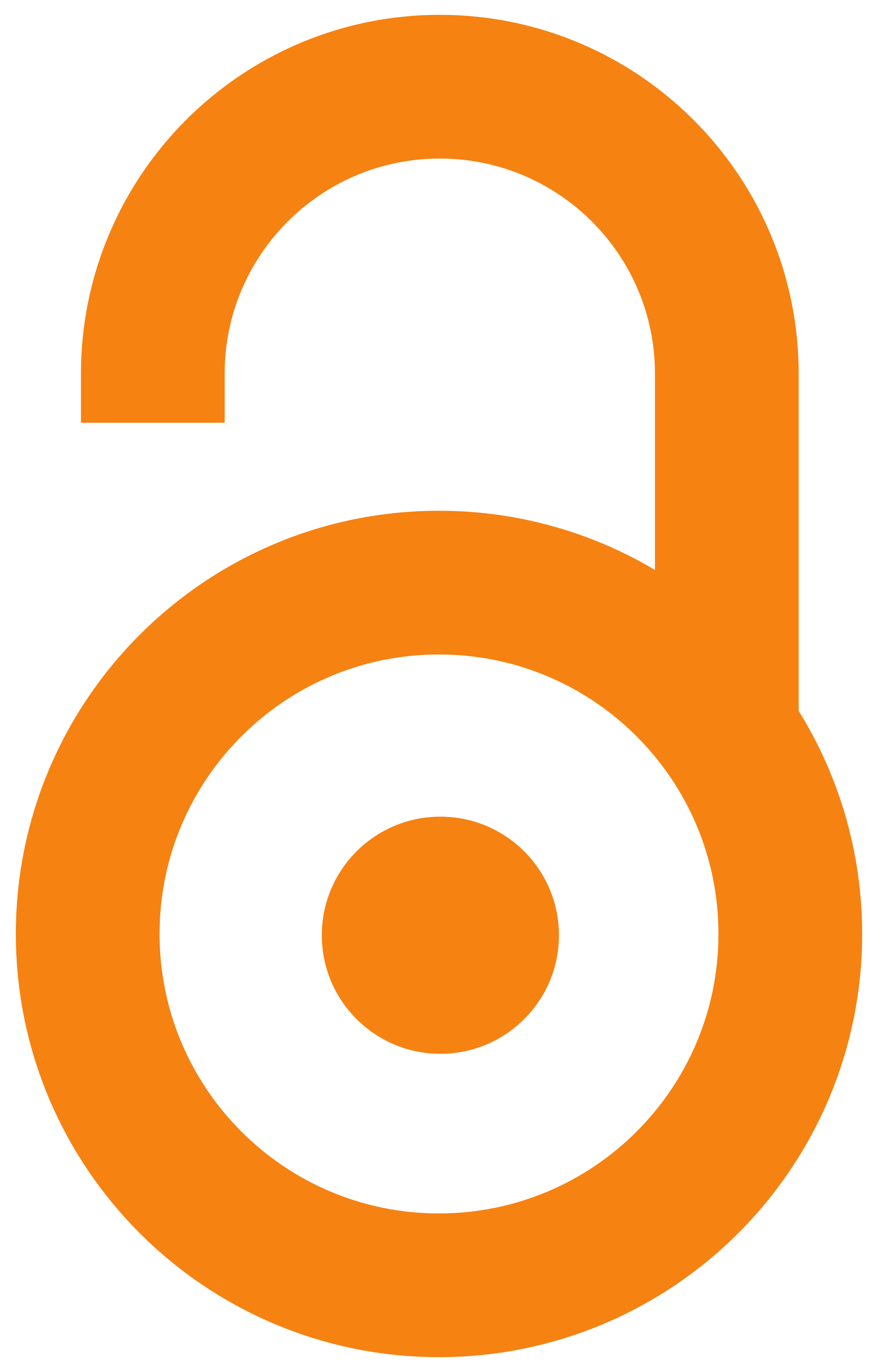 2001
Article (Published version)

,
Institut za noviju istoriju Srbije
Abstract
Ovaj rad je pokušaj da se opišu odnosi SFRJ i Izraela, posebno uoči njihovog prekida, te odraz prekida na jevrejsku zajednicu u SFRJ. Autor je koristio pre svega originalne dokumente iz diplomatskog arhiva Saveznog ministarstva za inostrane poslove i Arhiva Jugoslavije (fondovi Socijalistički savez radnog naroda Jugoslavije i Savez komunista Jugoslavije) i druge, te usmene izjave pojedinaca upoznatih sa događajima iz tog vremena.
On 13 June 1967, the Socialist Federal Republic of Yugoslavia broke diplomatic relations with Israel. This article, which won the award of the Federation of Jewish Communities in Yugoslavia at the anonymous competition in 2001, describes the history of those relations from the time they were established in 1948 up to 1967 and after the break. It comprises eight chapters. The first follows the pre-WW2 settlements of Yugoslav Jews in Palestine, six "aliots" in 1948-1952 period, the Yugoslav support for the establishment of the State of Israel, good relations in the first years and later differences. The second chapter deals with deteriorating relations shortly before and during the "six days war" of 1967, which lead to the break of diplomatic (but not commercial, cultural and other) relations. The third chapter is on the condemnation of Israel by Yugoslav authorities, and the fourth speaks of contacts after the break. Chapter V is on reactions within Yugoslavia, and chapter VI in the w
...
orld. Chapter VII is devoted to the role of Yugoslav media. The final chapter refers to how the Jewish Community in Yugoslavia reacted to the break including its refusal to condemn Israel. This account is based on Yugoslav archival sources from the Ministry of Foreign Affairs, the Archive of Yugoslavia and other, some Israel institutions as well as on information gathered from individuals acquainted with events of those time.
Keywords:
Jugoslavija - Izrael - diplomatski odnosi / Yugoslavia - Israel - diplomatic relations
Source:
Tokovi istorije : časopis Instituta za noviju istoriju Srbije, 2001, 1-4, 39-75
Publisher:
Beograd : Institut za noviju istoriju Srbije