Anti-semitic propaganda and legislation in Serbia 1939-1942: content, scale, aims and role of the German factor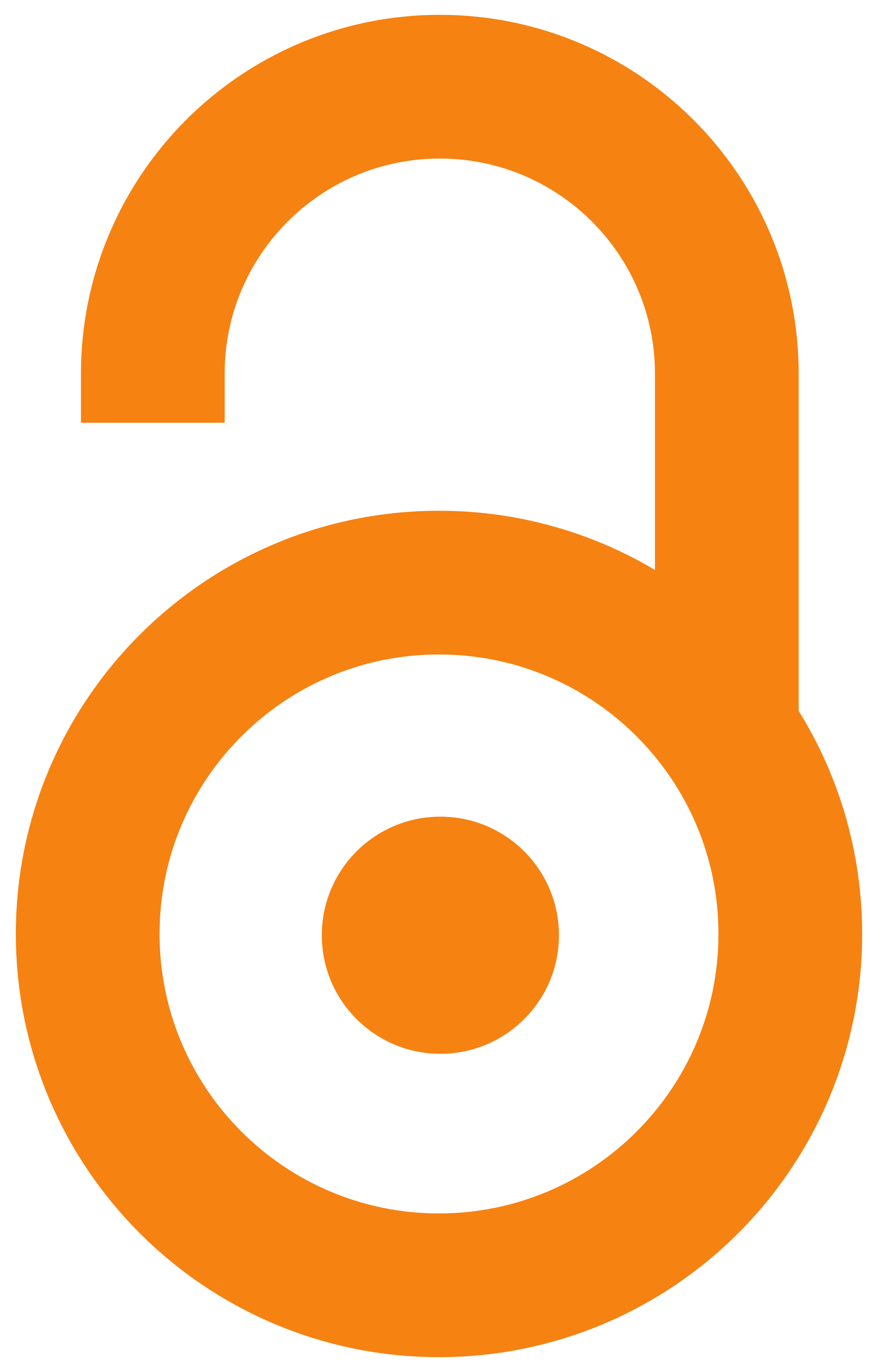 2019
Article (Published version)

,
Institut za savremenu istoriju Srbije
Abstract
Although some forms of anti-Semitism had existed in Serbia for decades prior to WW2, they were marginal and widely considered as extreme, without any significant public support. Rise of Nazism and German penetration into the Balkans in the late 1930s had a major impact on the position of the Jews in Serbia, as Germany imposed introduction of anti-Semitic decrees and spurred a strong, anti-Semitic media campaign. Actions against Jews in 1940 were just an omen and introduction to full-scale Holocaust that would happen in the following two years. Immediately upon the occupation of Serbia German military authorities introduction a massive anti-Semitic legislative, practically expanding the rule of the Nuremberg Laws to the occupied territory. Just in a couple of months Jews were deprived of all civil and human rights, limited in their movement, deprived of their property and freedom, publicly humiliated and excluded from the society. In the second stage of the Holocaust, the killing be
...
gan, and in less than a year almost 90% of Serbian Jews were murdered. The entire process was followed by outrageous and extensively organized anti-Semitic campaign in press and public, which had one sole purpose: to isolate the Jews, dehumanize them and show them as the eternal evil, both as the enemy of the Serbian nation and of the entire humankind. Almost entire anti-Semitic legislative was introduced by the German occupying administration, while the propaganda campaign was a joint venture of Nazi authorities and extreme-right activists and movements involved in collaboration with the occupier.
The paper analyzes the historical context, content, and aims of the organized anti-Semitic propaganda and legislation in the final year prior to the occupation of the Kingdom of Yugoslavia and in occupied Serbia. Both direct and indirect anti-Semitic orders and decrees have been thoroughly analyzed, while the propaganda has been gleaned from the writings of influential daily newspapers, magazines, and journals, and special events such as the Great Anti-masonic (1941) and Anti-communist exhibition (1942). An attempt has been made to show the predominant role of the German factor in both legislation and propaganda, although the responsibility of the local authorities is also discussed. The paper derives its information from research mainly done on primary historical sources such as the official decrees of the Kingdom of Yugoslavia, the German military commander in Serbia, and Milan Nedić's Government, as well as the influential press, published at the time.
Keywords:
antisemitizam / Antisemitism / Holokaust - propaganda / Jevreji - zakonodavstvo - Jugoslavija / Jews - legislation- Yugoslavia / Jevreji - Drugi svetski rat (Jugoslavija) / kolaboracija / Collaboration / nacistička Nemačka / Nazi Germany / Jews - World War II (Yugoslavia)
Source:
Istorija 20. veka, 2019, 37, 2, 85-104
Publisher:
Beograd : Institut za savremenu istoriju Srbije
Funding / projects: