Kratak pregled istorije subotičkih Jevreja i njihovog doprinosa razvoju grada
History of the Subotica Jews and their contribution to the development of the city - a short review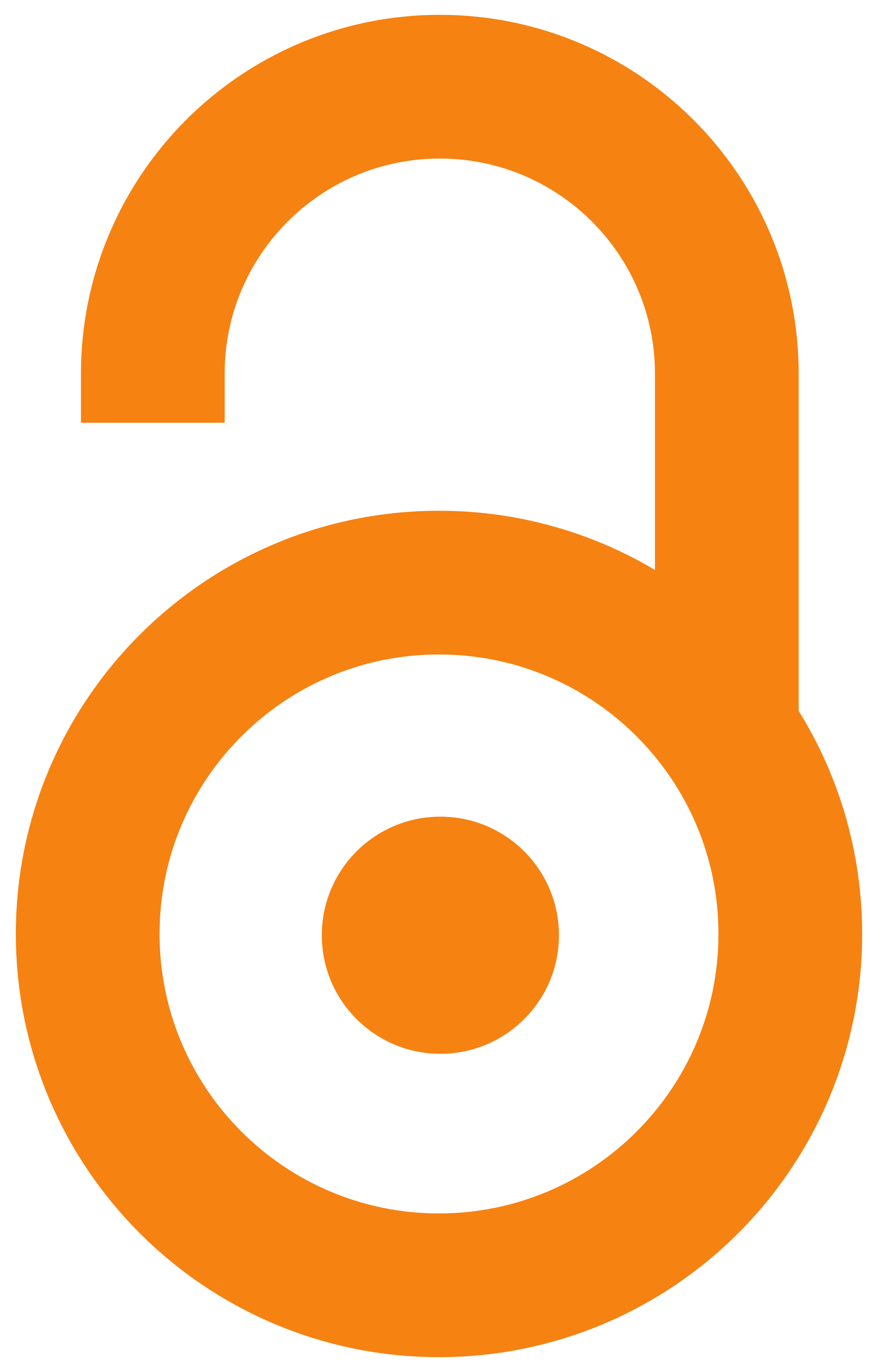 1987
Article (Published version)

Abstract
Ova studija je skraćena verzija mnogo opširnijeg dela koje nosi naslov "Prilog za izučavanje subotičkih Jevreja i njihovog doprinosa razvoju grada". O subotičkim Jevrejima pisani su isključivo neceloviti, fragmentarni i usko tematski delovi iz opsežne, svestrane i njihove srazmerno duge delatnostl i života.
The victory of Eugene of Savoie over the Turks at Senta in 1697 appears to be a crossroad in the history of Jewish migrations on the Pannonian Lowland area, in South-East Europe. As traces of Jewish communities which might have lived in the Baczka region during the Turkish rule, by all probability not very large ones, could not be found, the year 1697 is considered as the beginning of Jewish arrivals to these territories. They were not granted the status of free citizens and records are available showing that during the rule of Maria Theresa they had to pay what was called tolerance tax. When on May 7th, 1743 Subotica was proclaimed a "Privileged Chartered Agricultural City" they had no right to enter the City. Such right was granted them when Subotica was proclaimed "Free King's City" (1764). The first Jew who was granted a temporary permit to settle down in Subotica was one Jacob Herschel, a tradesman. On August 7th, 1775 he entered into an agreement with the Municipality providing f
...
or temporary settlement in the city for himself and three other Jews, called Löbls from Baja. Since then Jews and their families started to settle down in the city. The first Jew who the Imperial Court granted the permit in 1794 to take up permanent residence in the city was Salamon Hajduschka. It was in 1799 when the Court confirmed the decision of the Municipality granting to Jews right to build their synagogue in the city, albeit quite a long time was necessary for the Jews to convince the Municipality and to prove their case. The synagogue was subsequently built and the ceremonial dedication took place sometime at the beginning of the 19th century. By that time 40 Jewish families with 234 members lived in the city. Most of them were in trade, mainly with products of agriculture, some of them practised usury, some were pedlers or were engaged in other similar professions. It was as late as June 10th, 1816 when they were granted right to own a house acquired on a mortgage. Although what fell to their lot started gradually to improve, all inequalities of the past did not wither away. They all lived in one ward which was something like a ghetto, they were bound by the shameful "Jewish Oath", and had to pay the tolerance tax. However, at the beginning of the 19th century, a climate of cultural and social renaissance spread over the entire Hungarian society which put the emancipation of Jews on the order of the day. After the 1839/40 session of the Hungarian legislative body, their aspirations were to a great extent met and the new laws provided for such rights as to take up residence in cities and villages, to build manufacturing plants, purchase building sites and cultivable land, and the mandatory "Jewish Oath" was also done away with. It should be, however, mentioned that the Subotica Jews participated in the construction of the alkali soda plant in Palić as early as 1782 and in the operation of the plant up to 1813. In the meanwhile, the social life of the Jews in Subotica remained within the framework of their Jewish Community headed by an elected president. Their Chevra Kaddisha was very successful in taking care of social problems; they spoke their Yiddish language (Western area) and buried their dear ones in their own cemetery. They had no possibility to have their own school those days and did, therefore, hire private teachers who were registered as servants in their household. At a later date in 1811, when they could afford to finance such an institution they started a Heder...
Keywords:
Jews - Subotica (1697-1987) / Jevreji - Subotica (1967-1987)
Source:
Zbornik 5 : Studije, arhivska i memoarska građa o istoriji subotičkih Jevreja, Jevrejski istorijski muzej - Beograd = Jewish studies 5 : Studies, archival and memorial materials about the history of the Jews in Subotica, Jewish historical museum - Belgrade, 1987, 5
Publisher:
Beograd : Savez jevrejskih opština Jugoslavije [Federation of Jewish Communitues in Jugoslavia]
Note:
Dvadesetak ulica današnje Subotice nose imena zaslužnih revolucionara, društvenih radnika, umetnika i književnika Jevreja: Moše Pijade, revolucionara i državnika, Pavla Papa, člana CK KPJ i organizatora ustanka u Hrvatskoj, koji je u Subotici napisao klasično delo iz međunacionalnih odnosa u Vojvodini, Bele Kuna, vođe mađarske komune 1918, dr Adolfa Singera, revolucionara, borca, humaniste i lekara, zatim revolucionara i komunista braće Mikloša i Kalmana Majera, Lole Vol, Gelerta Perla, Jožefa Lihta, Mikloša Geršona, Mikloša Švalba, Ferenca Baloga koji su obešeni 1941, dr Deže Forgača i dr Janea Kalmara, vođa radničkog pokreta pre i u toku I svetskog rata, Izidora Milka, velikog mađarskog književnika, dr Imrea Bera, predratnog revolucionara i španskog borca, Ede Telča, istaknutog mađarskog vajara, vrsnog novinara Karolja Čilaga, pesnika i "hidovca" Lasla Gala, popularnog kompozitora i pokrštenog Jevreja Emea Lanjija, pesnika stradalnika u Borskom rudniku Mikloša Radnotija, zatim polujevreja Tibora Felegija, poginulog zamenika komandanta partizansklh jedinica prilikom oslobođenja Subotice u oktobru 1944, dr ing. Maćaša Bruka, istraživača u oblasti izrade sredstava za zaštltu bilja.
Rečnik korišćenih reči, pojmova i kratica iz hebrejskog jezika.