Pinkas 1-12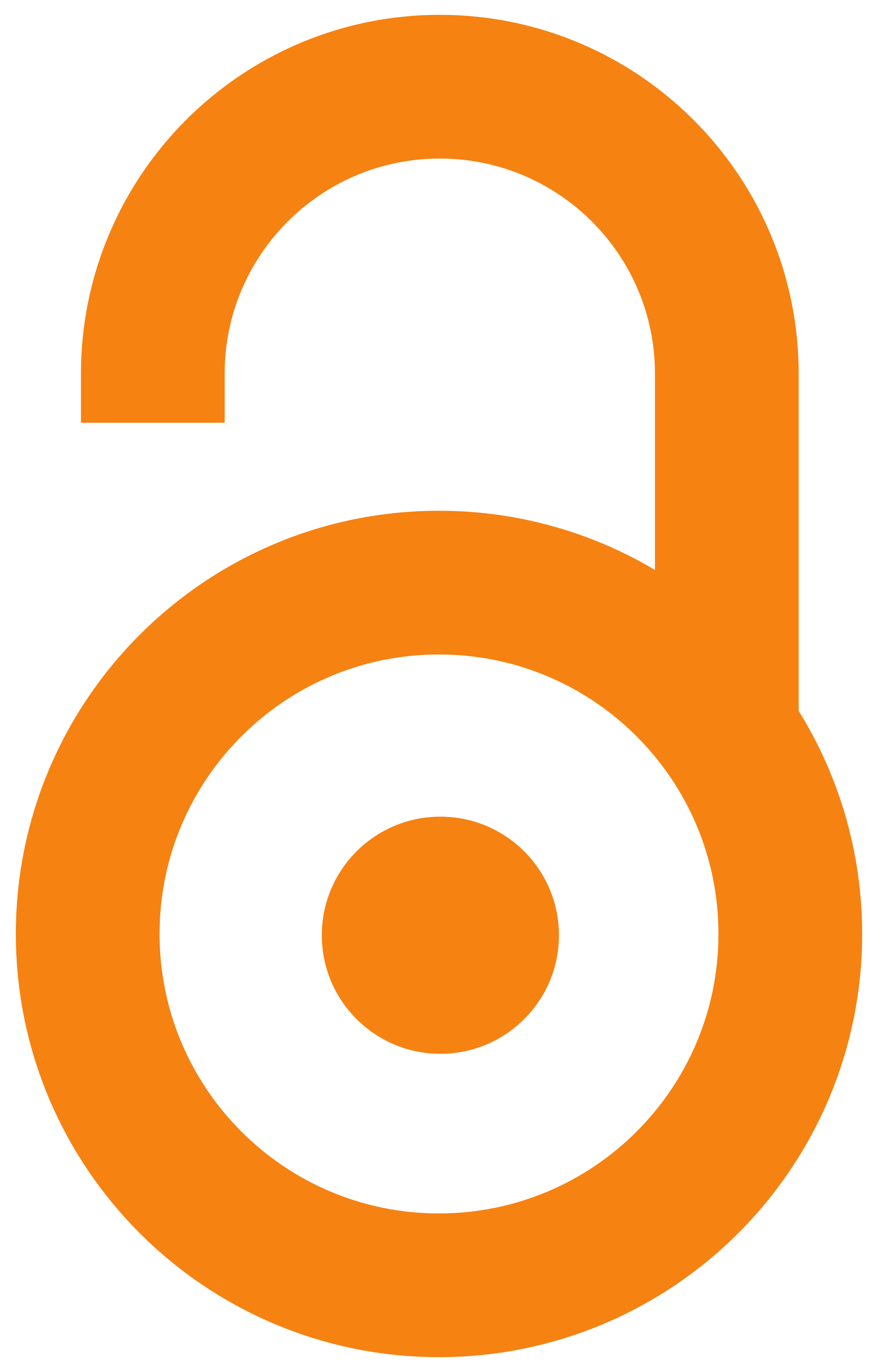 1996
Contributors
Kabiljo, Simha
David, Miša
Šefer, Petar
Hertcberg, Artur
Singer, Aca
Gudmen, Saul
Verber, Eugen
Šaked, Geršon
Ameri, Džin
Ninić, Ivan
Majmonid
Danon, Danijela
Šolem, Geršom
Petrović, Nebojša
Prager, Nebojša
Teluškin, Jozef
Book (Published version)

,
Savez jevrejskih opština Srbije = Federation of Jewish Communities in Serbia
Abstract
Razrađujući projekat "Revitalizacija malih jevrejsklh opština u Srbiji" urednici ovog izdanja došli su na ideju da članovima jevrejske zajednice, рге svega u malim opštinama, ponude kratke, interesantne tekstove sa jevrejskom tematikom, pogodne za čitanje, ali i za organizovanje razgovora u opštinama. U arhivi Saveza pronašli su pripremljene tekstove iz perioda 1976-1986. godine i preuzeli obavezu da pripreme i nove. Komisija za kulturu i obrazovanje Saveza i Odbor projekta odštampali su tekstove u sveskama (pinkasima) sa temama iz jevrejske istorije (opšte i jugoslovenske), iz umetnosti i nauke, o problemima Holokausta, antisemitizma, jevrejskog identiteta i sl...
Elaborating on the project "Revitalization of Small Jewish Communities in Serbia", the editors of this issue come up with the idea to offer members of the Jewish community, mostly in small communities, several short, interesting texts on Jewish topics, suitable for reading and organizing conversations in communities. They found prepared texts from the period 1976-1986 in the archives of the Federation, and take on the obligation to prepare new ones as well. The Commission for Culture and Education of the Federation and the Project Board printed texts in notebooks (pinks) on topics from Jewish history (general and Yugoslav), art and science, problems of the Holocaust, anti-Semitism, Jewish identity, etc...
Keywords:
Jevreji - Grci - Rimljani / Jews - Greeks - Romans / Jevrejska inteligencija / Jewish intelligence / jevrejska zajednica - Jugoslavija / Jewish community - Yugoslavia / jevrejska vera / Jewish faith / pravednik u Judaizmu / righteous man in Judaism / Franc Kafka - jevrejsko nasleđe / Franz Kafka - Jewish heritage / Aušvic (logor) / Auschwitz (camp) / Majmonides - "Vodič za zabludele" / Majmonid - "Poslanica Jemenićanima" / Jevrejski žalobni običaji / Jewish mourning customs / Kabala - simbolika / Kabbala - symbolism / jevrejska zajednica (1918-1941) - Srbija / Jewish community (1918-1941) - Serbia / judaizam - poimanje Boga / Judaism - understanding of God
Source:
1996, 1-147
Publisher:
Beograd : Savez jevrejskih opština Jugoslavije
Related items
Showing items related by title, author, creator and subject.
Đurić-Zamolo, Divna

(Beograd : Savez jevrejskih opština Jugoslavije [Federation of Jewish Communitues in Jugoslavia],

1967

)