Dokumenta filatelističke judaike II (izložba, 9-16. septembar 2008.)
Philatelic Judaica Documents 2, (Exhibition, 9-16. September 2008)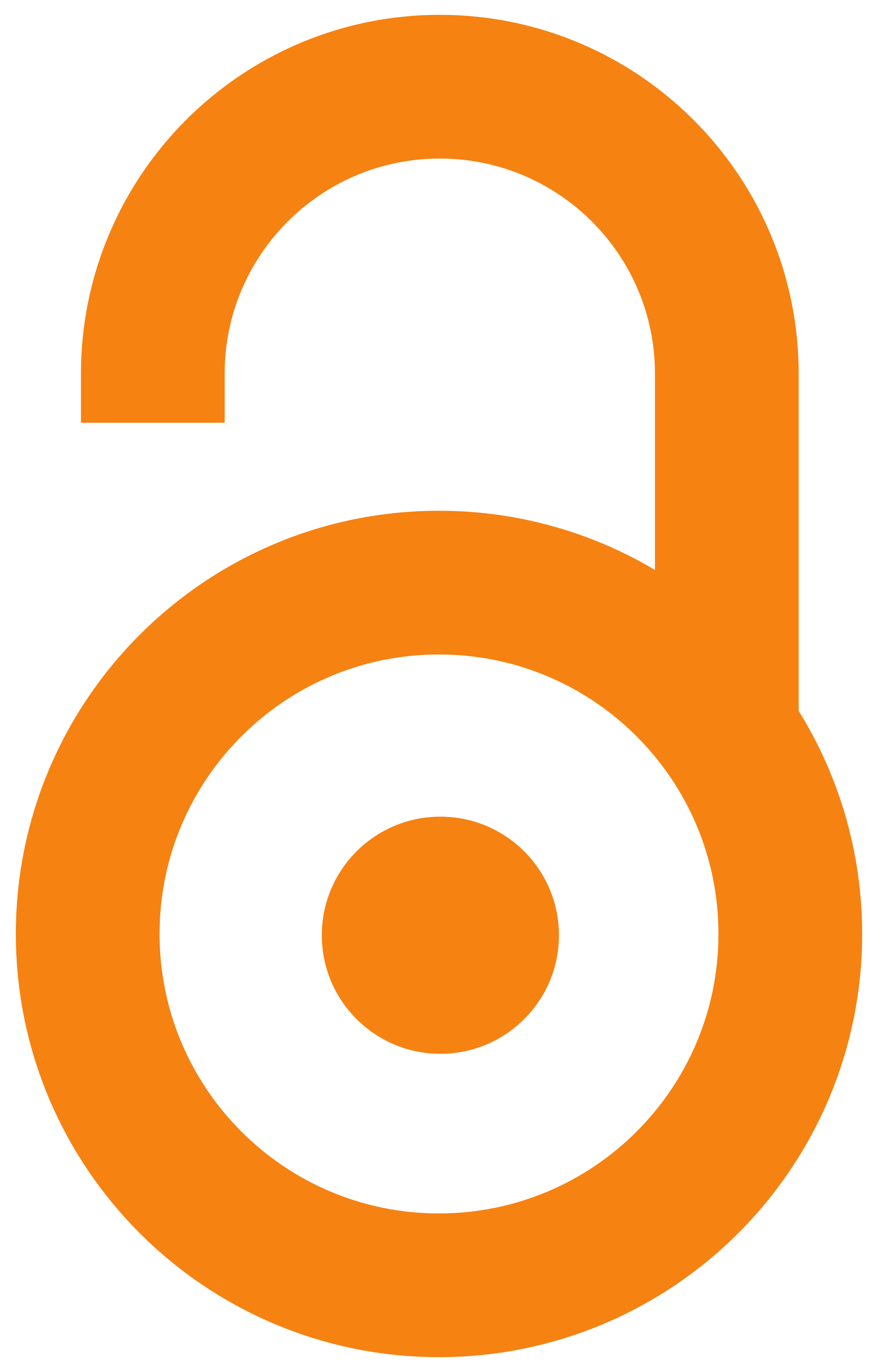 2008
Other (Published version)

,
Savez jevrejskih opština Srbije = Federation of Jewish Communities in Serbia
Abstract
Cilj ove izložbe je da se na dosada neuobičajeni način preko dokumenata pisane međusobne komunikacije prikaže prisustvo Jevreja na prostorima zemalja ex-Jugoslavije. Svaki izloženi eksponat zadovoljava neki od kriterijuma: ili je upućen od strane Jevreja, ili je primalac Jevrej, ili je izložena npr. razglednica koja je izdata od strane Jevreja, ili se odnosi na kakav događaj u vezi sa Jevrejima... Celokupni materijal izložen je po grupama: dopisne karte, pisma, razglednice, poštanske i taksene marke, pošta iz zarobljeničkih i koncentracionih logora i sl. Ovakvim pristupom omogućeno je da iz zaborava izrone i ponovo se pojave nekada poznata imena iz poslovnog sveta, kulturnih poslenika, advokata, firmi.
The aim of this exhibition is to show the presence of Jews in the countries of ex-Yugoslavia in an unusual way through documents of written mutual communication. Each exhibition's piece fulfils some of the criteria: either it is sent by a Jew, or the recipient is a Jew, or it is exhibited, e.g. a postcard issued by a Jew, or refers to an event related to Jews ... The entire material is exhibited by groups: correspondence cards, letters, postcards, postage and tax stamps, mail from prisoner and concentration camps, etc. This approach has made it possible for once-famous names from the business world, cultural representatives, lawyers and companies to emerge from oblivion and reappear.
Keywords:
Judaika - filatelija / Yudaica - philately / Jevreji - Jugoslavija / Jews - Yugoslavia / Jevrejski istorijiski muzej, izložbe / Jewish Historical Museum, exibitions
Source:
2008, 1-31
Publisher:
Beograd : Jevrejski istorijski muzej
Note:
Deo teksta uporedo na srpskom, hebrejskom i engleskom jeziku (part of the text in Serbian, Hebrew and English).