Jevreji u Jugoslaviji 1944 - 1952. Kraj ili novi početak
Jews in Yugoslavia 1944 - 1952. The end or new beginning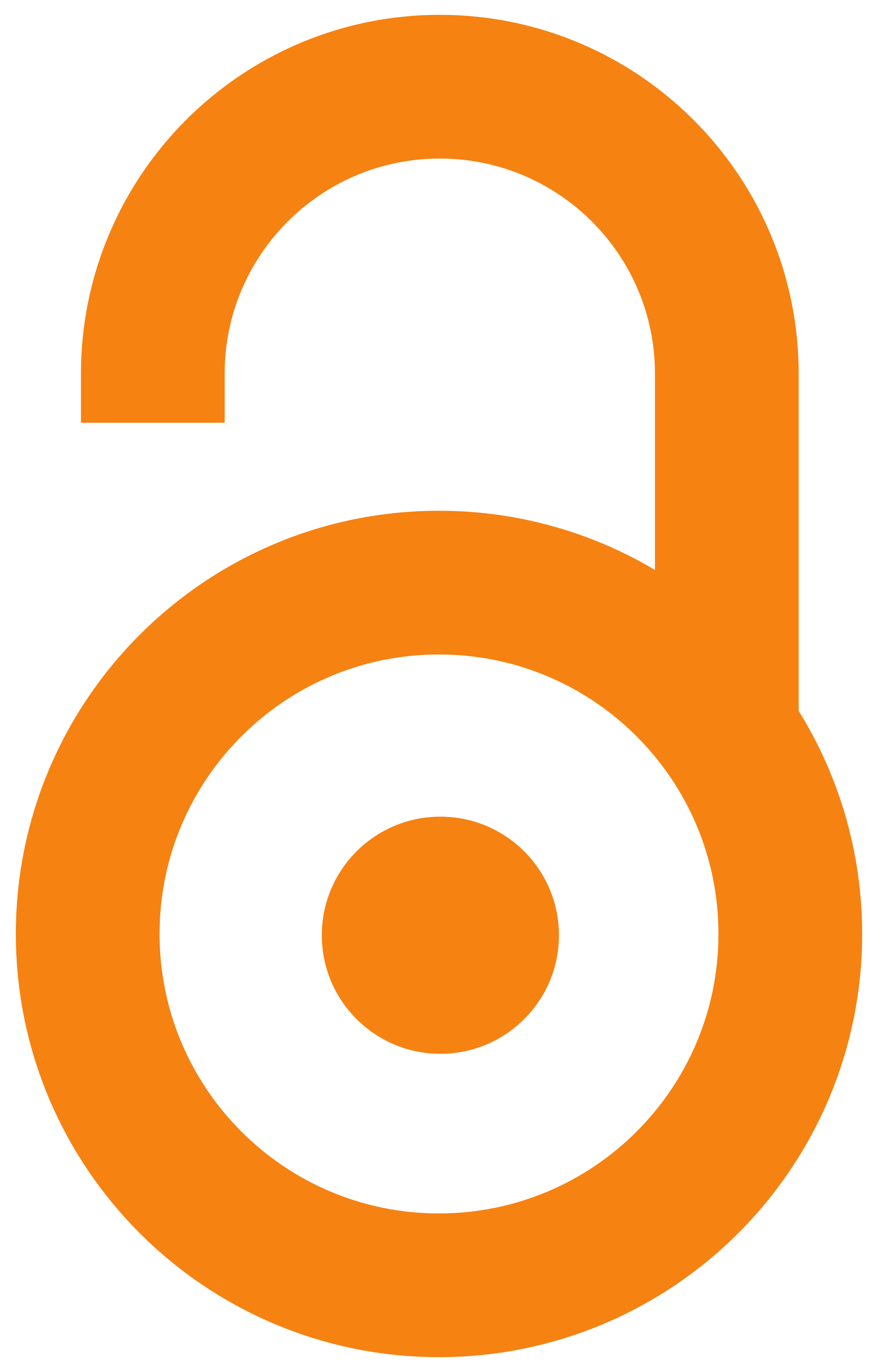 2008
Doctoral thesis (Draft)

,
Mladenka Ivanković
Abstract
"... U fokusu našeg rada je bila rekonstrukcija postojanja i delatnosti jevrejske zajednice u Jugoslaviji u periodu 1944 - 1952. godine. Kao početnu granicu našeg analitičkog bavljenja ovom temom smo uzeli period koji je sledio neposredno po oslobodjenju Beograda, jer njime započinje organizovano, i od vlasti nove Jugoslavije zvanično priznato, delovanje obnovljene osnovne jevrejske institucije koja je, prvobitno, bila formirana još u periodu postojanja Kraljevine Jugoslavije, odnosno Saveza jevrejskih veroispovednih opština Jugoslavije. Kao krajnju hronološku garanicu smo uzeli 1952. godinu, jer je to bila godina koju su obeležila tri važna dogadjaja u životu jevrejske zajednice u Jugoslaviji. Te godine je, početkom septembra meseca, bila održana šesta sednica Saveza na kojoj je došlo do kvalitativnih promena u njegovom karakteru, bile su održane velike svečanosti u povodu osvećivanja spomenika jevrejskim žrtavama fašizma i palim borcima u Zagrebu, Đakovu, Novom Sadu, Beogradu i Saraj
...
evu, a bilo je konačno završeno i sa organizovanim iseljavanjem jugoslovenskih Jevreja u Izrael..."
"The focus of our work was the reconstruction of the existence and activities of the Jewish community in Yugoslavia in the period 1944 - 1952. As the initial limit of our analytical work on this topic, we took the period that followed immediately after the liberation of Belgrade. New Yugoslavia is officially recognized, the operation of the restored basic Jewish institution, which was originally formed during the existence of the Kingdom of Yugoslavia, i.e. the Federation of Jewish Religious Communities of Yugoslavia. In that year, at the beginning of September, the sixth session of the Federation was held, at which qualitative changes in its character took place, Đakovo, Novi Sad, Belgrade and Sarajevo, and it was finally over with the organized emigration of Yugoslav Jews to Israel ... "
Keywords:
Jevreji - Jugoslavija - 1944-1952 / Jews - Yugoslavia - 1944-1952 / Palestina / Izrael / Holokaust / Savez jevrejskih veroispovednih opština Jugoslavije / Federation of Jewish Religious Communities of Yugoslavia / Verska sekcija / Religious Section / Deca / Children / Domovi za stare / Homes for the Elderly / kultura / Culture / Iseljevanje Jevreja iz Jugoslavije za Izrael 1945-1952 / Emigration of Jews from Yugoslavia to Israel 1945-1952 / emigracija / Emigration / alija / Aliyah
Source:
2008, 1-406
Note:
Tekst doktorske disertacije odbranjene na Filozofskom fakultetu u Beogradu, 2008. godine (the text of the doctoral dissertation presented at the Faculty of Philosophy in Belgrade, 2008).
Knjiga pod istim nazivom objavljena je 2009. godine u Beogradu u izdanju Instituta za noviju istoriju Srbije (the book of the same name was published in 2009 in Belgrade by the Institute for Recent History of Serbia).