Observance of tradition among the Yugoslav Jews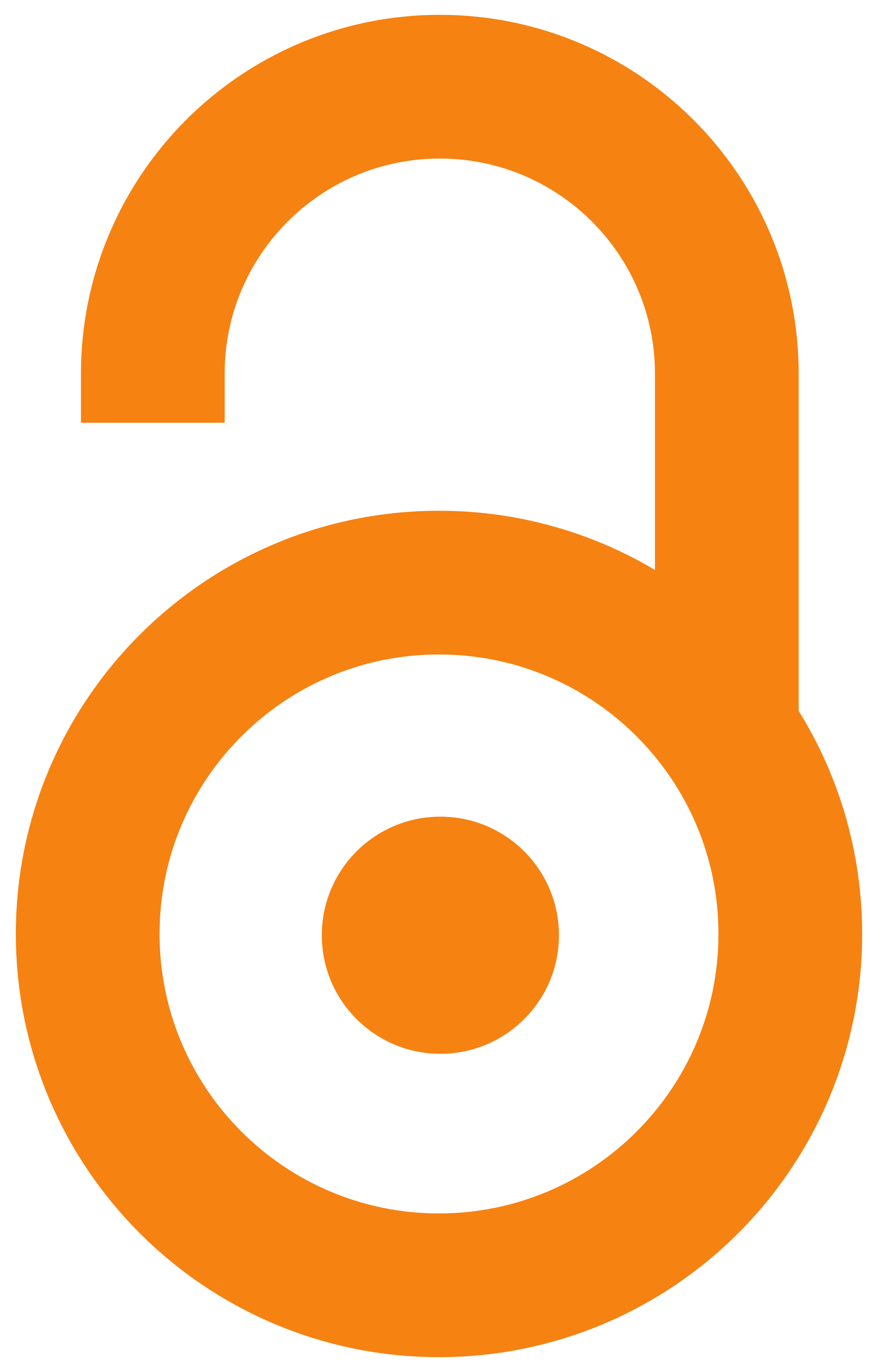 2013
Book part (Published version)

,
Savez jevrejskih opština Srbije = Federation of Jewish Communities in Serbia
Abstract
The Jews settled in the territory of the former Yugoslavia in different periods in the course of 2,000 years. At different times they lived in different territories. Nonetheless, they have always organized their lives according to their religious regulations and set up institutions which have enabled them to observe all the ritual laws. In ancient times, under the Romans, the Jews lived in the territory of Macedonia, Slavonia and Dalmatia. Remnants of material culture, such as inscriptions on tombstones, show that Jewish communities existed in ancient Mursa near Osijek, in Salona near Split and in Stobi in Macedonia. Apart from the remains of material culture (synagogues, houses, streets), the Jewish community that existed in the territory of Slovenia in the Middle Ages has left behind written sources which give us insight into how the life of this community was organized. Apart from the oldest Jewish inhabitants of the Balkans, called Romaniot, there were those who came to these parts
...
in later periods and who differed in terms of their historical and cultural heritage. The arrival of the Romaniot in the Balkans was followed by that of the Ashkenazim, Central European Jews who settled in the Mediterranean and other European countries after the destruction of Jerusalem in 70 AD. The Ashkenazim were named after the Hebrew word Ashkenaz, which designates the territory of today's Germany. These Jews are the bearers of Central European culture and their language is called Yiddish. Yiddish is a mixture of old German and Hebrew with noticeable traces of Slavic (Polish and Russian) words. Later on, Yiddish spread, particularly among the Eastern European Jews. The Ashkenazim came to the Balkans from the Habsburg Empire. They founded their communities in the territory of Slovenia in Ljubljana, Maribor, Ptuj, and other towns. However, they have driven away from these regions at the beginning of the 16th century, and never again did they inhabit these parts in greater numbers. Most Ashkenazim lived in the territory of Vojvodina, Slavonia and Croatia where they settled towards the end of the 18th century and in greater numbers during the 19th century. Despite their comparatively late arrival, their economy prospered very quickly and they left a remarkable trace in the towns where they lived. They were in trade, entrepreneurship and the professions. The other group of Jews are the Sephardim, who lived for ages on the Iberian peninsula, where they created an important culture. Following their expulsion from Spain in 1492, they scattered across the Mediterranean countries, the majority of them settling in the Ottoman Empire. They reached the territory of the former Yugoslavia via Turkey, Bulgaria, and Greece and came to Split, Dubrovnik and Sarajevo from Venice over the Adriatic Sea. They founded their communities in Macedonia, Serbia, Bosnia and Dubrovnik and Split. The Sephardim were tradesmen and craftsmen. They spoke Ladino, a language based on old Spanish, with a great number of Turkish and Slavic words.
Keywords:
Jevreji - tradicija / Jews - tradition / Jevreji - Jugoslavija / Jews - Yugoslavia
Source:
Životni ciklus - običaji kod Jevreja (Jewish Customs - the Life Cycle), 2013, 210-220
Publisher:
Beograd : Jevrejski istorijski muzej Savez jevrejskih opština Srbije