Man and a woman - Judaism and marriage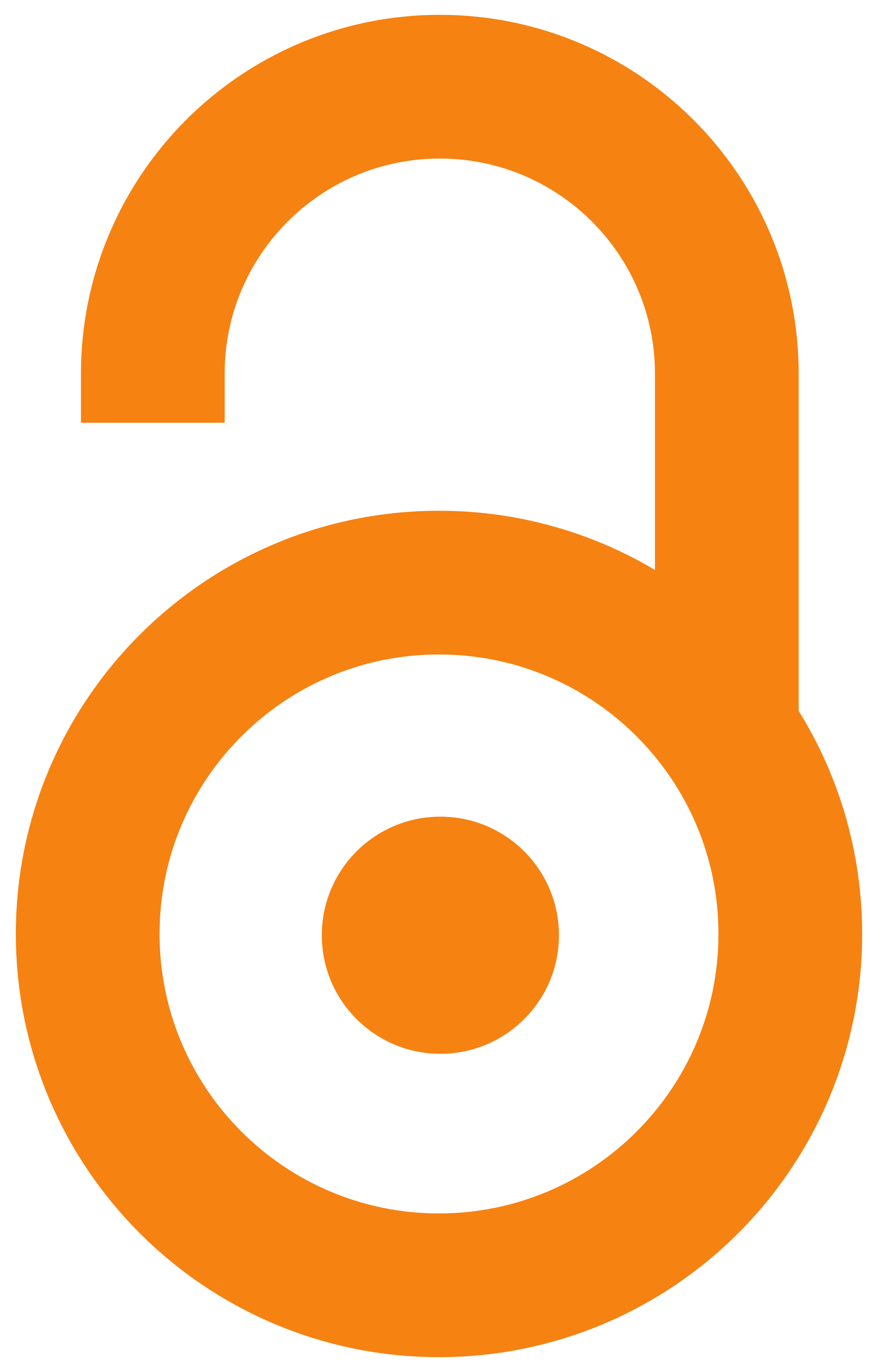 2013
Book part (Published version)

,
Savez jevrejskih opština Srbije = Federation of Jewish Communities in Serbia
Abstract
Sexual instinct is a functional component of life. Accepted by Judaism as an integral part of the man's life and one of his basic needs, the manifestation of this instinct was regulated in a traditional manner, but it was never considered a taboo. The Talmud offered descriptions of equal rights and duties in an intimate relationship between men and women. Sexual ethics among the Jews was never marked by the frustrating underestimation of the importance of sex life or surrounded by silence. Quite to the contrary, it was marked by the religious and common-law regulations which not only accepted the sexual act as natural but also considered it to be a Mitzvah (a deed pleasing to God, Hebr.) The positive attitude toward sexual relations as a natural part of human physical and emotional activities was based on the religious belief that everything given by God was sacred. However, what made an act sacred (or forbidden) were the conditions under which it was performed. In this sense, there is
...
an essential difference between the Christian and the Jewish view of human sexuality. According to classical Christianity, sexuality has its origin in the primary sin and is consequently viewed as a vice. Therefore, the sexual act is incompatible with sacred individuals - monks, for instance - but it is allowed in the profane life, as a "prerogative" of the eternal human weakness. On the other hand, Judaism treats the sexual act as a Mitzvah provided it is in accordance with the common-law regulations. It is a vice only within a relationship which is traditionally and socially unacceptable.
Keywords:
brak - judaizam / marrriage - Judaism
Source:
Životni ciklus - običaji kod Jevreja (Jewish Customs - the Life Cycle), 2013, 134-151
Publisher:
Beograd : Jevrejski istorijski muzej Savez jevrejskih opština Srbije