Bar Mitzvah and Bat Mitzvah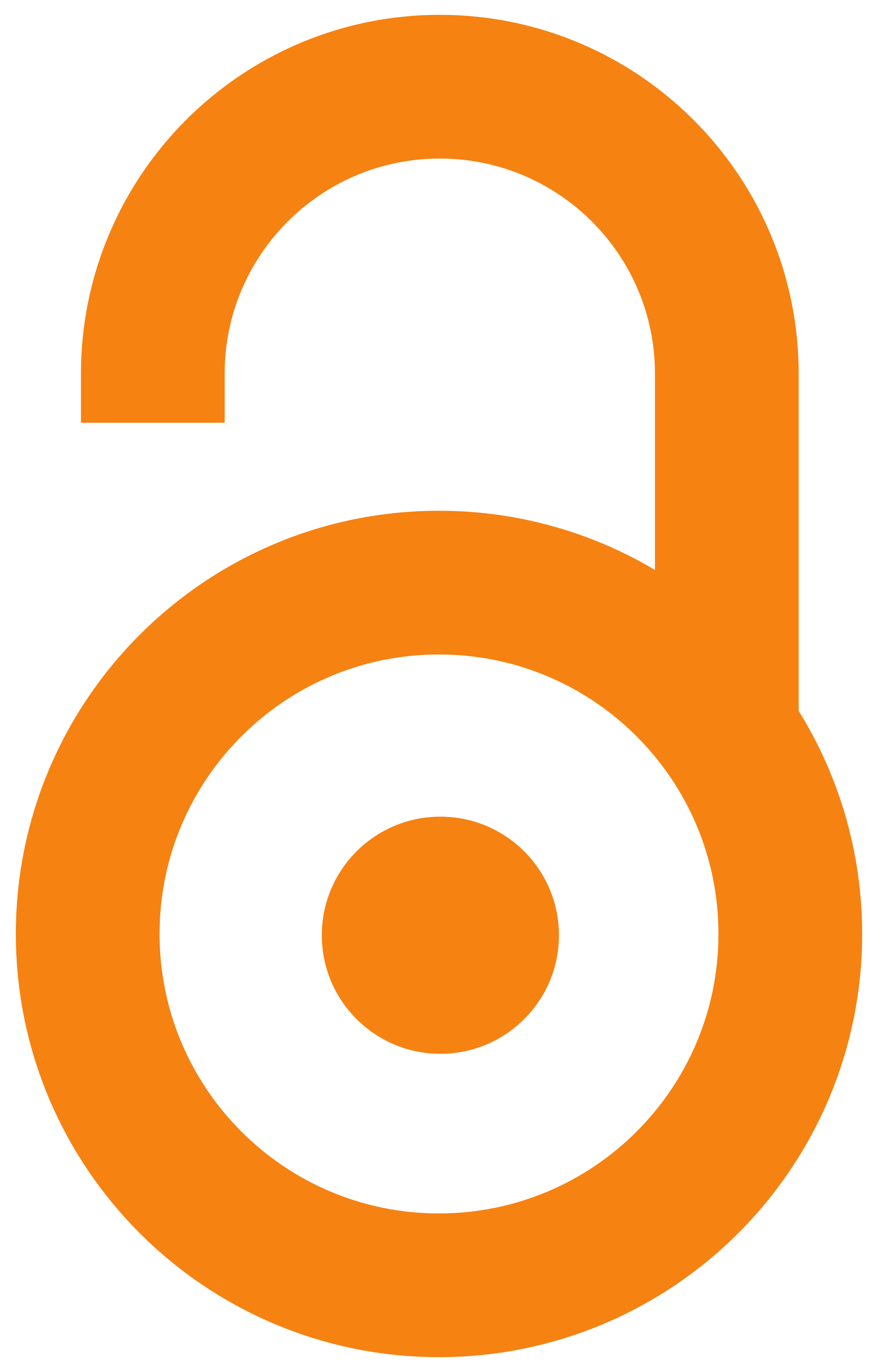 2013
Book part (Published version)

,
Savez jevrejskih opština Srbije = Federation of Jewish Communities in Serbia
Abstract
Bar Mitzvah/Bat Mitzvah (Hebr. Son/Daughter of the Commandment) is a ritual commemorating a boy's or a girl's adulthood. A young person is now under obligation, he or she assumes responsibility and is believed to have reached physical maturity. Boys take this obligation when they are 13 plus one day, and girls when they are 12 plus one day. It is held that henceforth they are able to control their desires. As stated in Encyclopaedia Ju- Judaica, some Talmudic scholars, like, for instance, Rashi, claimed that Bar Mitzvah had a status of obligation and was in the category of Biblical laws. In Midrash, the thirteenth birthday is often mentioned as a turning point in the life of a young person. Until he turns thirteen, a son receives his father's merits (enjoys his father's privileges) but he is also liable to suffer for his father's sins. After Bar Mitzvah, a person is responsible for his own actions. That is also the time when a child leaves elementary school to enrol in upper grades. It
...
is held that children of that age are already capable of fasting.
Keywords:
Bar micva / Bar mitzvah / Bat micva / Bat mitzvah
Source:
Životni ciklus - običaji kod Jevreja (Jewish Customs - the Life Cycle), 2013, 127-133
Publisher:
Beograd : Jevrejski istorijski muzej Savez jevrejskih opština Srbije