U potrazi za jevrejskim Beogradom
In search of Jewish Belgrade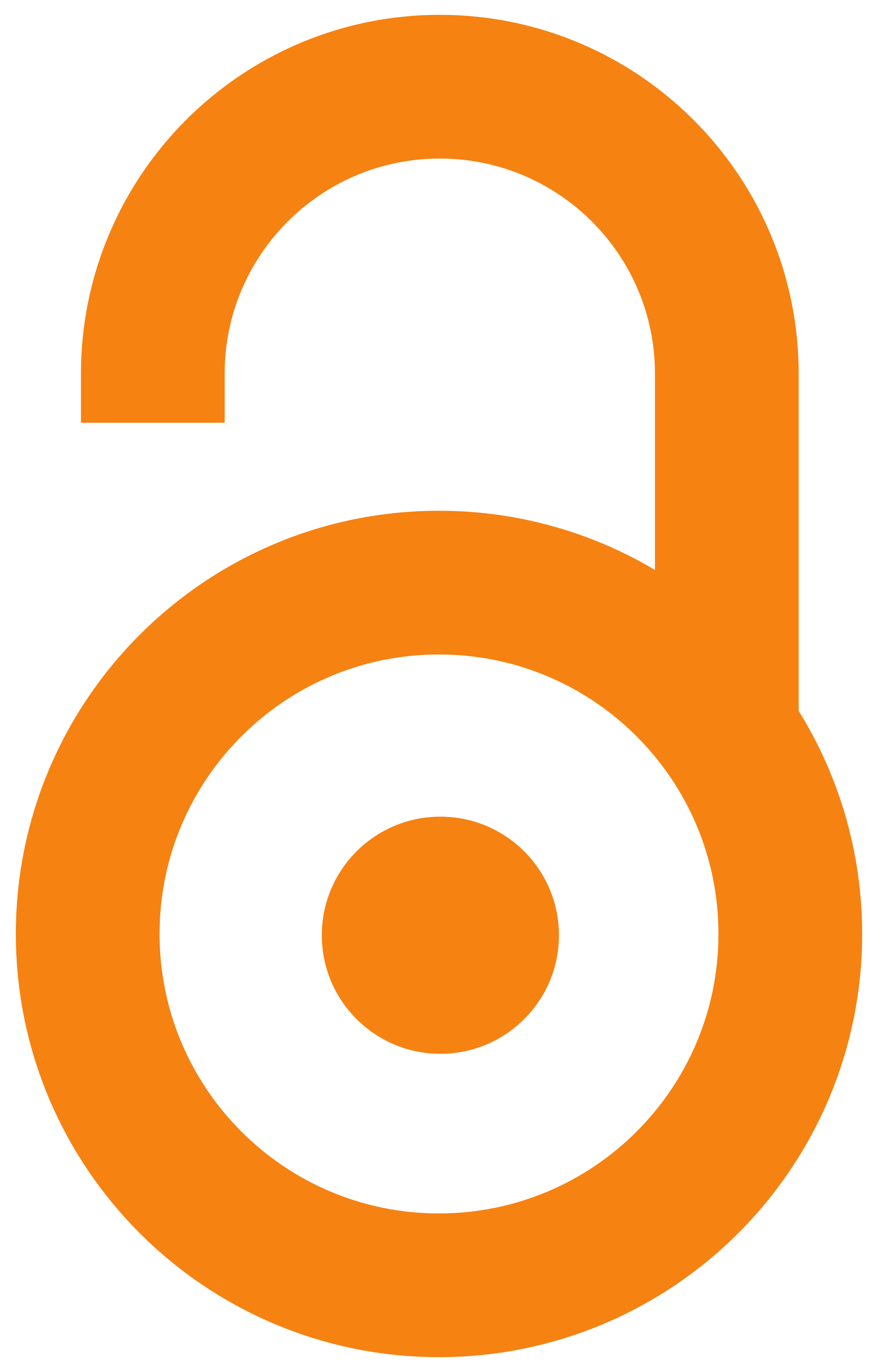 2012
Other (Published version)

,
Jevrejska opština Beograd
Abstract
Jevrejsko prisustvo u Beogradu je veoma vidno i potvrđuje da je u periodu do Drugog svetskog rata u Beogradu postojala znatna jevrejska zajednica. U stvari, obično se uzima 1521. godina kao početak jevrejskog prisustva u Beogradu, jer od te godine oni se redovno pominju u popisima stanovništva, hronikama i raznim dokumentima. Od tada do danas, dakle, gotovo pet stotina godina, jevrejska zajednica je neprekidno prisutna u Beogradu.
The Jewish presence in Belgrade is very visible and confirms that in the period before the Second World War, there was a significant Jewish community in Belgrade. In fact, the year 1521 is usually taken as the beginning of the Jewish presence in Belgrade because since that year they have been regularly mentioned in censuses, chronicles and various documents. From then until today, that is, for almost five hundred years, the Jewish community has been constantly present in Belgrade.
Keywords:
Jevreji - Beograd / Jews - Belgrade
Source:
2012, 1-20
Publisher:
Beograd : Jevrejska opština Beograd
Note:
Naslovna strana: detalj fasade sinagoge Sukat Šalom, jedine aktivne jevrejske bogomolje u Srbiji (front page: detail of the facade of the Sukat Shalom Synagogue, the only active Jewish place of worship in Serbia).